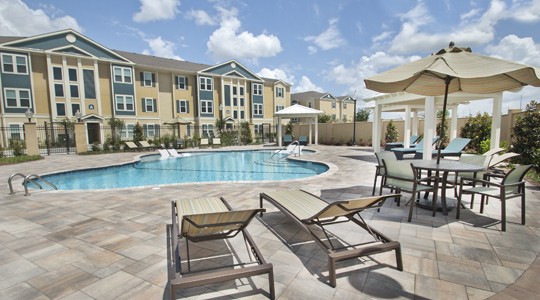 River Ridge 1 BR./2 BR.
Introducing our newest development - Luxury 1 and 2 bedroom apartments at Bella Ridge Apartments in River Ridge, LA. ... View Bella Ridge »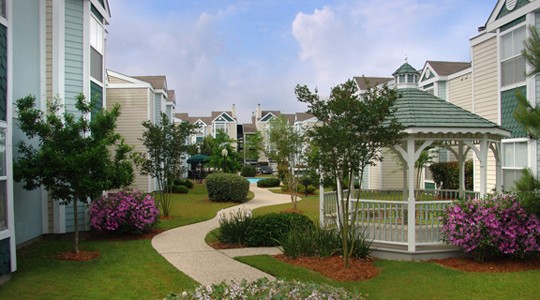 Kenner 1 BR./2 BR.
Enjoy the pleasures of living in an elegant new one or two bedroom apartment in Kenner, Louisiana at Pelican Bay. View Pelican Bay »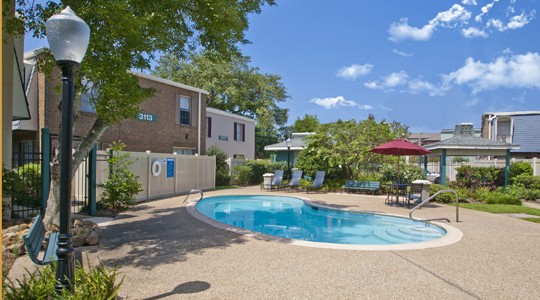 Metairie 2 BR.
Charming and special describe the beautiful two bedroom apartments in Metairie, LA at Canterbury Square. View Canterbury Square »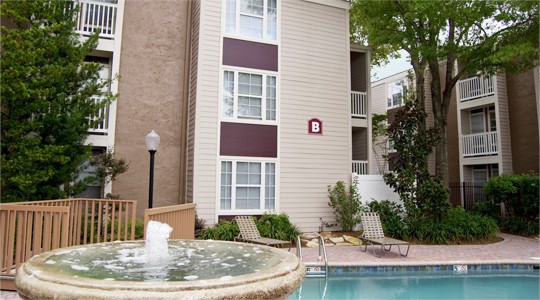 Metairie Studio/1 BR./2 BR.
At Crossroads, we provide you with a variety of choices of studio, one and two bedroom apartments in Metairie, Louisiana ... View Crossroads »