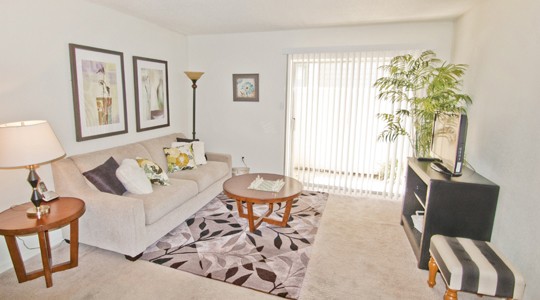 Metairie 1 BR./2 BR./3 BR.
Fox Run II offers unique floorplans such as junior suites to townhomes in Metairie, Louisiana. View Fox Run II »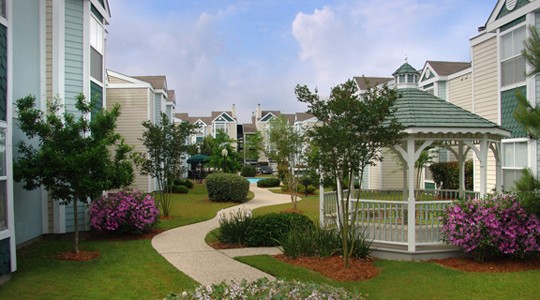 Kenner 1 BR./2 BR.
Enjoy the pleasures of living in an elegant new one or two bedroom apartment in Kenner, Louisiana at Pelican Bay. View Pelican Bay »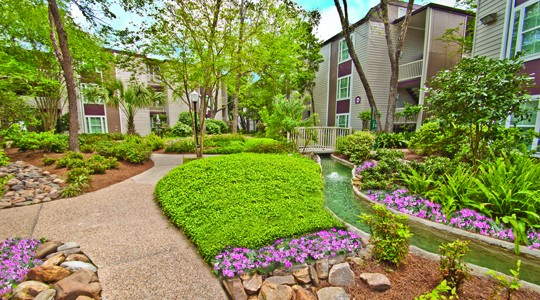 Metairie Studio/1 BR./2 BR.
Relax into a tranquil community in our studio, one, and two bedroom apartments in Metairie, Louisiana at Windmill Creek ... View Windmill Creek South »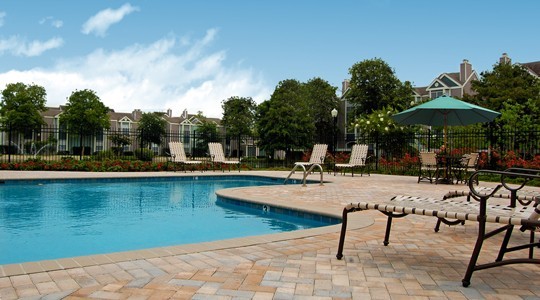 Kenner 1 BR./2 BR.
At the Lakes of Chateau Estates South, enjoy one and two bedroom apartments in Kenner, Louisiana in a resort-style setti ... View Lakes of Chateau Estates South »