Career Fair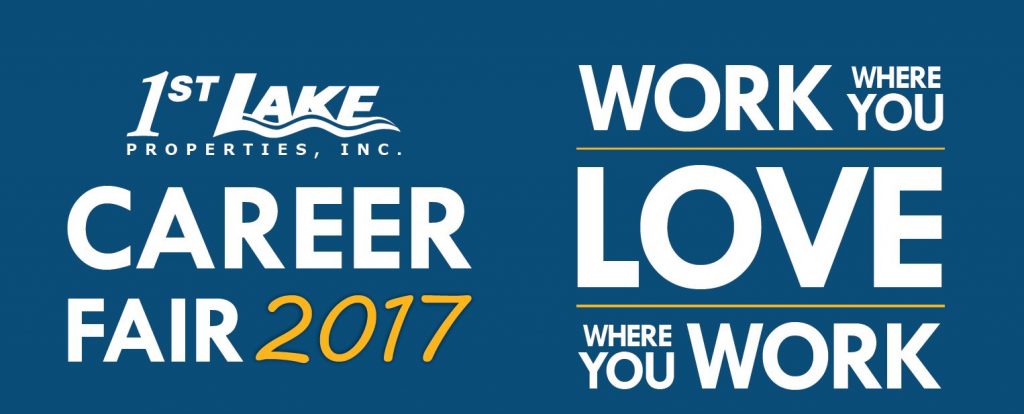 Our company is growing, and we want YOU to be a part of it!
Want to work for an award-winning company? Join the 1st Lake Properties team!
Visit our Career Fair Thursday, February 2, 2017, from 11 a.m. to 8 p.m. at 2200 Veterans Blvd., Kenner, La. 
What you need to know:
You must bring your current resume and references. Upon arrival, we will receive your information and review your application. We will then conduct on-site interviews and testing.
Which 1st Lake team is right for you?
Want more info? Call us at 504.595.1911 or call our toll-free number at 866.636.1603!
Since 1970, 1st Lake Properties, has designed and developed over 9,500 apartments, as well as retail and office properties. Our mission is to provide residents with a positive living experience and exceptional customer service. With this approach, 1st Lake has become synonymous with premier apartment living and the leader in multifamily communities in Louisiana.
1st Lake Properties, Inc. and its affiliated companies are the largest developer and manager of multifamily apartment communities in Louisiana. We manage over 70 great locations and over 9,500 quality apartments throughout Louisiana and Mississippi. Our 1st Lake leaders and team members make this company the award-winning success it is!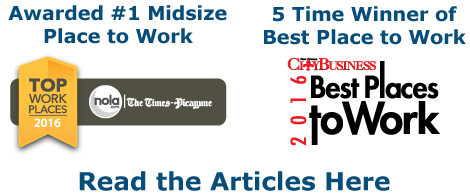 ---