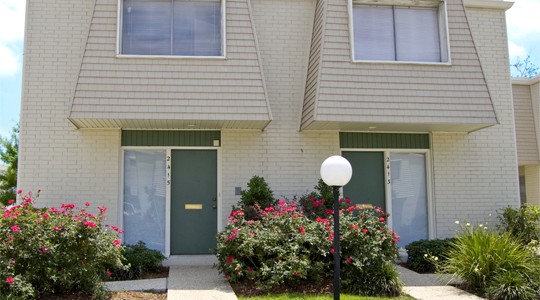 Metairie 3 BR./4 BR.
Camelot Court features 2, 3, and 4 bedroom apartments in Metairie, Louisiana with outside storage, and washer/dryer conn ... View Camelot Court »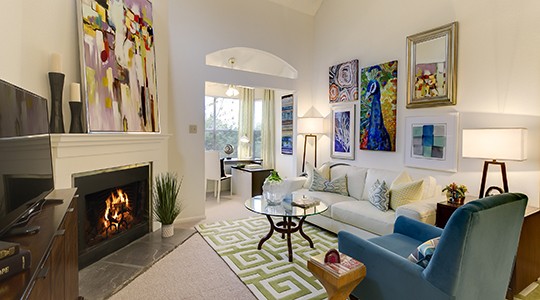 River Ridge 1 BR./2 BR.
Citrus Creek West has newly updated apartments with custom home features such as new granite counters and updated cabine ... View Citrus Creek West »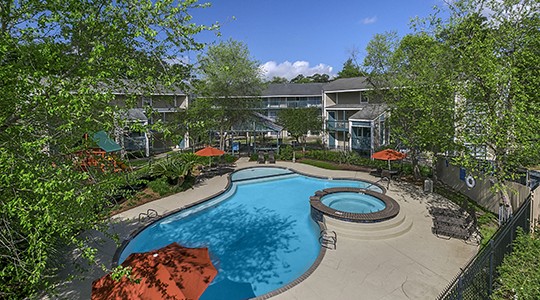 Mandeville 1 BR./2 BR.
1 bedroom lofts and villas. Unique floor plans with high ceilings and exposed beams. Upgraded kitchens, floor to ceiling ... View Grand Palms »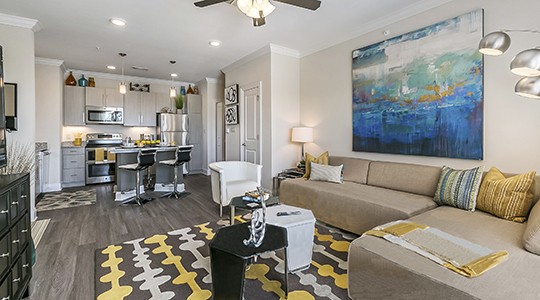 River Ridge 1 BR./2 BR.
Clearwater Creek Premier, Suburban Living Redefined at the newest apartment community in River Ridge, La. View Clearwater Creek Premier »