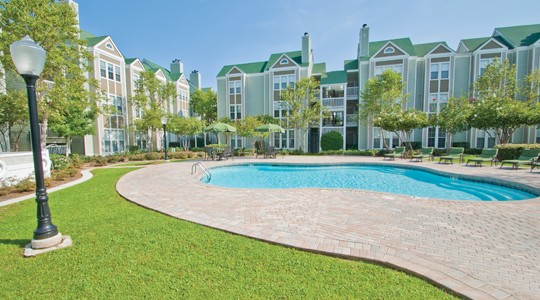 River Ridge 1 BR./2 BR.
Let yourself live a luxurious lifestyle in one of our one or two bedroom apartments in River Ridge, Louisiana. View Palmetto Creek »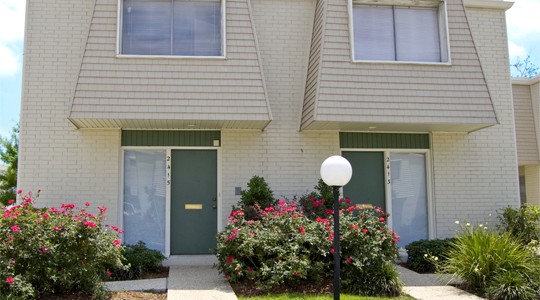 Metairie 3 BR./4 BR.
Camelot Court features 2, 3, and 4 bedroom apartments in Metairie, Louisiana with outside storage, and washer/dryer conn ... View Camelot Court »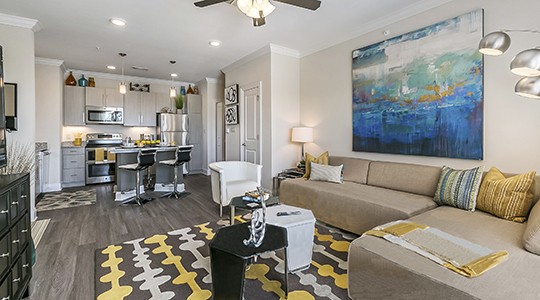 River Ridge 1 BR./2 BR.
Clearwater Creek Premier, Suburban Living Redefined at the newest apartment community in River Ridge, La. View Clearwater Creek Premier »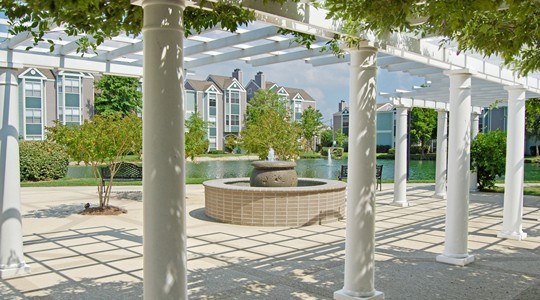 Kenner 1 BR./2 BR.
You will be more than impressed by Lakes of Chateau Estates North's one and two bedroom apartments in Kenner, LA. View Lakes of Chateau Estates North »