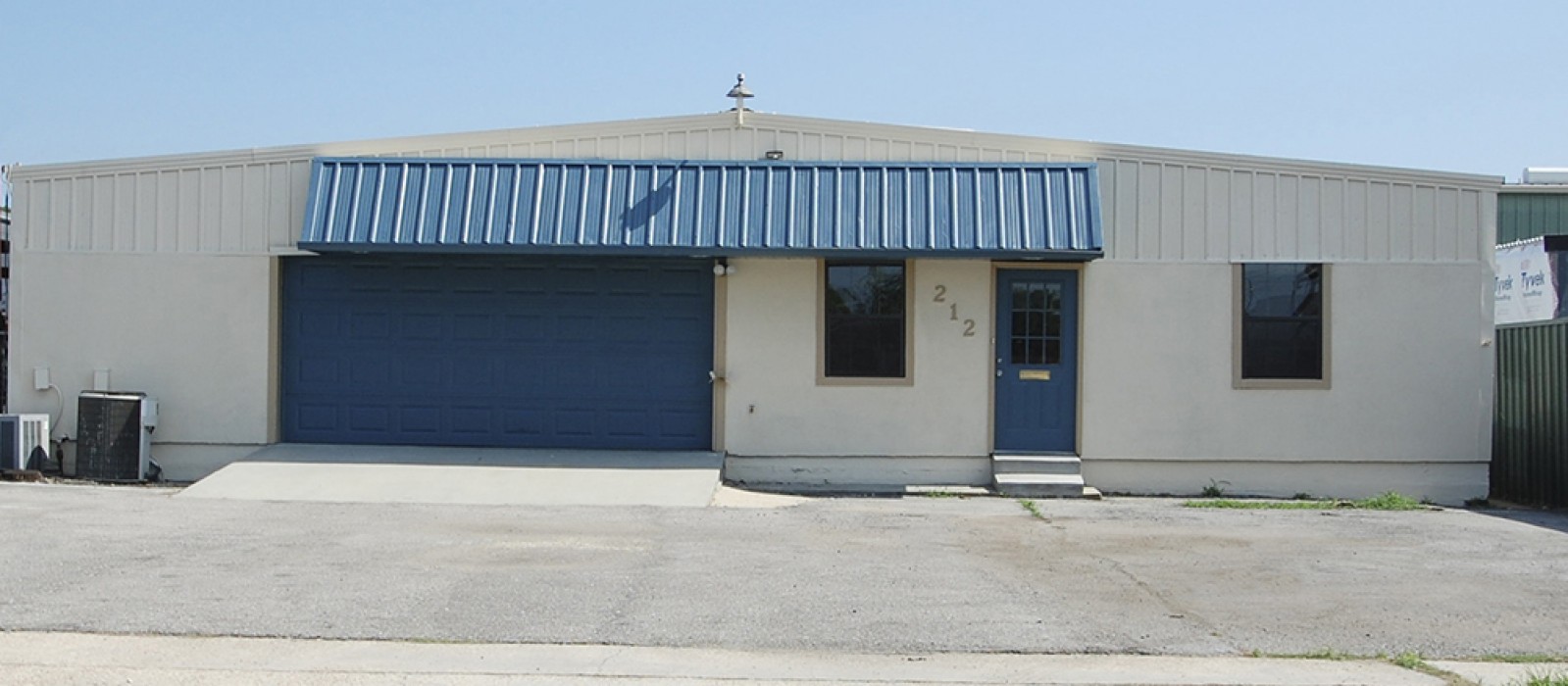 23rd Street Office/Warehouse
212 23rd Street, Kenner, LA 70062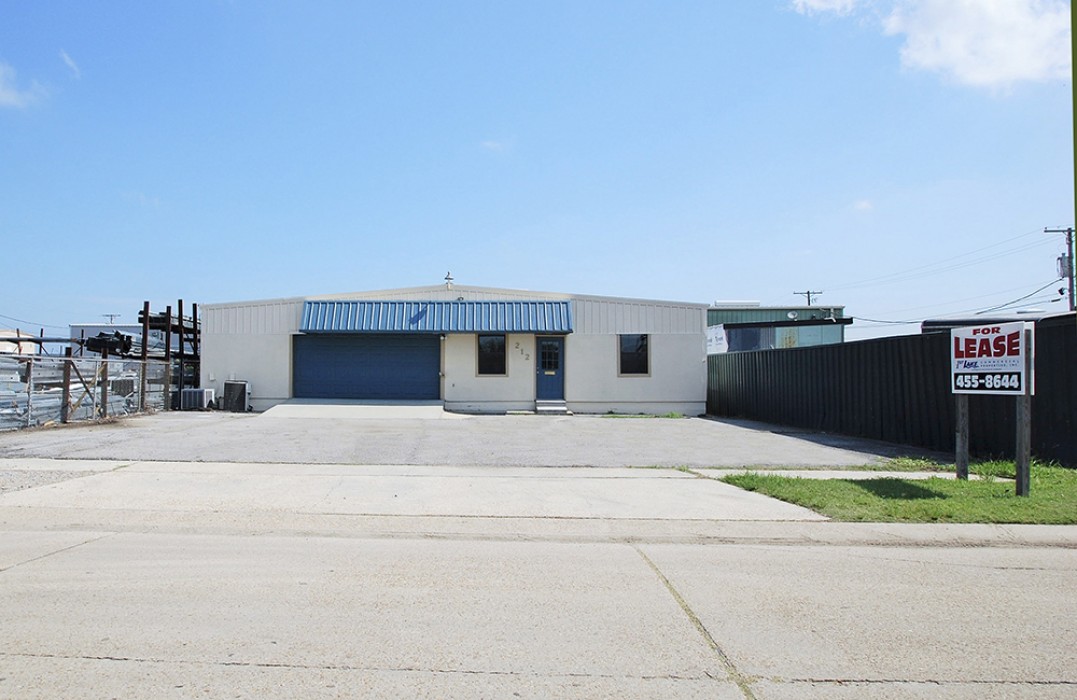 There are currently no available floorplans.
Does your business need office space with a showroom and a warehouse area? This 23rd Street location is a mixed-use commercial property that offers both office/showroom and warehouse space for lease in the greater New Orleans area. This location offers the convenience and amenities that your business needs.
Use 212 23rd Street to manage your business needs. With 1,910 square feet of office/showroom space and 1895 square feet of warehouse space, your lease of 23rd Street will position your business to strategically serve your customers in the New Orleans metro area with easy access to Interstate 10 and the Louis Armstrong New Orleans International Airport.