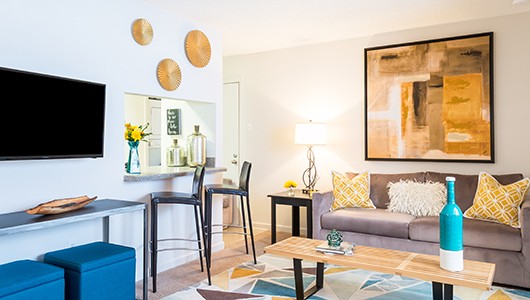 Metairie Studio/1 BR./2 BR.
Want a unique studio? We have beautiful apartments with walk-in closets, washers, dryers and sunrooms. Pre-lease today t ... View Boardwalk »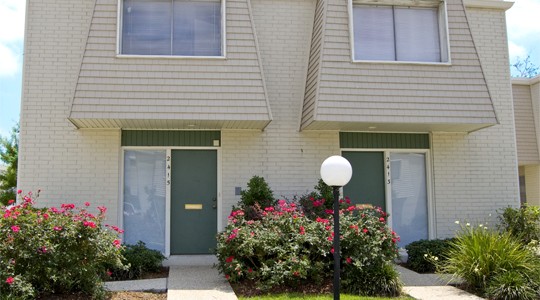 Metairie 3 BR./4 BR.
Camelot Court features 2, 3, and 4 bedroom apartments in Metairie, Louisiana with outside storage, and washer/dryer conn ... View Camelot Court »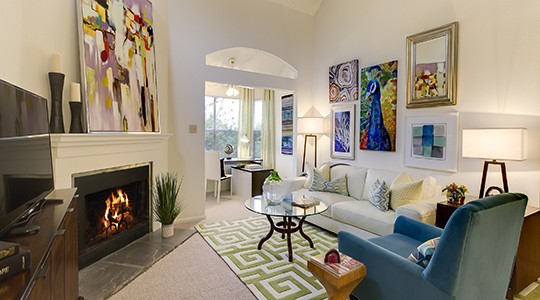 River Ridge 1 BR./2 BR.
Citrus Creek West has newly updated apartments with custom home features such as new granite counters and updated cabine ... View Citrus Creek West »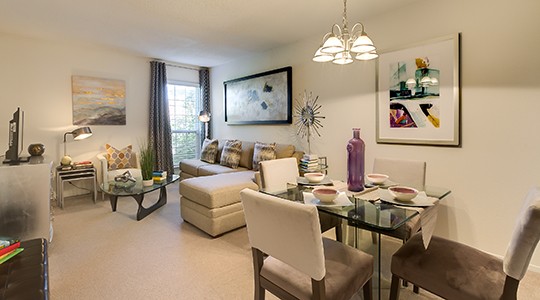 Metairie 1 BR./2 BR.
Come see our spacious, full-equipped one and two bedroom apartments in Metairie, Louisiana at Severn Pointe. View Severn Pointe »