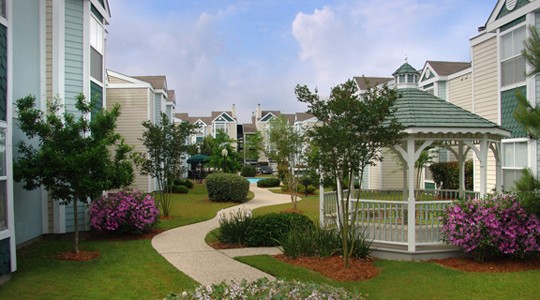 Kenner 1 BR./2 BR.
Enjoy the pleasures of living in an elegant new one or two bedroom apartment in Kenner, Louisiana at Pelican Bay. View Pelican Bay »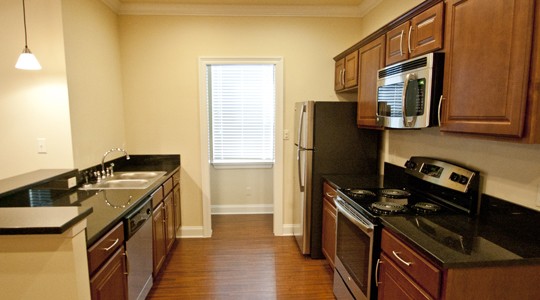 Metairie 1 BR.
Introducing our brand new development of luxury 1 bedroom apartment homes on Lake Avenue. Surf Rider II Apartments now ... View Surf Rider II »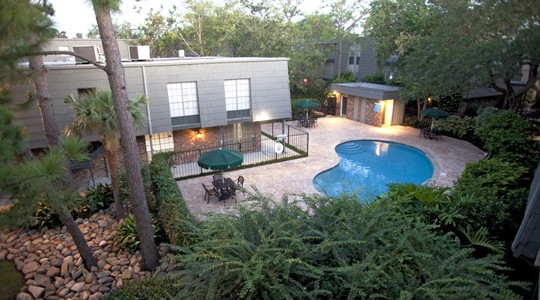 Metairie 1 BR./2 BR./3 BR.
Extensively renovated with quality living in mind. Choices...they're yours...and only at Flowergate. View Flowergate »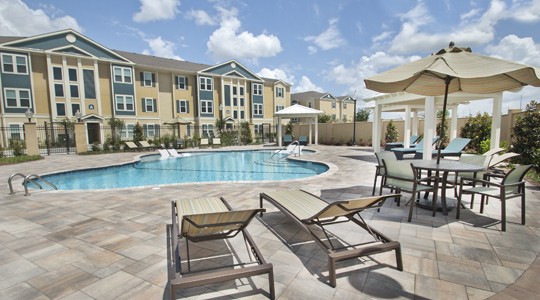 River Ridge 1 BR./2 BR.
Introducing our newest development - Luxury 1 and 2 bedroom apartments at Bella Ridge Apartments in River Ridge, LA. View Bella Ridge »