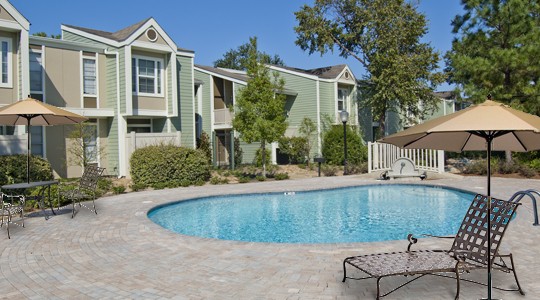 Kenner Studio/1 BR./2 BR.
Our tranquil community of studio, one, and two bedroom apartments in Kenner, Louisiana is located in a peaceful resident ... View Harper's Ferry »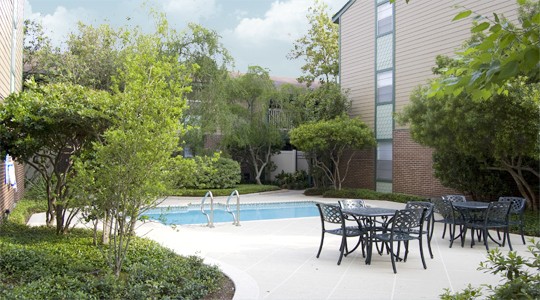 Jefferson 1 BR./2 BR.
Enjoy a peaceful, relaxing atmosphere in one of our one or two bedroom apartments in Jefferson, Louisiana at Riverwood. ... View Riverwood »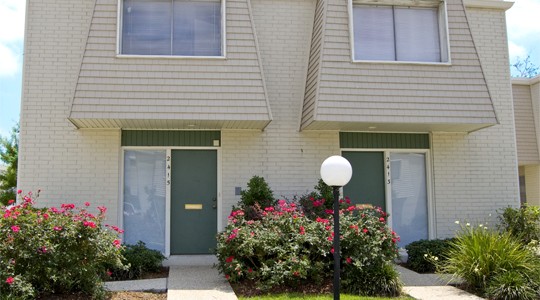 Metairie 3 BR./4 BR.
Camelot Court features 2, 3, and 4 bedroom apartments in Metairie, Louisiana with outside storage, and washer/dryer conn ... View Camelot Court »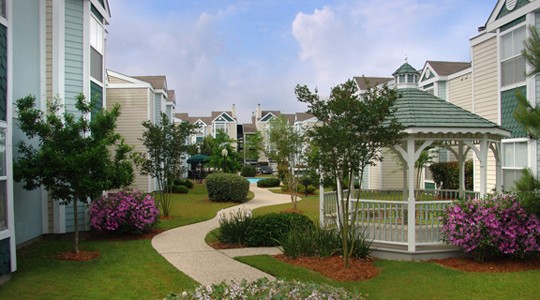 Kenner 1 BR./2 BR.
Enjoy the pleasures of living in an elegant new one or two bedroom apartment in Kenner, Louisiana at Pelican Bay. View Pelican Bay »