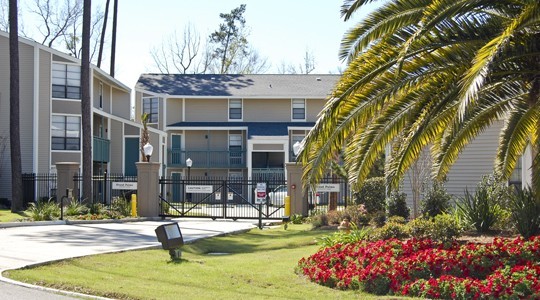 Mandeville 1 BR./2 BR.
1 bedroom lofts and villas. Unique floor plans with high ceilings with high ceilings and exposed beams. Upgraded kitchen ... View Grand Palms »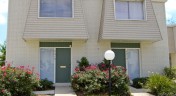 Metairie 2 BR./3 BR./4 BR.
Camelot Court features 2, 3, and 4 bedroom apartments in Metairie, Louisiana with outside storage, and washer/dryer conn ... View Camelot Court »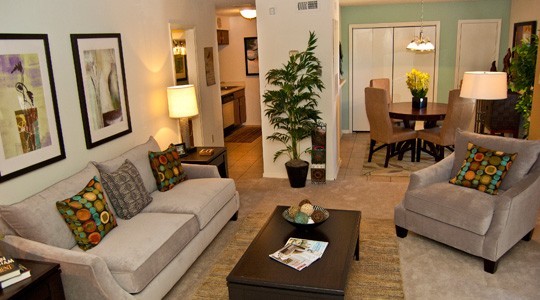 River Ridge 1 BR./2 BR.
Enjoy a luxurious lifestyle in one of Sawmill Creek's one or two bedroom apartments in River Ridge, Louisiana. View Sawmill Creek »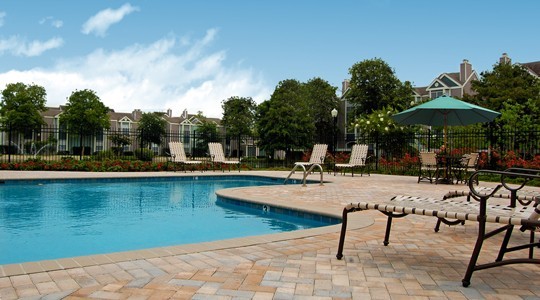 Kenner 1 BR./2 BR.
At the Lakes of Chateau Estates South, enjoy one and two bedroom apartments in Kenner, Louisiana in a resort-style setti ... View Lakes of Chateau Estates South »