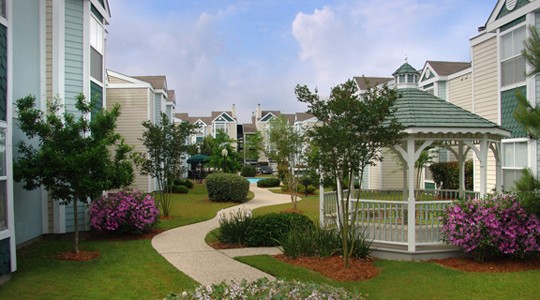 Kenner 1 BR./2 BR.
Enjoy the pleasures of living in an elegant new one or two bedroom apartment in Kenner, Louisiana at Pelican Bay. View Pelican Bay »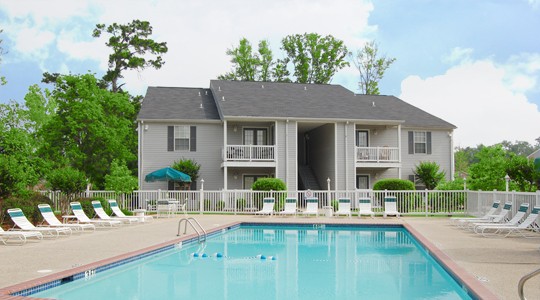 Picayune 1 BR./2 BR./3 BR.
Let yourself enjoy a luxurious lifestyle at Arbor Gate's one, two and three bedroom apartments in Picayune, Mississippi. ... View Arbor Gate »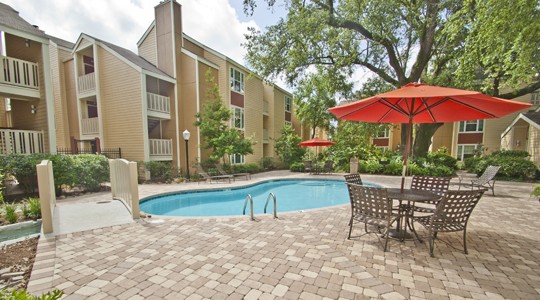 River Ridge 1 BR./2 BR.
Enjoy our beautiful and peaceful community in one of our one or two bedroom apartments in River Ridge, Louisiana. View Willow Creek »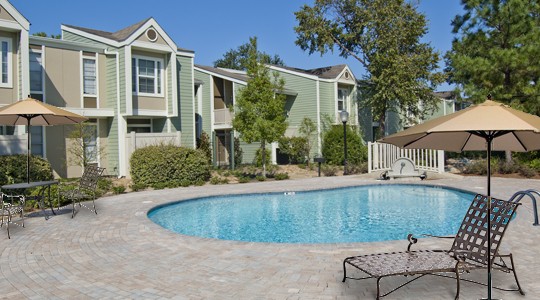 Kenner Studio/1 BR./2 BR.
Our tranquil community of studio, one, and two bedroom apartments in Kenner, Louisiana is located in a peaceful resident ... View Harper's Ferry »