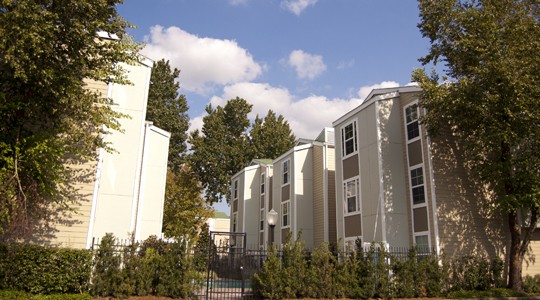 Metairie Studio/1 BR./2 BR./3 BR.
Nestled among towering trees and lush landscaping, we offer one, two and three bedroom apartment homes in metro New Orle ... View Willowood »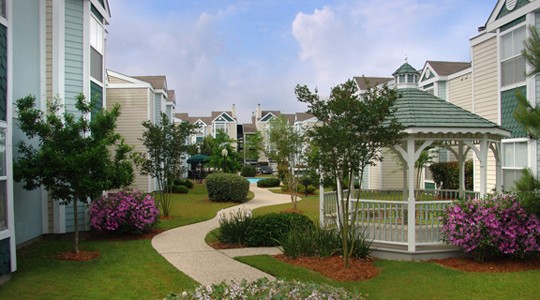 Kenner 1 BR./2 BR.
Enjoy the pleasures of living in an elegant new one or two bedroom apartment in Kenner, Louisiana at Pelican Bay. View Pelican Bay »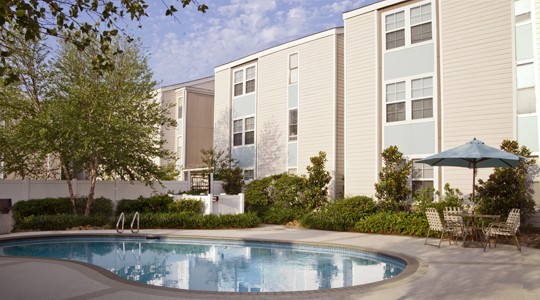 Metairie 1 BR./2 BR.
Come experience the WOW factor in a tropical setting at Natchez Landings' one and two bedroom apartments in Metairie, Lo ... View Natchez Landing »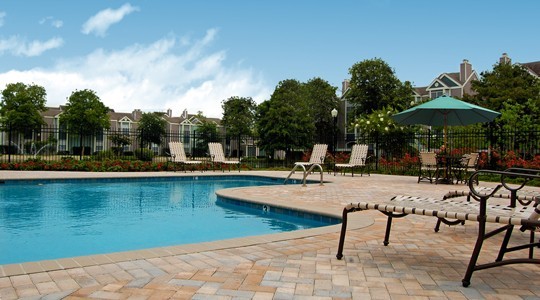 Kenner 1 BR./2 BR.
At the Lakes of Chateau Estates South, enjoy one and two bedroom apartments in Kenner, Louisiana in a resort-style setti ... View Lakes of Chateau Estates South »