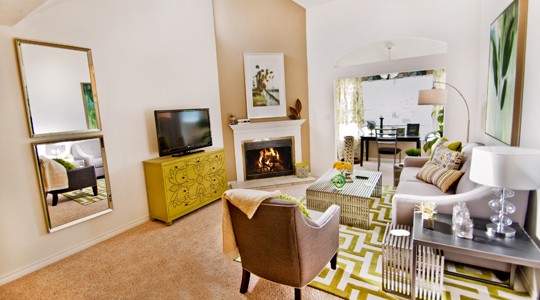 River Ridge 1 BR./2 BR.
At Clearwater Creek, our outstanding one and two bedroom apartments in River Ridge, Louisiana offer you luxurious living ... View Clearwater Creek »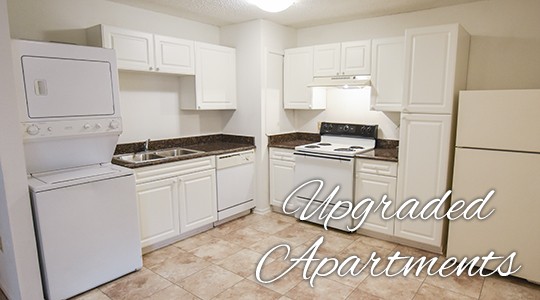 Metairie 1 BR./2 BR./3 BR.
Enjoy a beautiful landscape and peaceful community with Lafreniere's one, two, and three bedroom apartments in Metairie, ... View Lafreniere »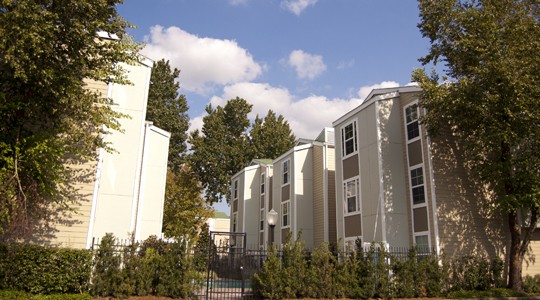 Metairie Studio/1 BR./2 BR./3 BR.
Nestled among towering trees and lush landscaping, we offer one, two and three bedroom apartment homes in metro New Orle ... View Willowood »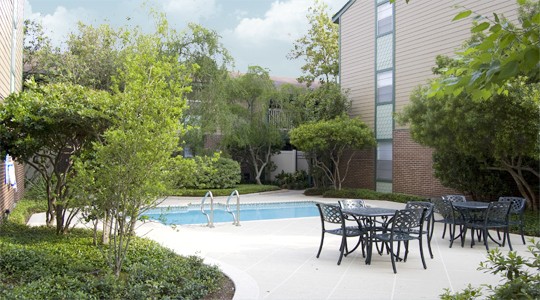 Jefferson 1 BR./2 BR.
Enjoy a peaceful, relaxing atmosphere in one of our one or two bedroom apartments in Jefferson, Louisiana at Riverwood. View Riverwood »