Local Moving Resources
Whether you are new to New Orleans or not, moving can be very stressful.
We want to make your 1st Lake experience the very best it can be; so use these links to make your move a breeze.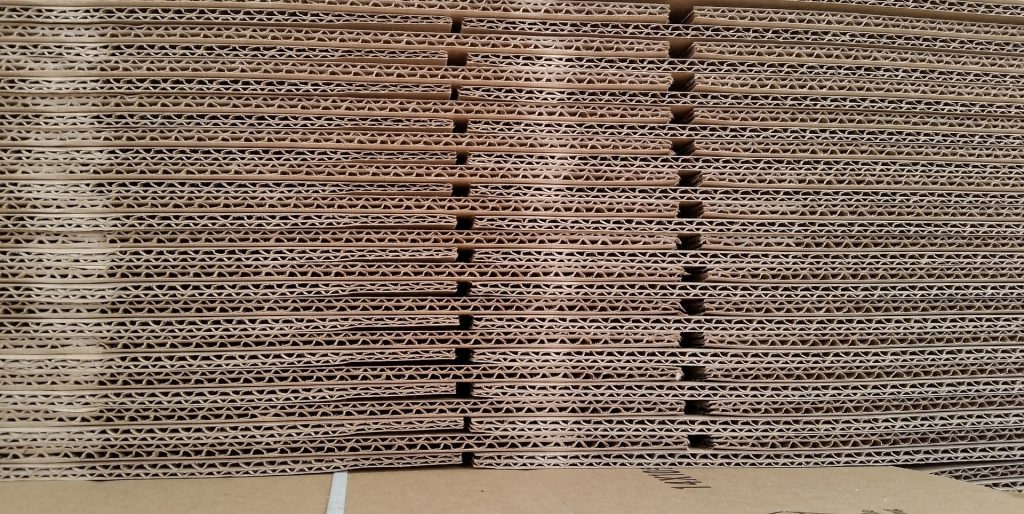 Before you move to New Orleans:
This checklist outlines all of the tasks you should complete months, weeks and days before the big move!
Moving to New Orleans Checklist
The basics for moving into your New Orleans apartment:
When you move to a new apartment, there's a lot that can be forgotten. Make sure to check all of these items off your list!
Electricity*
Entergy (//www.entergy.com/)
800-368-3749
Water*
Jefferson Parish Water Department
504-529-2837
High-Speed Internet*
Cox Communications
844-240-2416
Our leasing professional will be happy to provide the convenience of connecting the high-speed internet, cable, phone and internet service with Cox Communications. Please stop by our leasing center for more information. *Service providers may vary by community. 

United States Postal Service
Change of Address
800-275-8777

Vehicle Registration and Driver's License
Louisiana Office of Motor Vehicles
504-243-7501

State of Louisiana
Louisiana Voter Registration Form
225-922-2486
After you're all settled in:
Find out how to navigate, talk and eat like a true New Orleanian.
1st Lake Properties
You can always contact us with any questions or concerns!
1st Lake Properties
P. O. Box 73709
Metairie, LA 70033
lakemain@1stlake.com
If you found this article helpful, please share on Facebook or Twitter:

---