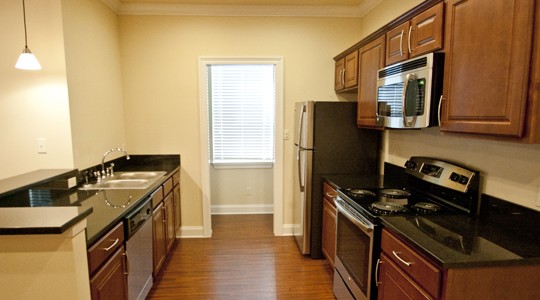 Metairie 1 BR.
Introducing our brand new development of luxury 1 bedroom apartment homes on Lake Avenue. Surf Rider II Apartments now ... View Surf Rider II »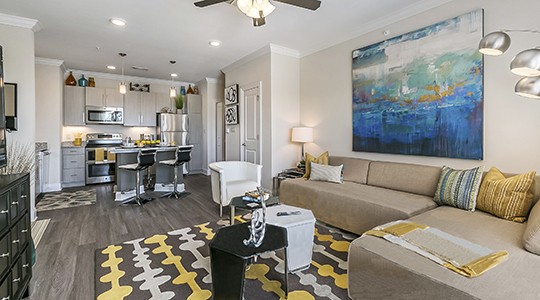 River Ridge 1 BR./2 BR.
Clearwater Creek Premier, Suburban Living Redefined at the newest apartment community in River Ridge, La. View Clearwater Creek Premier »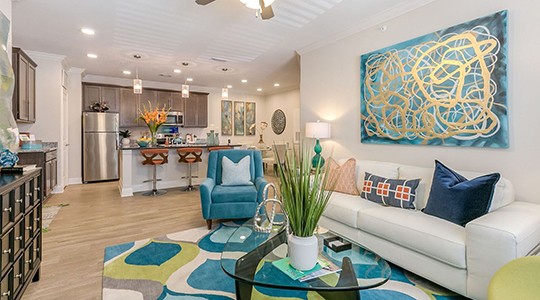 Covington 1 BR./2 BR.
Enjoy brand new, luxury 1 and 2 bedroom apartments in Covington, LA. Pet Park, Pool and other resort like amenities. View Artesia »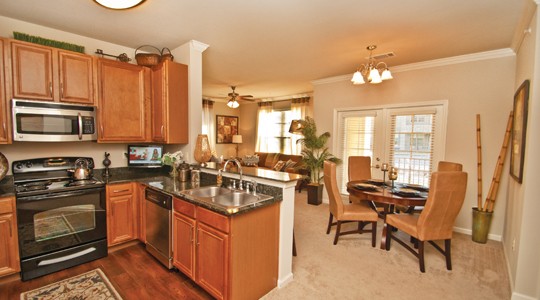 Covington 1 BR./2 BR./3 BR.
Enjoy brand new, luxury 1, 2, and 3 bedroom apartments in Covington, LA at Brewster Commons at River Chase. View Brewster Commons at River Chase »