Need some help planning the perfect Valentine's Date Night at home? We have some quick and easy tips on how to decorate and enjoy an evening in your own space!
Dine In Your Den
Bring the dinner date home by ordering take-out or delivery from your favorite restaurant. We love to go local and get our favorite cajun dishes from Bobby Hebert's Cajun Cannon restaurant or visiting The Gregory in Baton Rouge. You could even try out Parcel, a local subscription meal service, for a gift that keeps on giving. Like to cook up something yummy yourself? Visit the Crescent City or Red Stick Farmer's Markets to help create your perfect dinner! 
Spruce Up Your Space
Show some love to your place! We ran by Hobby Lobby and the Dollar Tree to grab these cute decorations and dress up our table setting. Want to have your place look AND smell great? Visit Villere's Florist to get some fresh blooms to accent your decor!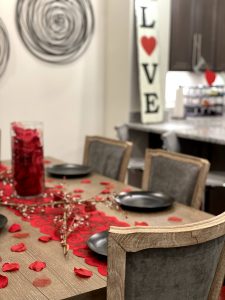 Don't limit your creativeness to just one room, embrace the theme throughout. We were able to dress up a few different areas to make our apartments look darling!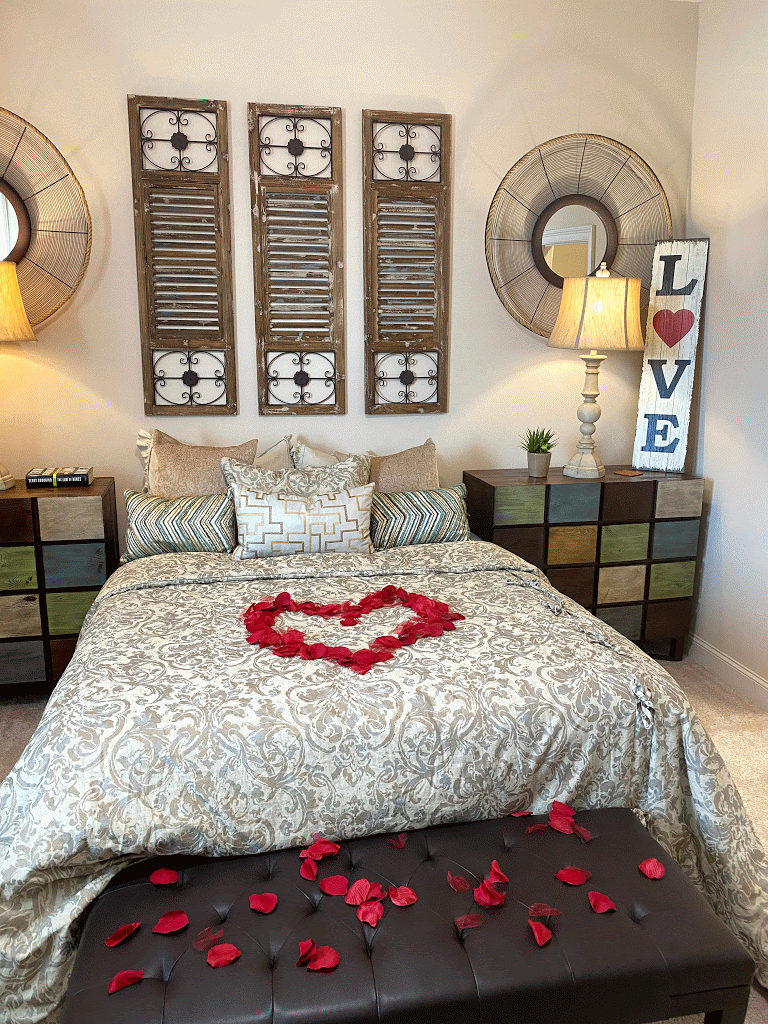 Savor Some Sweets
Get your cutie pie some treats from your local bakery. We cured our sweet tooth with these adorable goodies from Vain Villian Candy!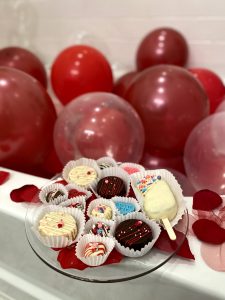 Looking for a new home to celebrate your V-Day? Let us help you find your perfect fit today!
---