When it comes to cooking your own meals at home, you don't always have the time or money to prepare a wholesome, healthy meal with a busy schedule and a tight budget. This can result in eating spaghetti mixed with a jar of store-bought sauce or frozen dinners more often than you'd like to admit. However, with just a little pre-planning, you can avoid this these redundant meals for something better tasting and better for you without spending your whole paycheck.
Quick and Healthy Meals on a Budget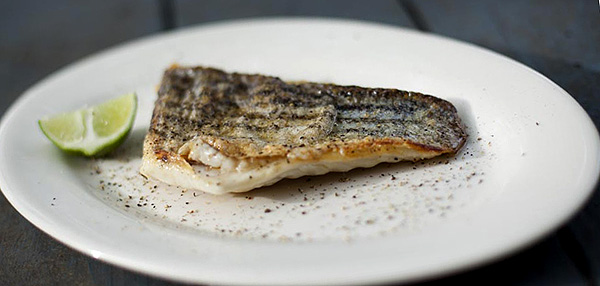 Pan seared fish – Fish is a lighter protein that is delicious, and cooks quickly and easily. Choose something mild and inexpensive like tilapia, season both sides with spices and herbs to your liking, and pan sear on the stove top on both sides until fully cooked through. Serve with a side of sautéed or roasted vegetables and couscous and you've got yourself one quick, healthy and delicious meal.
Summer quinoa salad – Quinoa is a less starchy alternative to pasta and rice and can be a hearty base for a main course entrée. Cook quinoa in vegetable or chicken stock and set aside to cool. Add your choice of veggies like peppers, onions, zucchini and cherry tomatoes. Throw in some soy beans or chickpeas for extra protein and pepper and dress with a zesty citrus dressing.
Black bean tacos – These tacos are delicious and easy to make at home. Heat a can of black beans on the stove with Mexican spices like cumin, chili powder, garlic powder and coriander. Then heat up some corn tortillas with a small amount of oil on both sides. Fill your lightly grilled toritllas with the black beans and add salsa, cheese and lettuce or cilantro.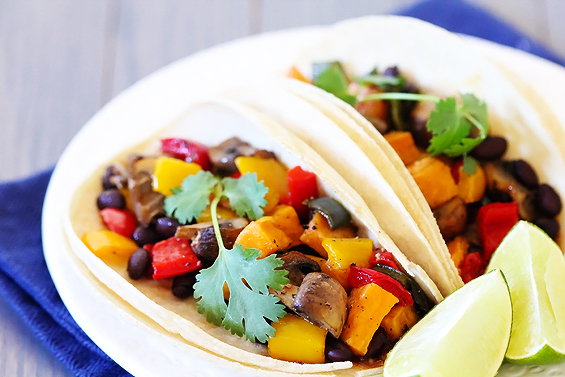 Curried lentils – Add some Indian flavor into your cooking repertoire with a warm, comforting bowl of curried lentils. Lentils are a great source of protein that can be cooked just like a stew until you get the desired tenderness. Start by sautéing onion and garlic, then add your lentils and vegetable or chicken stock. Bring to a boil, then let simmer until lentils are thoroughly cooked. While simmering, add curry powder or paste, ginger, and salt and pepper. Throw in potatoes or peas for a heartier meal.
---