The City Of Kenner will host its first Food Truck Festival on Sunday, Nov. 6th in Laketown from 11am to 6pm., Mayor Mike Glaser announced. The fest is free, features two local bands, food truck offerings from more than a dozen local food trucks, children's activities and a "Cruise-In" event with antique cars, arts and crafters. 
Music will be provided from 11:30 am to 2:30 pm by Groovy 7, and The Molly Ringwalds will perform from 3pm to 6pm. For more questions about the event, attendees can call (504) 468-7231.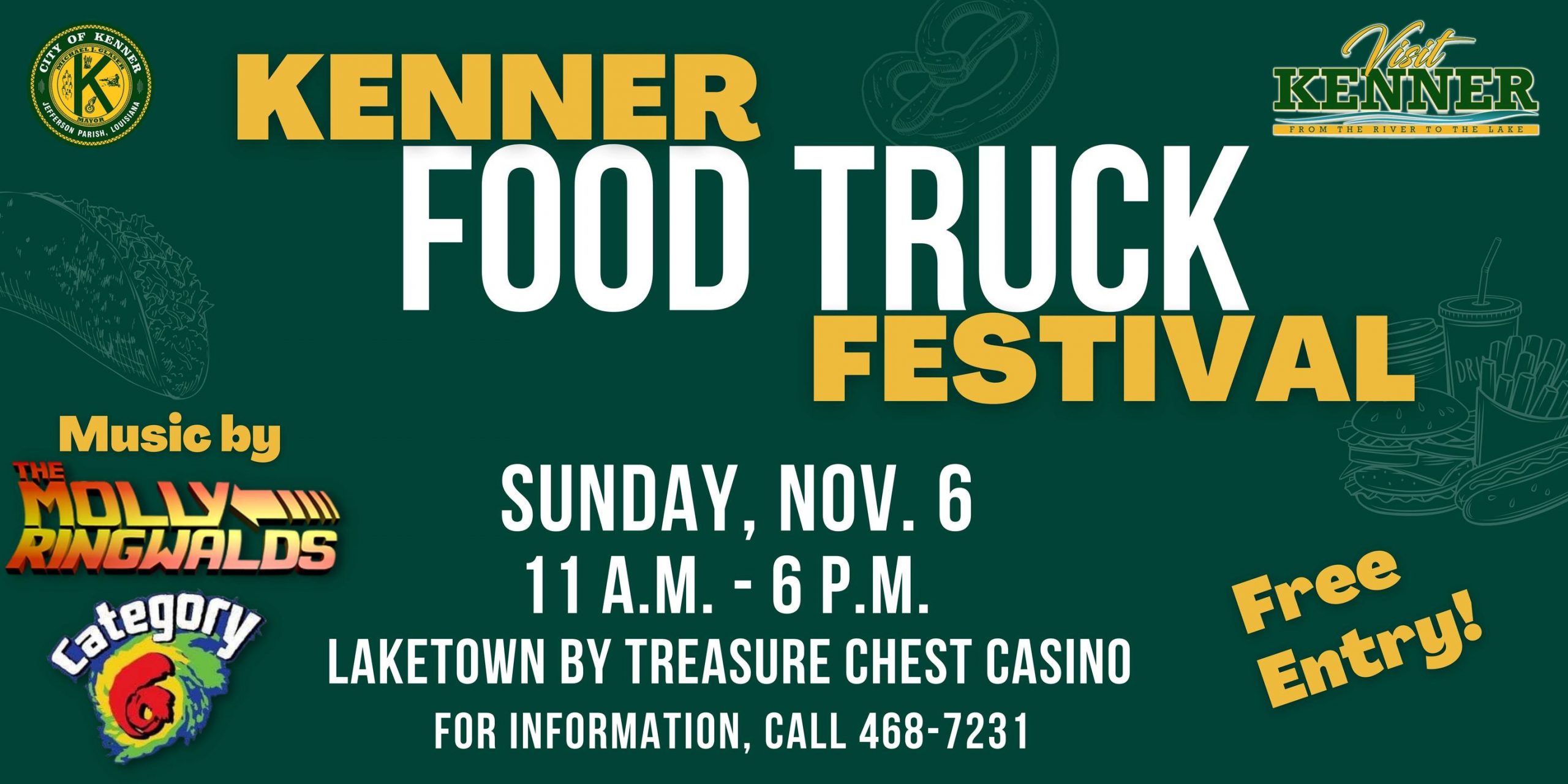 Looking for an apartment home in Kenner, LA? Our Kenner communities are convenient to The Treasure Chest Casino, Ochsner Kenner Medical Center, New Orleans Armstrong Airport and near Lake Ponchartrain! For a list of our Kenner communities, click here.
---
It smells like… popcorn! Join us for a FREE outdoor showing of the classic Hocus Pocus at our Bella Ridge Green Space on October 25th! Doors will open at 6:15pm, movie will start at 7pm. Click here for a list of FAQ's.
 Event will take place at: 1101 Dickory Ave, River Ridge, LA. Continuous tours of our Bella Ridge Apartment Homes will be offered all night long!
All are welcome, we promise not to put a spell on you! 
This free outdoor showing of the CLASSIC Hocus Pocus will take place on Tuesday, October 25th at 7pm, doors will open at 6:15pm.
Refreshments will be available for purchase. CASH ONLY! All net proceeds will be donated to Take Paws Rescue. If you would like to donate items to Take Paws Rescue directly, please utilize their Amazon Wish List. 
Click here for a list of FAQ's.
Thank you to our sponsors: 
Live in luxury at our newest River Ridge apartments. Bella Ridge offers peace-of-mind living with better pricing, larger floor plans, a free direct-access parking garage, and thoughtfully selected amenities. Stop by our leasing office or give us a call to schedule a tour today!
---
House for Rent at 239 Aurora Ave, Metairie, La 70005
Spacious cottage in the heart of Old Metairie. Bright, open floor plan w/ large light-filled windows, original moldings, and pine floors.
Huge gourmet custom kitchen features Carrera marble countertops, 8 ft center island, stainless appliances, and travertine floors. The kitchen has plenty of pull-out drawers. Side entrance has floor to ceiling of cabinets. Master suite has a marble bath shower & views of a lush yard. Enjoy the shaded front porch w/swing or huge fenced backyard w/BRAND NEW deck and large storage shed.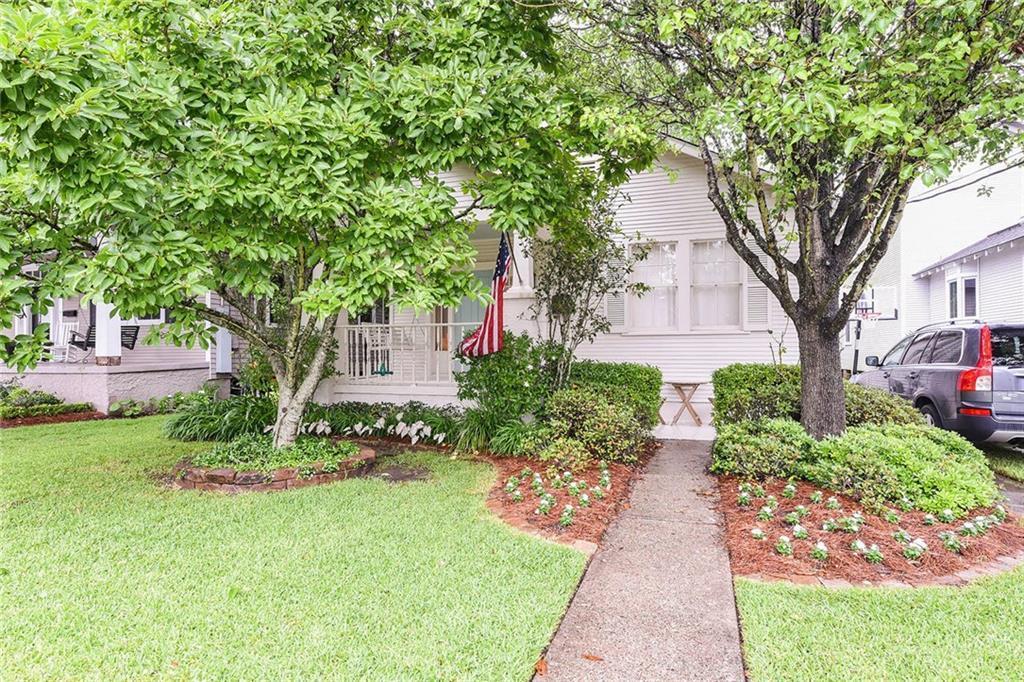 Contact us today if you would like to tour this home: 504.455.4948
This beautiful home is leasing for $2,950/month for a 12-month lease.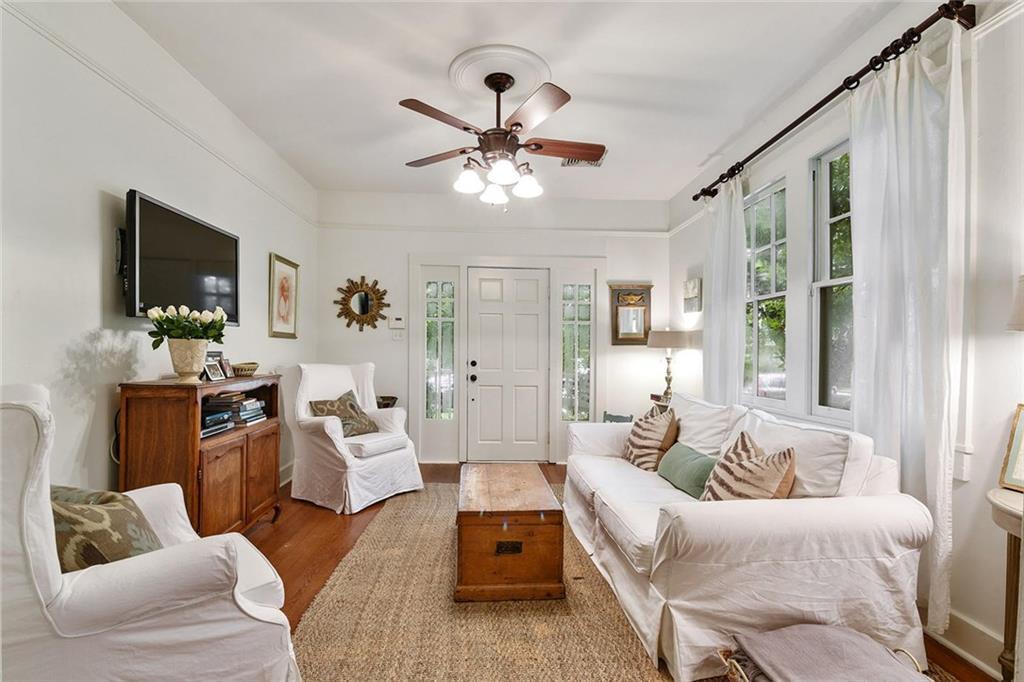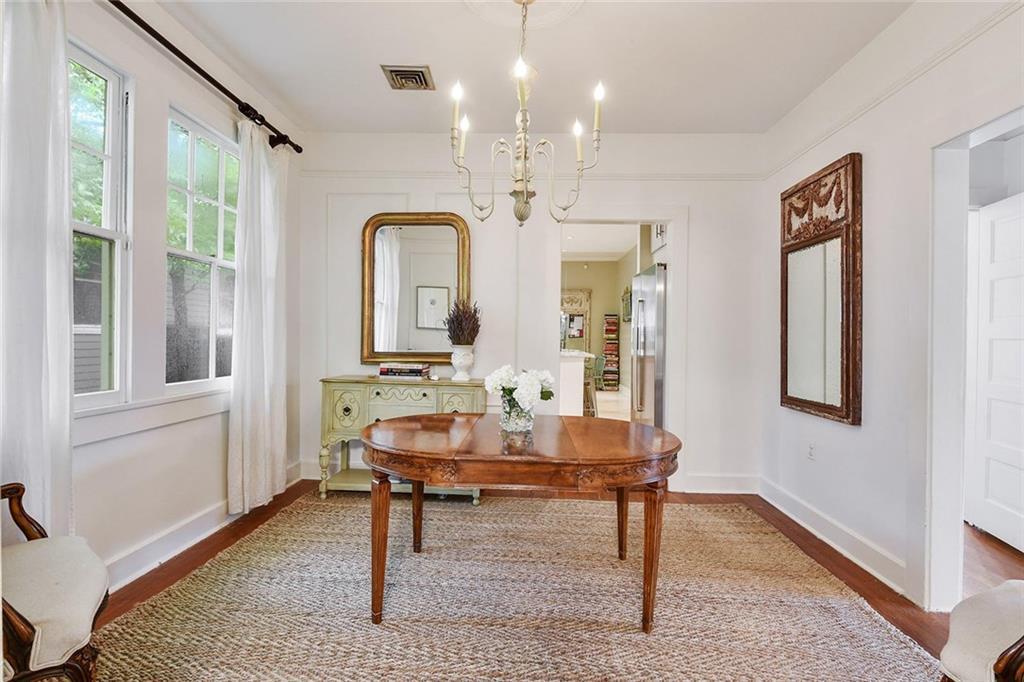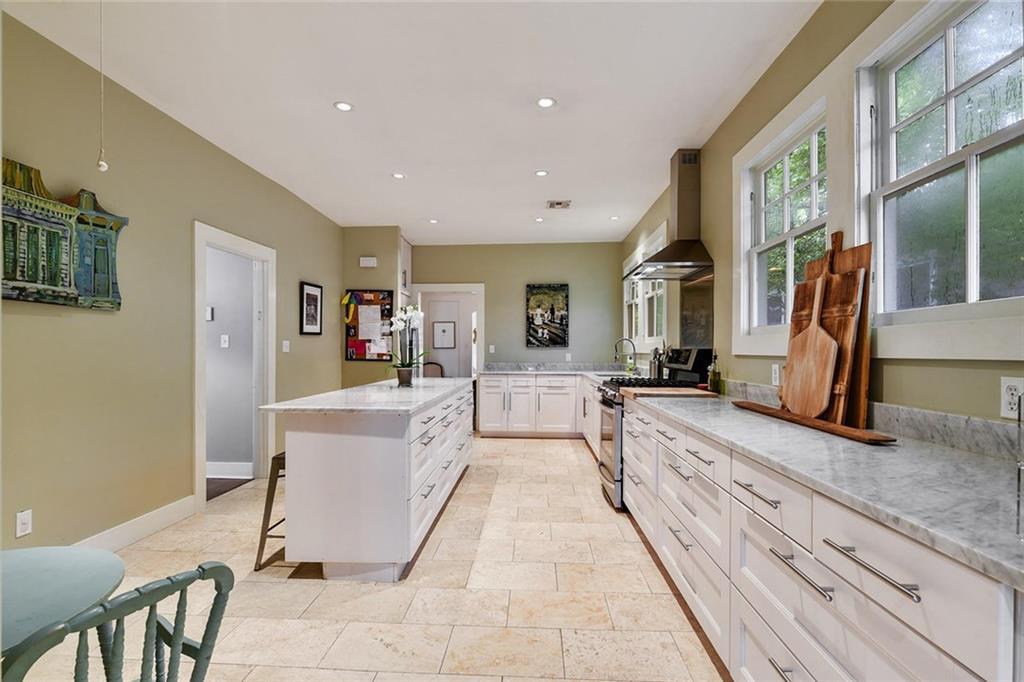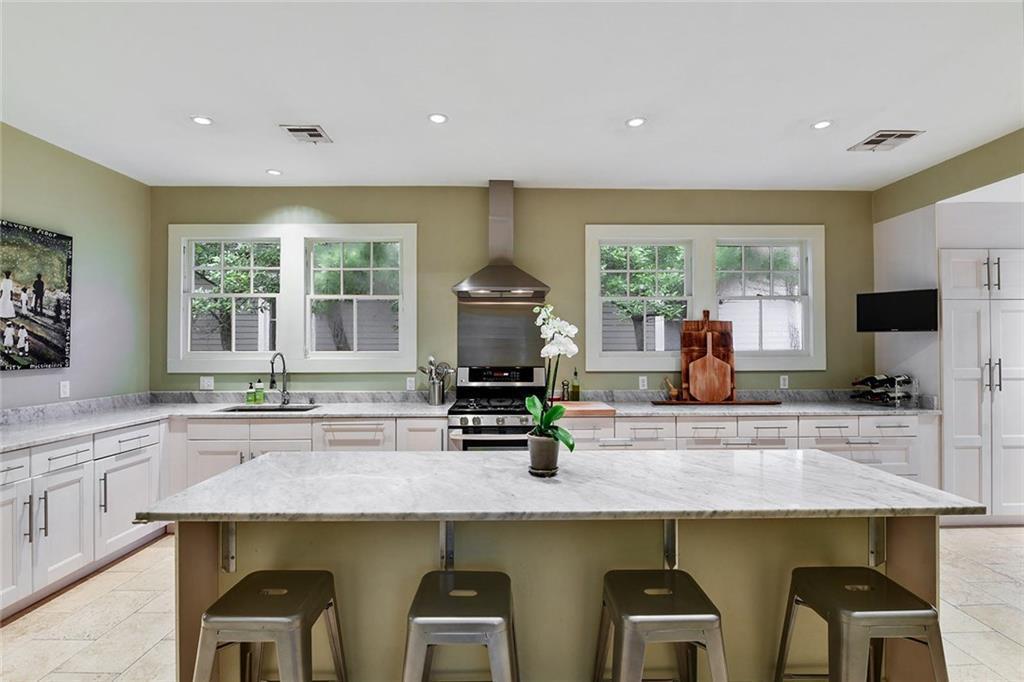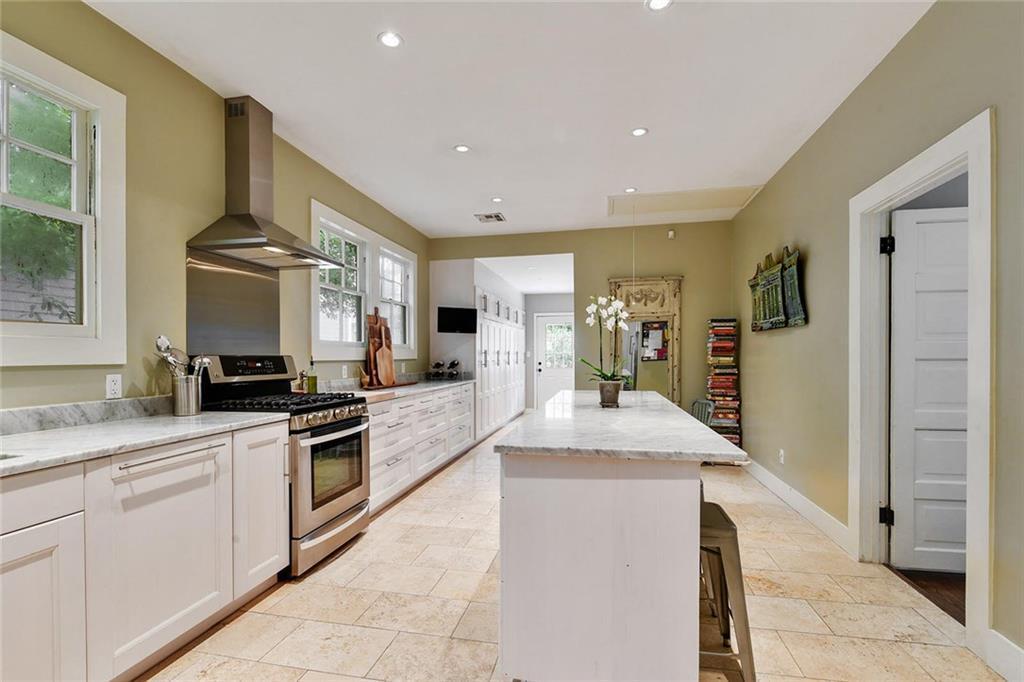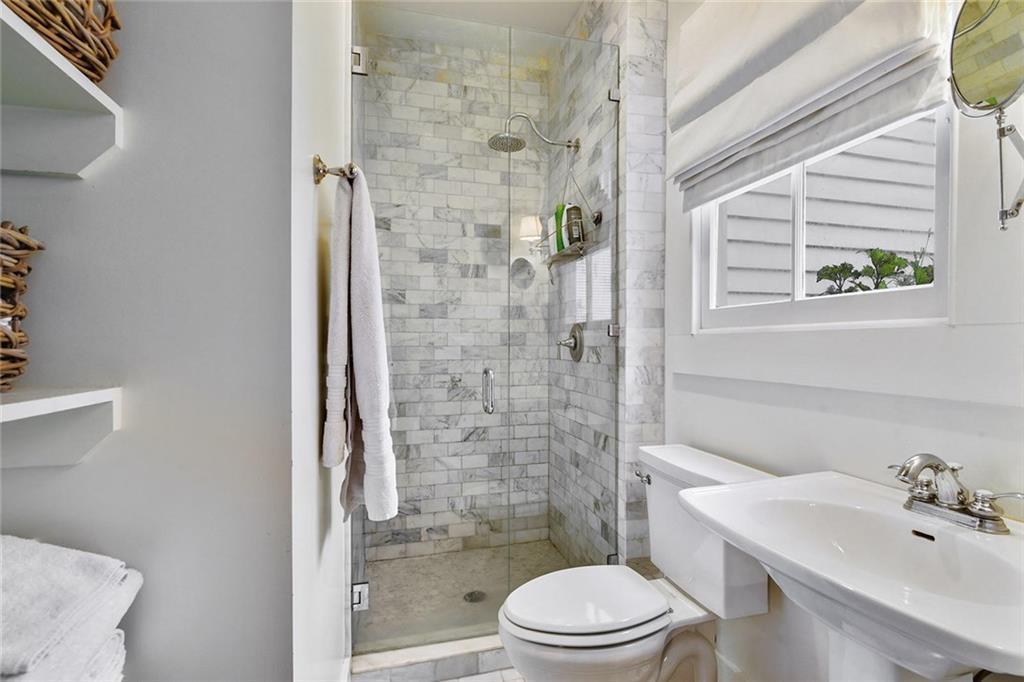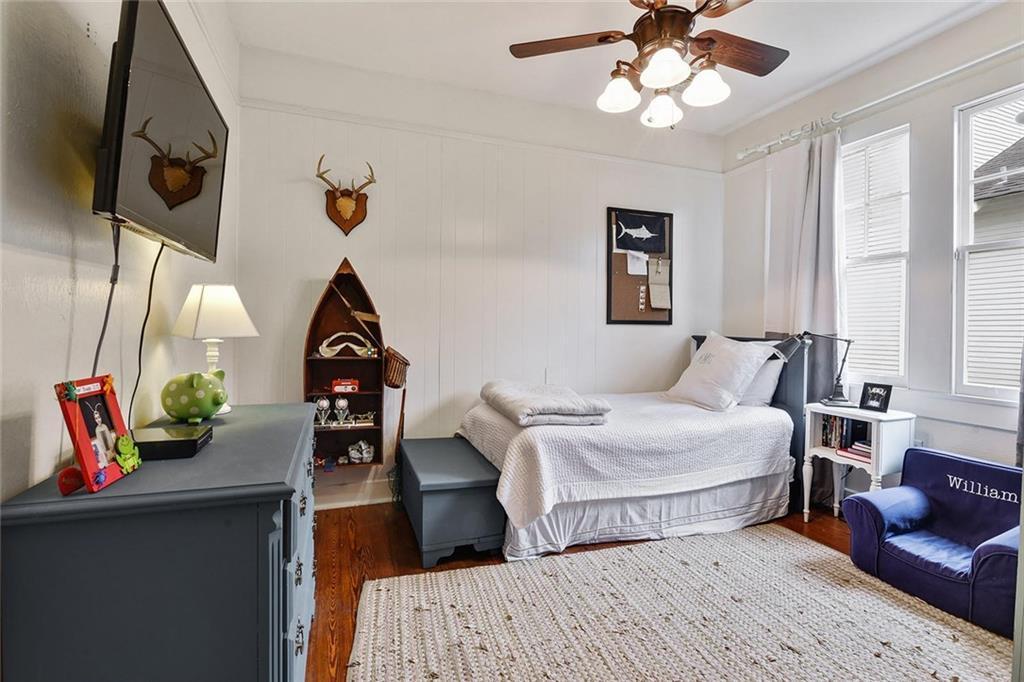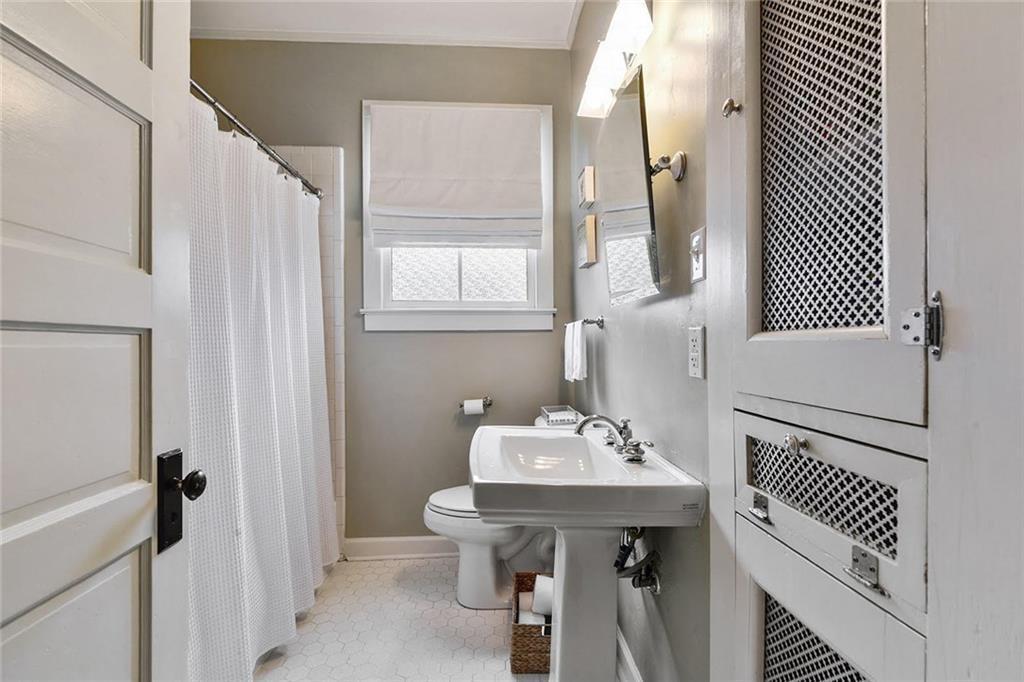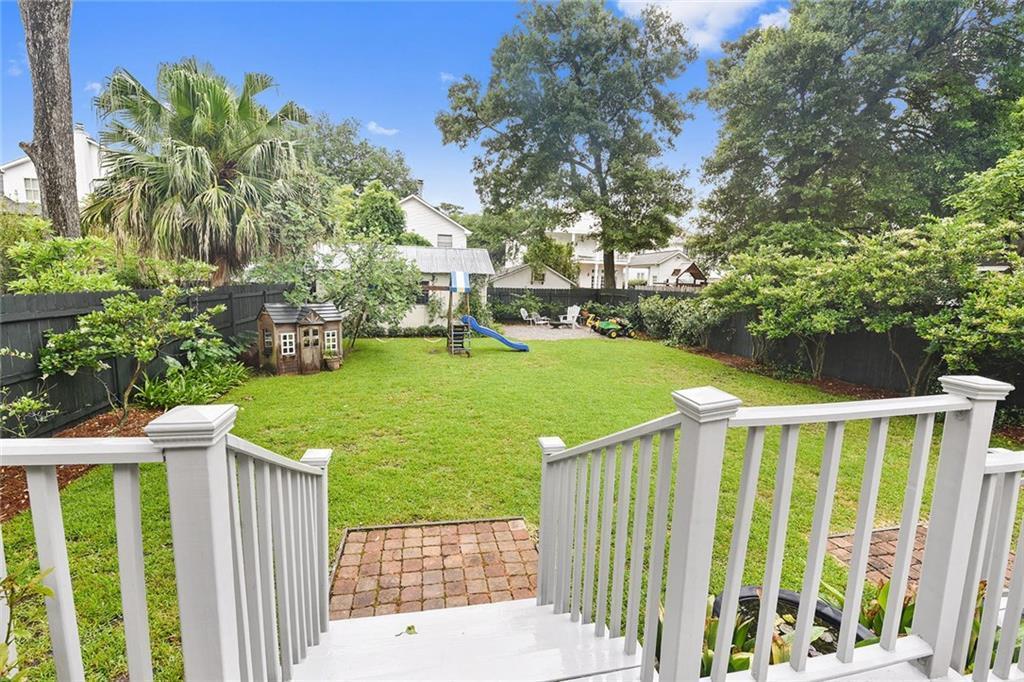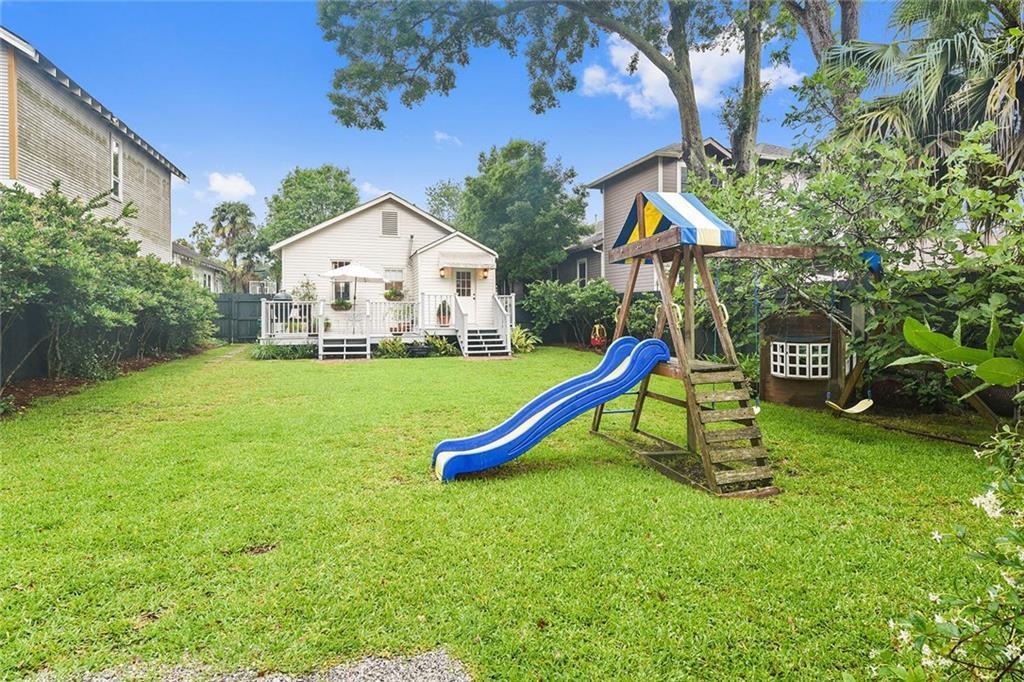 ---
House for Rent at 337 Bertolino Drive, Kenner, La 70065
Located in the desirable Kenner, La, this newly renovated four-bedroom, three-bath home at 337 Bertolino Drive offers everything you need in the area you want. 
This 2,200 sq ft home in Kenner – has four bedrooms and three bathrooms, private parking, and lots of storage space.
You will find:
Large Open Floorplan
Brand New Stainless Steel Appliances including a washer and dryer
Brand new lighting, flooring & paint throughout 
4 Spacious Bedrooms; 2 bedrooms with attached bathrooms
3 Full Bathrooms
Private Parking
Spacious Backyard 
Open Floor Plan with Dining Room, Living Room and Open Kitchen Area
Ceiling Fans in Living Areas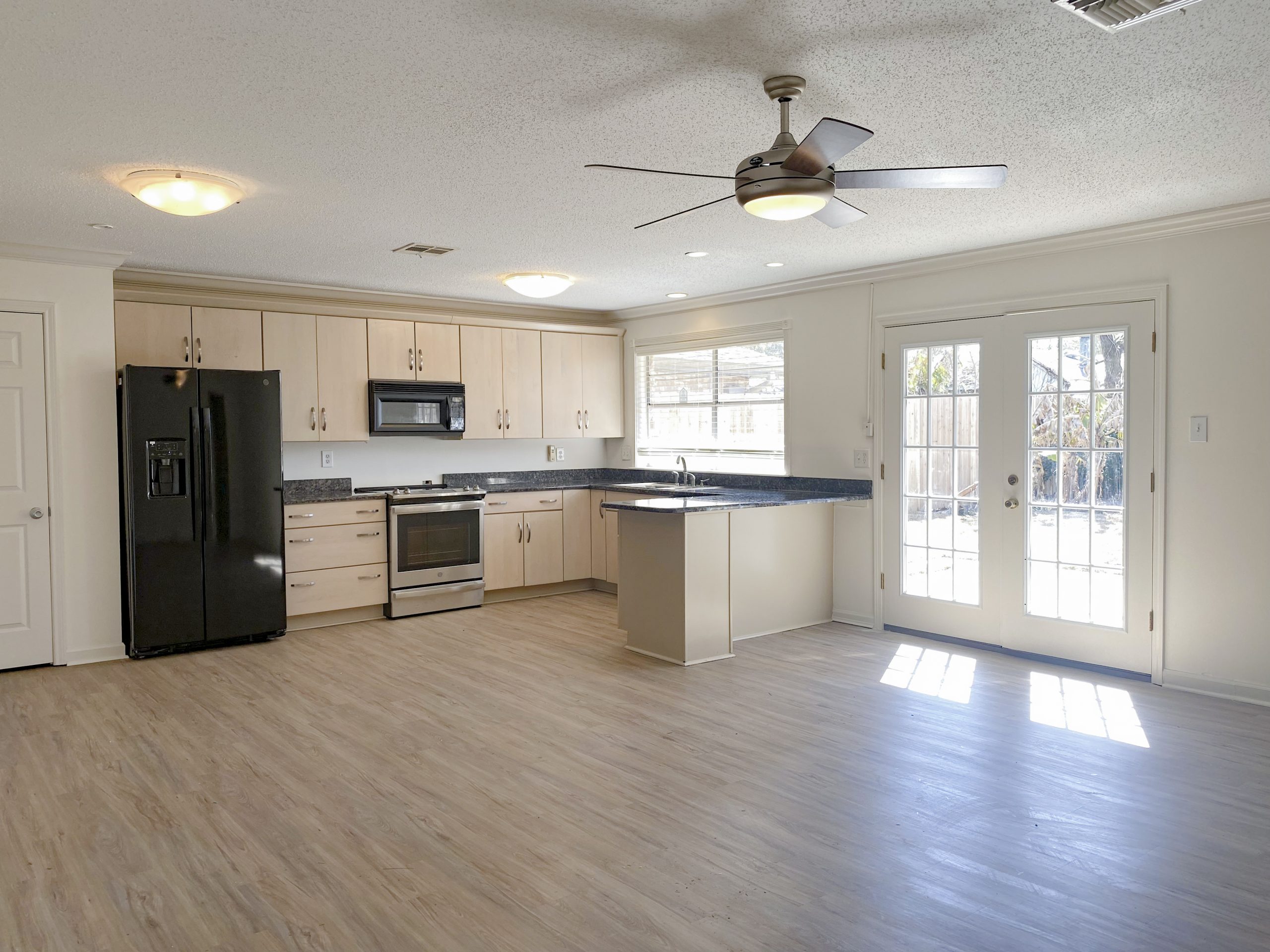 Contact us today if you would like to tour this home: 504.273.6745
This beautiful home is leasing for $2,800/month for a 12-month lease. 
The Application fees are $35/ leaseholder and $25/occupant over 18 years old.  
The Security Deposit is $2,000.
---
A heart-pumping workout is a great way to reduce stress — unless the gym creates a stressful environment in and of itself. While you can't always control the actions of others, you can help create a focused workout zone by following basic gym etiquette. Take a look below, and follow these simple rules while you get your burn on at one of our many 1st Lake Fitness centers!
Fitness Center Etiquette
Pack your gym bag like a pro. Stash your gym bag with essentials like a towel, wet wipes, and a water bottle. This means you won't have to hog the water fountain, and if for some reason the gym is out of towels or wet wipes, you'll be prepared.
Wipe down equipment. Most gyms provide antibacterial wipes specifically for gym equipment. After your workout, wipe down any surfaces you've touched, whether a bench, weights, treadmill, bicycle, etc. Remember, even if you can't see any evidence of sweat, germs are still present. Clean up after yourself to ensure the next person using the machine gets a truly fresh start.
Follow time limits on machines. Gyms can be busy places, especially at peak hours like after work or early in the morning. Because of this, many fitness centers implement a time limit rule on machines like treadmills or ellipticals. Be courteous of others and only exercise for the allotted period of time. If you're not quite finished working out, use the opportunity to try out a new machine instead.
Stay home if you're sick. While some doctors recommend a light workout to help your body recover more quickly from ailments like a cold or virus, plan to do an at-home workout video rather than put others at risk at the gym. If you do go, take extra care wiping down all the equipment, and wash your hands before and after you're finished exercising.
Mind headphones. You might be tempted to chat to your neighbor to help you get through a tough workout, but if they have headphones on, be respectful: they're in the zone!
Dress appropriately. Gyms are for focusing on your workout — not on someone else's distracting clothing. If you're worried about your outfit, test it out first at home to make sure everything stays put as you exercise.
Put weights away. Dumbells can be hazardous when left on the mat for people to trip over. Always put free weights back after you use them. Please unload the weight bar as well to keep the weights area accessible for everyone and free of any obstacles.
Watch your rest time between sets. If you're resting for more than 10-20 seconds between sets, plan to excuse yourself from a machine to give someone else a chance to use it. However, keep in mind that ideally you'll want to rest for no more than 10 seconds: studies show that short rest periods lead to increased caloric burn and a higher metabolic rate.
Be courteous. Allow other gym-goers their space and respect during a workout session. If the gym is busy and you have the flexibility to come back later, consider adjusting your time.
---