It's official: Our pools are open for the 2017 season! Grab your bathing suits and swim trunks and get ready for some fun in the sun at your 1st Lake pool! Whether you live at Bella Ridge, Crossings, Lakes of Chateau Estates, Turtle Creek, or many of our other properties throughout Greater New Orleans, Baton Rouge, and Southern Mississippi, you can enjoy the water in a tranquil environment.
There's nothing more peaceful than a sparkling pool – unless distracting noise, glass bottles, and other nuisances are happening around you. We're so lucky to have respectful residents, but it never hurts to know what rules we've established to ensure your swimming experience is enjoyable. In addition to basic pool rules (not entering the pool after hours, for example), we think pool etiquette is equally important. Read up on how to be on your best behavior before your next swim session.
Pool Etiquette at 1st Lake Properties
Children under 12 must be accompanied and supervised by an adult. We love when kids have a blast at the pool, but we also don't want there to be any accidents. Kids under 12 must have an adult with them in order to swim and play poolside.
No pets allowed. While we love our furry friends and are happy to accommodate dogs within our apartment homes and at dedicated dog parks, we do not allow animals at the pool. Service animals are an exception.
No glass bottles. Broken glass can lead to serious injury. You can use non-breakable containers, such as thermoses, paper, or plastic cups.
Keep things clean! Always clean up after yourselves and make sure you have all of your belongings before exiting the pool.
Keep your tunes turned down. Music is a fun addition while you're relaxing poolside, but be mindful of others who might not appreciate loud music. Use headphones or keep the volume at a minimal level.
Be mindful of spray sunscreen. We always advocate wearing sunscreen to protect yourself from the sun, and spray formulas are a popular option because they're easy to apply. However, you don't need to spray everyone else around you! Try misting it into your hand or step away from others so that extra spray doesn't blow onto them.
No diving into the pool, including cannonballs! Diving or jumping into the pool can cause quite a splash (literally) – you wouldn't want to ruin a fellow resident's favorite book or magazine.
Remember, pools are open now through Sept. 30, 2017. Enjoy — and don't forget your sunscreen!
---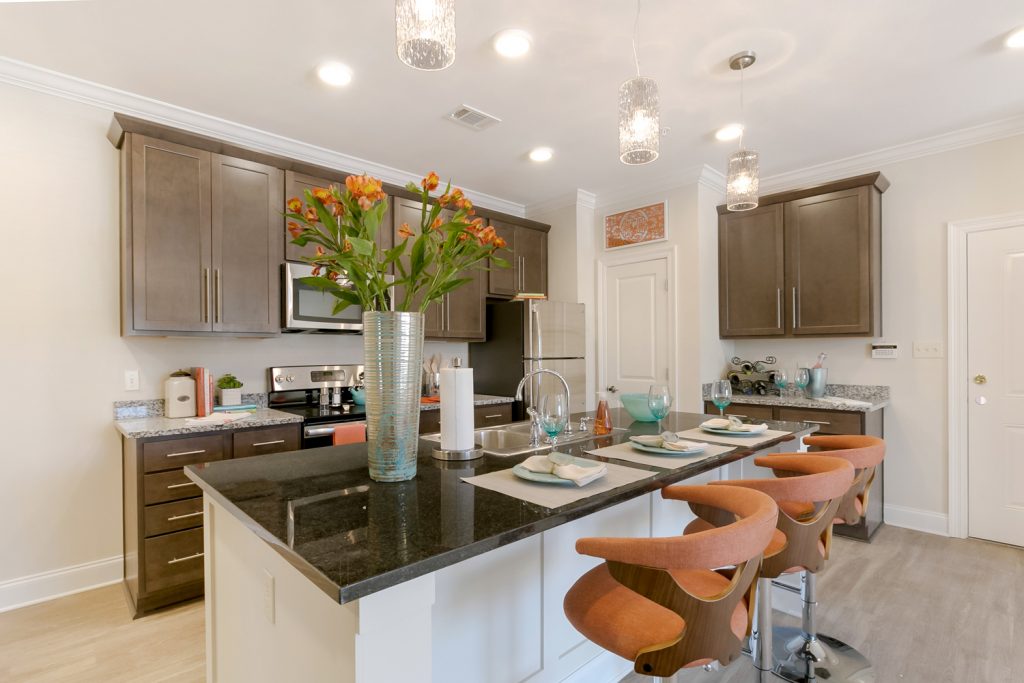 We're excited to bring you the good life at our newest apartment community, Artesia Apartments! Located in the heart of scenic Covington, this 264-unit property features all of the luxurious, modern amenities you'd expect from a new community. Case in point? Artesia's resident services center. Clocking in at 5,654 square feet, this enormous area just for residents features touch screen virtual property tours, a furnished snack bar, and a professional fitness center overlooking Artesia's resort-style swimming pool (complete with tanning ledges!).
Speaking of the pool, unwind in style under double arbors and semi-private cabanas. Bring your furry friends along to Artesia's private pet park, or grill out at the outdoor kitchen facility. With nature as our focal point, Artesia is brimming with peaceful water features and beautiful landscaping—not to mention our zen sculpture garden!
Of course, when you're deciding which apartment community to call home, a property's most important features are within individual units.
At Artesia, you'll find thoughtful details like stainless steel appliances, freestanding showers, garden tubs, shaker panel kitchen cabinets, faux wood flooring, granite countertops, and crown molding. Many apartments also boast smart features like USB charging ports. In addition to design, Artesia is also focused on convenience: freestanding, remote-access garages are available, as are on-site package delivery modules. All units include washers and dryers with some having a dedicated laundry room.
If you're interested in calling Artesia your new home, contact us today! Two-bedroom apartments will be move-in ready on May 1, and we're currently offering select special like one month free rent, reduced deposits, and waived administrative fees on select units.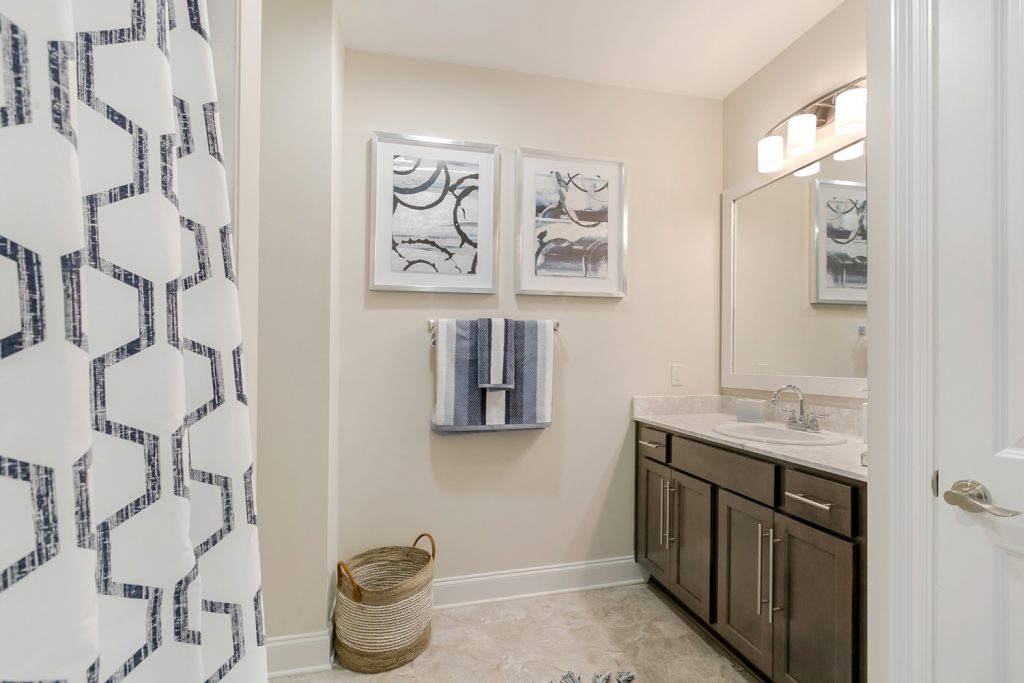 ---
---
Join us for Eats at the Creeks!
You're invited to Eats at the Creeks from 5-7 p.m. on Wednesday, Jan. 4, 2017. Located in The Creeks of River Ridge at 2001 Oak Creek Rd., local food trucks will offer some of the city's best grub: Diva Dawg Food Truck, La Cocinita and Kona Ice will all join in on the local flavor!
Come on over and join us in supporting local businesses, while adding a dash of fun to the midweek work grind! Entrance to this event is free and open to the public — just remember to bring some spare change for Kona Ice since it's cash-only.
For more information about the event, call Cypress Creek Apartments at (504) 733-6858 or visit our Facebook event page and follow us on social media. We can't wait to see you there!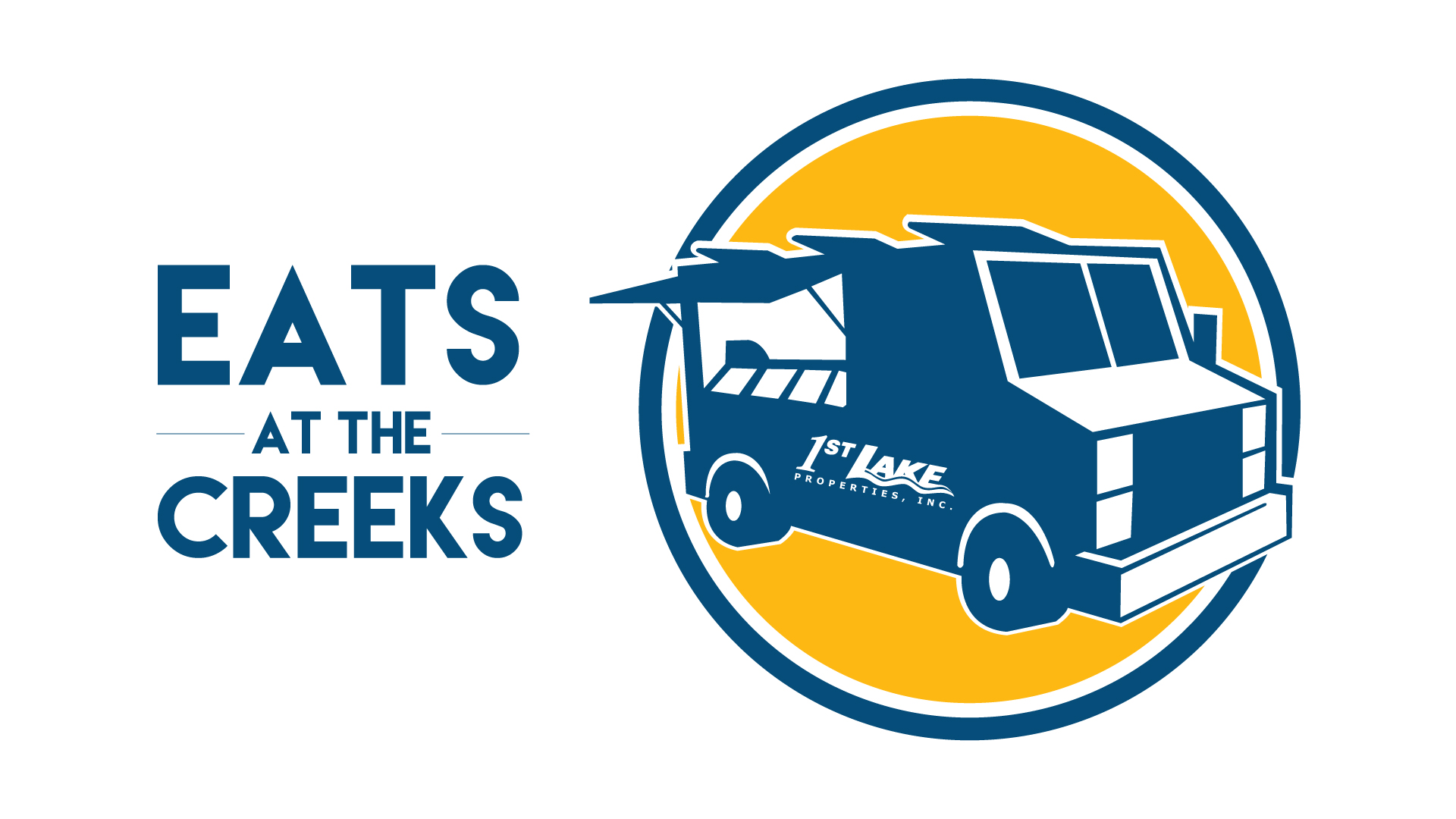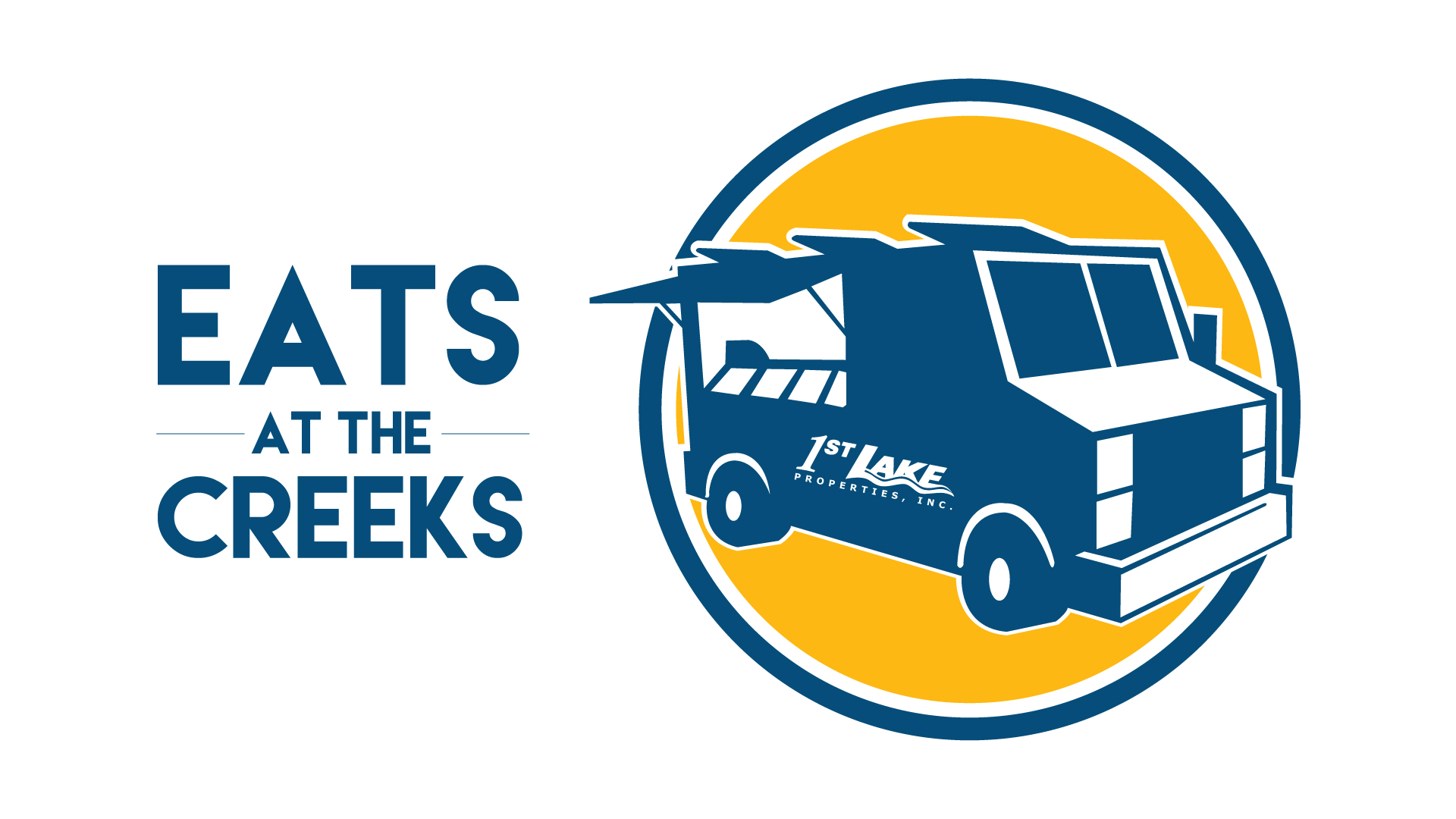 ---
With beautiful fall temperatures, we're making the most of our time outside at the Farmers Market in Citrus Creek Apartments, one of many communities within our River Ridge apartments. 
Whether or not you live at Citrus Creek (or maybe you're interested in moving there), you're welcome to stop by our next Farmers Market on Thursday, November 17 from 4 until 7 p.m. Browse or buy locally grown and made food and objects at this outdoor, River Ridge market centrally located in the middle of Elmwood at 5301 Citrus Blvd, Elmwood, LA 70123! We're providing all the entertainment, too, with live music as you shop and mingle with your neighbors. Oh, and it's dog-friendly!  
So, what can you expect at this Farmers Market? Goods and wares from 9
 different vendors, including items like pepper jelly, teacakes, frozen entrees, organic veggies and produce, trail mix and jerky, candy and cookies, bread pudding, soaps and shaving products. Plus, the LA-SPCA will be holding a dog/cat adoption as well from 4-6 p.m.!
Special Events
In addition to the array of locally made products available at the Farmers Market, we will also have staff on hand to give tours of the property and answer any questions you may have about Citrus Creek or our other River Ridge apartments. 
---