There are tons of things to do with friends in New Orleans, Baton Rouge, and the Northshore. From beautiful city parks to the rambunctious nightlife scene, the options seem endless.
But, sometimes it's more fun to stay in and have fun with your buddies at home. That's what game nights are for!
In this post, we'll provide you with some tips on how to host a great game night in your 1st Lake apartment. Pour yourself a glass of wine, grab those board games off the shelf, and read on to learn more!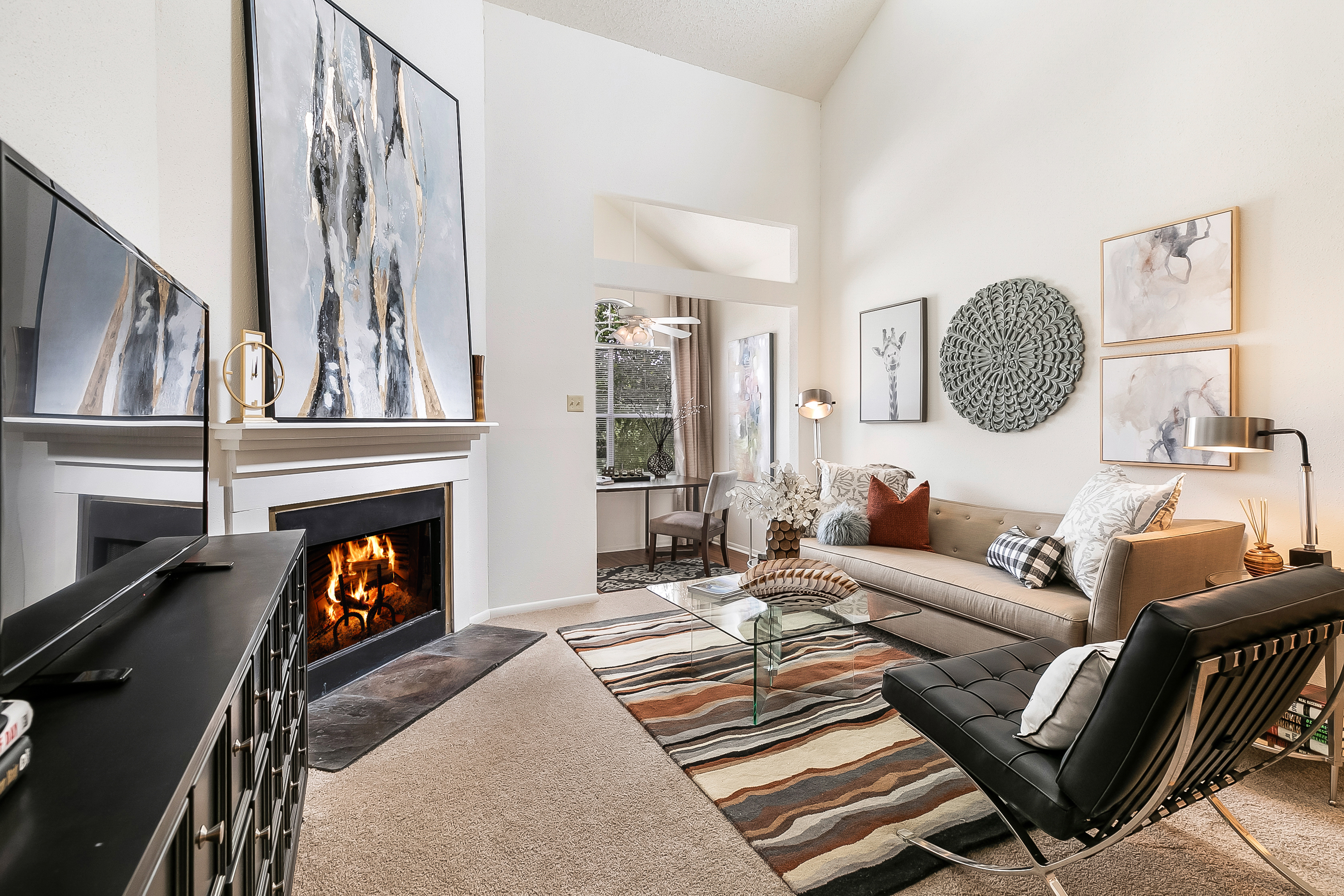 Clean Your Apartment
First things first. Before hosting a game night, it's important to make sure your apartment is in good condition. 
Start by cleaning all the surfaces you'll be using, like coffee tables, counters, and dining tables. Remember that in addition to games, you'll need room for food and drinks.
Make sure your bathrooms are clean and fully stocked. Avoid the awkwardness of running out of toilet paper or hand soap.
Provide ample seating for your guests. De-clutter and organize your living area to maximize couch and chair space, as well as space for walking. 
Wash your dishes and drinking glasses, and check to see if you have enough ice. If you're running low, make a quick trip to the gas station or supermarket and buy a bag or two.
Overall, the lesson here is that your apartment should be tidy and fully stocked with the bare necessities.
Decorate
If you want to liven up your apartment's atmosphere, a few simple decorations go a long way. It just takes a little creativity. Try one of these fun suggestions by apartment therapy: "Make a banner out of Monopoly money, bingo cards or playing cards. Hang vintage board games on the wall or use a Twister mat as a tablecloth."
Food
When you host a game night, it's important to have some snacks on hand. There's no need to provide entire meals for your guests, but consider providing a few of the suggestions below:
Chips and dip (salsa, guacamole, queso)
Fruit
Charcuterie board
Grilled cheese sandwiches
Baked snacks: pretzels, jalapeno poppers
Games
It's important to choose a game that all of your guests want to play. So, we suggest having a few options available to pick from.
Provide options that range from the classic to the contemporary. Twister, Monopoly, Life, Balderdash, and even charades are tried and true games that most people are familiar with.
Newer games like Cards Against Humanity, Settlers of Catan, and Code Names are super fun games that aren't very hard to learn. 
For more options, check out this list by Hobby Lark.
Let Us Help You Find a New Place to Host Game Night Today!
Contact us today for information on our private residential communities.
---