One of the perks of renting your own apartment is the freedom to throw parties whenever you want! And what better time or reason for a party than 4th of July? Independence Day is a time of national celebration, so it's the perfect opportunity to go all out and be as festive as you want! Try these ideas for party decorations to host the best 4th of July blowout ever!
4th of July Apartment Party Ideas
Use the patriotic red, white and blue motif to your heart's desire and purchase party decorations like a 4th of July garland, and decorate your house with red, white and blue flowers. Adorn your table with an American flag table cloth or runner, stars and stripes place settings, and red, white and blue star-shaped glitter. Use mason jars stuffed with red and blue bandanas to hold silverware for that extra touch.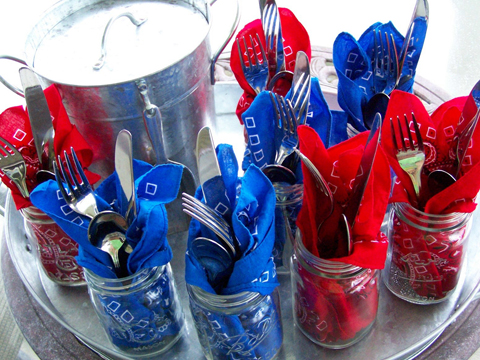 You can even take your food to the next level. In addition to the 4th of July favorites like hamburgers and hotdogs, there are many ways to incorporate the American motif into your presentation:
Serve blueberries and strawberries with whipped cream for an edible pop of red, white and blue.
Create a signature summer cocktail using festive straws or drink stirrers for even more party flair.
Make a cake using blueberries, strawberries and whipped cream or go miniature and make cake pops with red, white and blue frosting.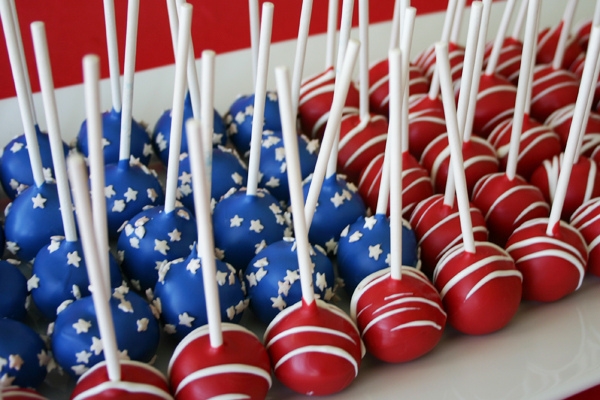 Looking for an apartment to host fun dinner parties for the holidays, or any occasion? Check out the available apartments right now in the metro New Orleans area from 1st Lake Properties.
---