So you're looking for a new apartment? 1st Lake Properties has thousands of apartments at over 70 prime locations in metro New Orleans, Northshore, Baton Rouge and Mississippi. What does it take to successfully become a 1st Lake resident? See the step by step process from selecting the apartment that's right for you to getting the keys to the front door.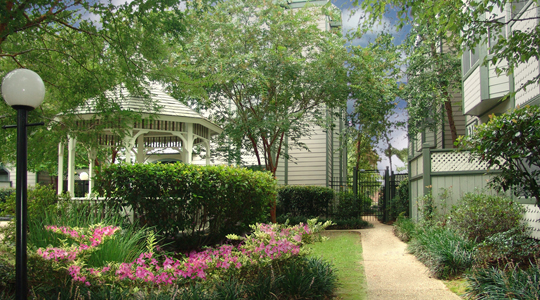 1. Visit 1stlake.com – Peruse our variety of apartment communities to find the right fit for your criteria, whether you need a studio, one, two or three bedroom apartment in your desired location. See what is currently available to make your selections!
2. Contact the leasing office for a tour – Once you've narrowed down the options to some properties you like, contact the manager at each location by calling the number or emailing the address listed on each individual property page on the website.
3. Submit an application and deposit – After you've toured the apartments and found the one for you, fill out a leasing application to start the rental process. Then, the last step before the consumer and criminal check have been approved is to put down a deposit on the apartment you applied for, which is usually between $250 – $400.
4. Pass the consumer and criminal check – Once your application has been processed, you will need to pass a consumer and criminal check. As soon as you are approved by the 1st Lake leasing office, you are officially eligible to be a 1st Lake resident!
5. Sign the lease – Congratulations! You've gone through all the steps and you are a proud member of the 1st Lake residential community. Get the keys to your apartment and start moving in on your move-in date!
---