Louisiana's state capital, Baton Rouge, is a wonderful city for families, students and young couples alike. Baton Rouge or "Red Stick" hosts activities for all ages, making it a great place to start a family.
Whether you're a resident of one of our Baton Rouge apartment communities or a visitor, there's always something fun to do in Louisiana's capital city.
Visit Louisiana State University
LSU is home to the beloved Tigers, an all star team with a huge following.But LSU has more to offer than just football. Check out these unique university hot spots:
Spend a Day Museum-Hopping
Baton Rouge is home to a plethora of world-renowned museums.
Eat at the Best Local Haunts
Baton Rouge, like the rest of Louisiana, is home to a fantastic food culture. To learn more, consult our Baton Rouge dining guide.
Enjoy a Night on the Town
Being the state's capital and a huge college town, Baton Rouge has some great bars and night clubs.
All of these attractions and more make Baton Rouge an incredible place to live. 1st lake has several beautiful properties in the area.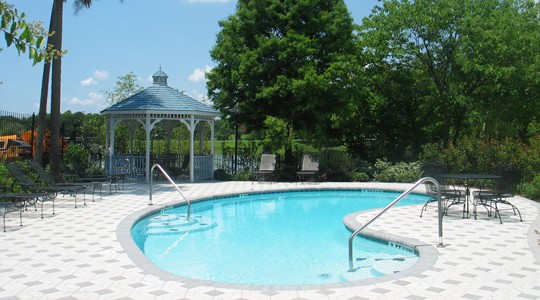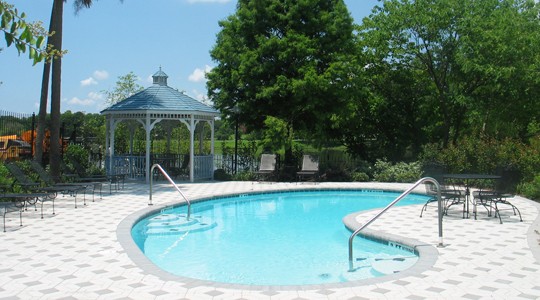 Lake Towers is nestled right in the middle of downtown Baton Rouge in the historic Spanish Town community. Lake Towers offers a peaceful option to downtown living with its gated lakefront location. As a resident you can enjoy an updated kitchen, appliances, and a washer and dryer. You have full access to the fitness center, private pool and gazebo overlooking Capital Lakes. Become a Lake Towers resident today.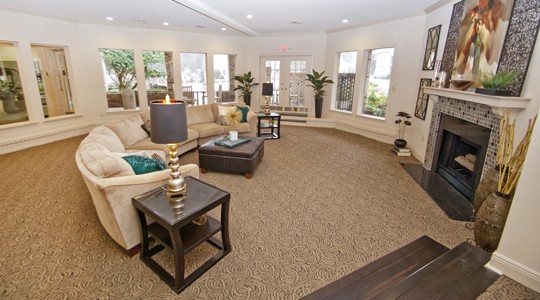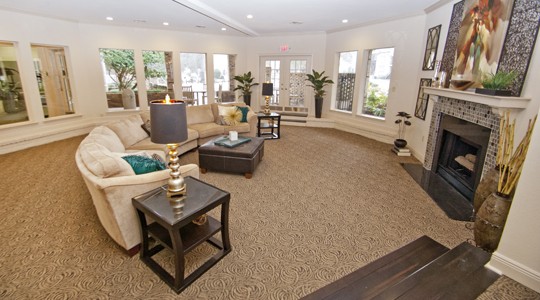 The Regency Club Baton Rouge apartments are unlike any other in community in the city. This apartment community boasts a beautiful open floor plan, wood-burning fireplaces and private patios and balconies. As a resident, you have full access to the state of the art fitness center, swimming pools, tennis courts and sand volleyball court. The Regency Club is conveniently located near all of the best Baton Rouge attractions.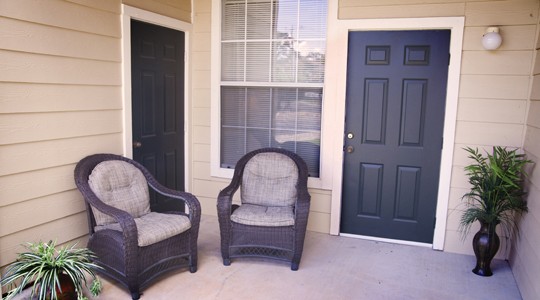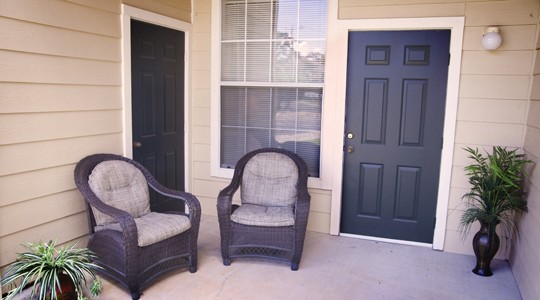 Spring Brook is yet another beautiful apartment community in Baton Rouge. Spring Brook fits a wide variety of needs with five separate floor plans. Each apartment has either a patio, additional storage or a balcony. As a resident, you will enjoy a huge chef-style kitchen and spacious bathrooms. During downtown, work out in the fitness center, swim in the pool or relax in the hot tub. Spring Brook also offers fully furnished extended stay options.
If any of these Baton Rouge apartment communities interest you, please apply for a lease today!
If you found this post helpful, please share on Facebook and Twitter.
Related posts: Northshore Neighborhood Guide, Metairie Neighborhood Guide.
---