As spring transitions into summer, the days will get longer and warmer. Summer is also the season of backyard cookouts, leisurely afternoons and pool parties. And whether you're entertaining guests every week or prefer to relax in solitude, summer is the perfect time to update your home's decor. 
Read on for a few of this year's summertime decorating trends!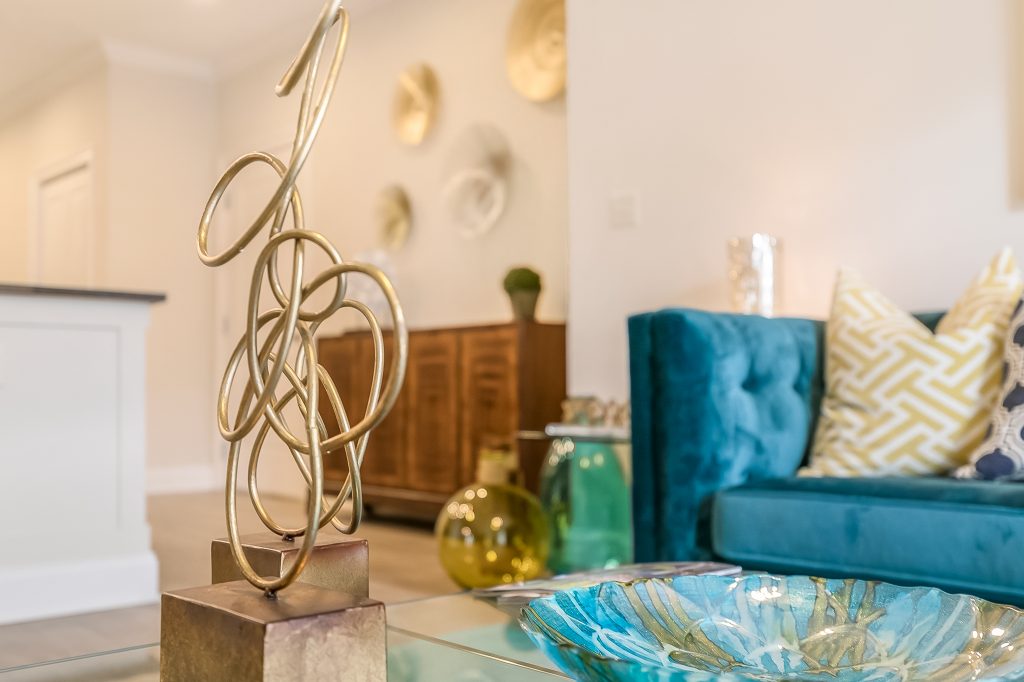 Floral Prints
Floral prints are "in" right now, and summer is the perfect time to incorporate them into your apartment's decor. Whether it's shower curtains, throw pillows or rugs, floral prints add a pop of nature to any room.
Check out The Spruce for more ideas!
Foliage & Flowers
If you'd like to bypass floral prints and go for the real thing, we encourage it! Placing flower arrangements around your apartment is a great way to create a summery atmosphere. Make sure you use warm colors for an upbeat, cheerful vibe. 
Other plants, like an ivy tree, can make your apartment look lush and tropical. According to The Spruce and Pinterest trend data, climbing plants are very popular this year.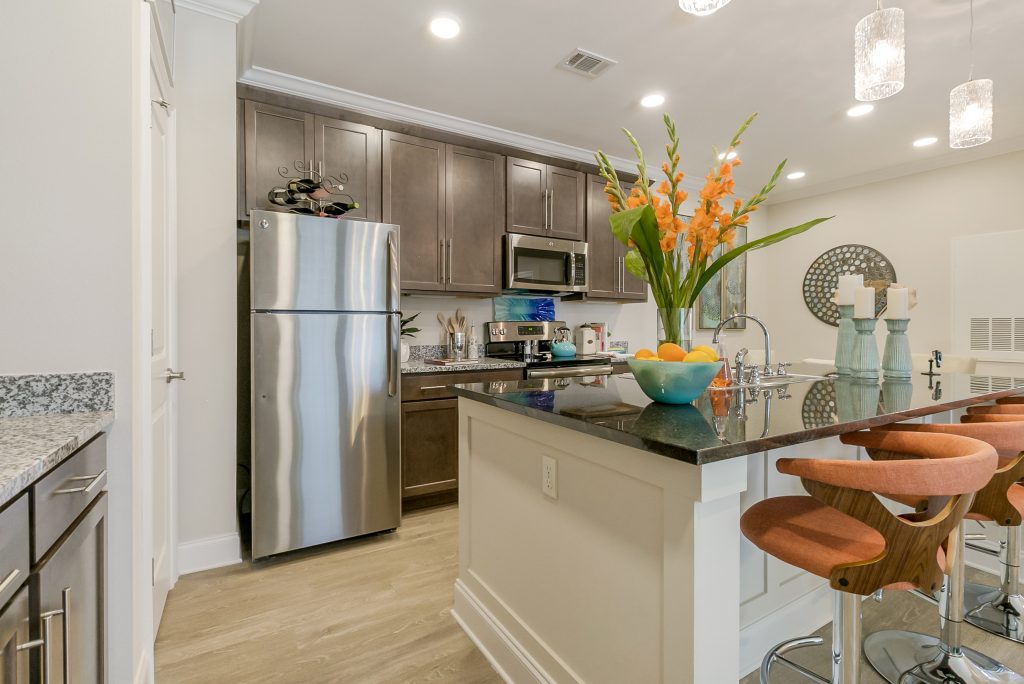 Pops of Color
Mixing bright colors together will make your apartment feel vibrant and in the spirit of the summertime. House Beautiful Magazine suggests starting with neutral tones to "ground" the room, such as neutral colors for walls and bedding. Then, use items like cushions, rugs and curtains to bring bright pops of color to the room.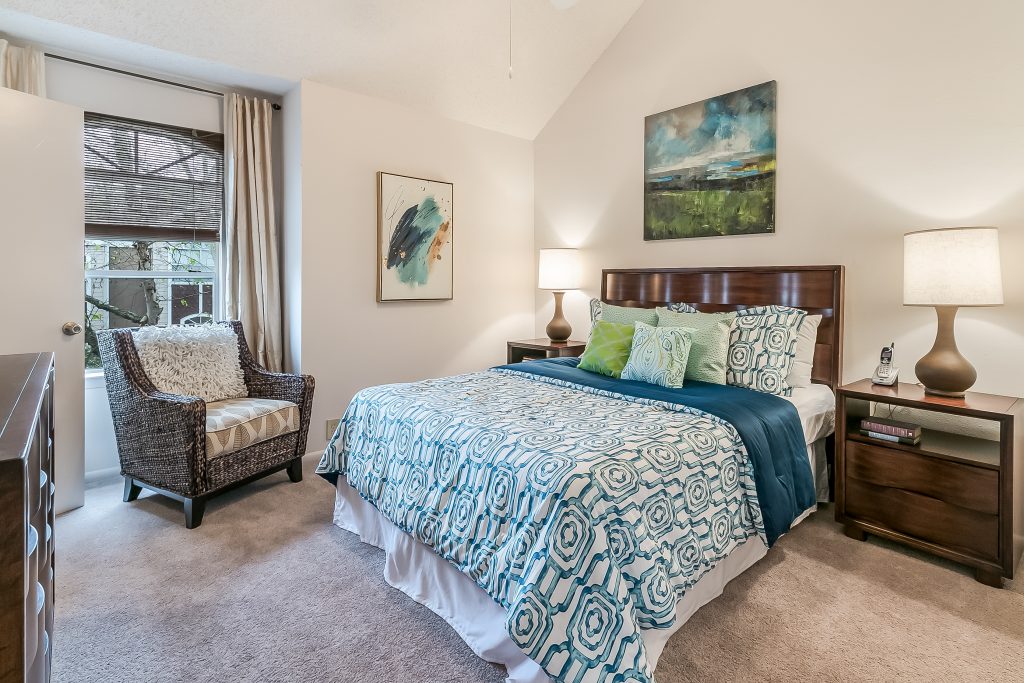 Geometric Patterns
Geometrics are also trending in 2018. One way to include geometric patterns into your decor is through artwork. Whether you purchase a piece of art or get creative and make one yourself, hanging geometric artwork on your walls allows you to incorporate bold design elements without permanently affecting your walls. Check out House Beautiful's recommendations if you'd like more information.
Now that you know some of 2018's biggest summer trends, get busy decorating!
---