Looking to donate clothes and purge your closet to free up space in your apartment? Every so often, it becomes time to get rid of the old to make room for the new. This applies to household items as well. 
If your closet has become too cluttered lately, you might want to consider donating clothing that you no longer wear. There are plenty of ways to dispense of your retired outfits and make some space for your new ones. 
Take an inventory of your possessions and look for items that you don't really use anymore that you can pass on to others in need. After you've gone through your drawers and closets and sorted your discarded items in a donation section, there are a few ways to get them off your hands. 
Listed below are a few different ways to have a get-together, turn a profit, or make a charitable donation with your unused clothes and household items.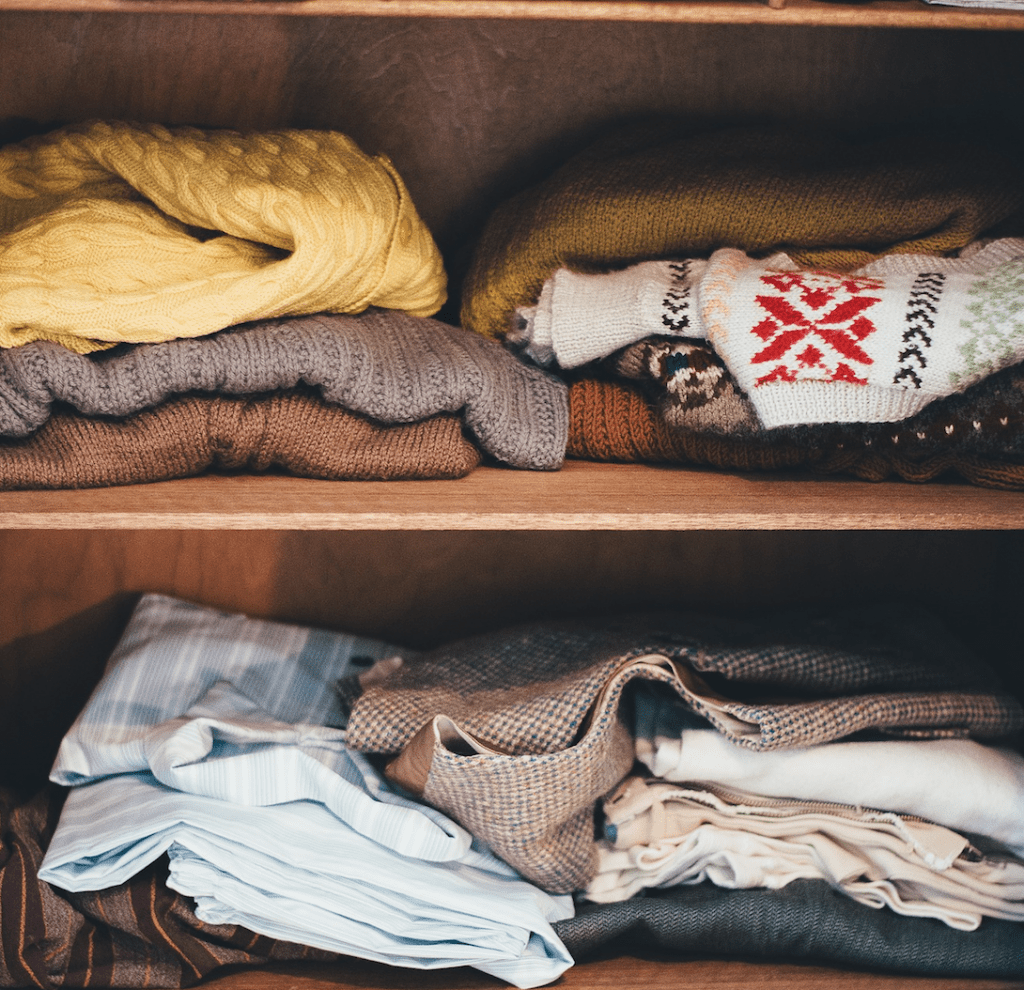 Shelters 
Community shelters in your area are a great option for donating your clothes and household items. Shelters can always use donations, and there will always be people who are in need of clothing and other items.
Below are some shelters in the New Orleans area:
Bridge House/Grace House – 4243 Earheart Blvd & 7901 Airline Dr
New Orleans Mission – 

1134 Baronne St

New Orleans Women & Children's Shelter – 

2020 S Liberty St
Online
We live in a digital era where most things are done online. Freecycle, Craigslist, and eBay are free and easy online tools you can use to give away your old clothes or appliances. You can manage the entire process by listing the items you want to give away for free or sell, and coordinate your own shipping or delivery.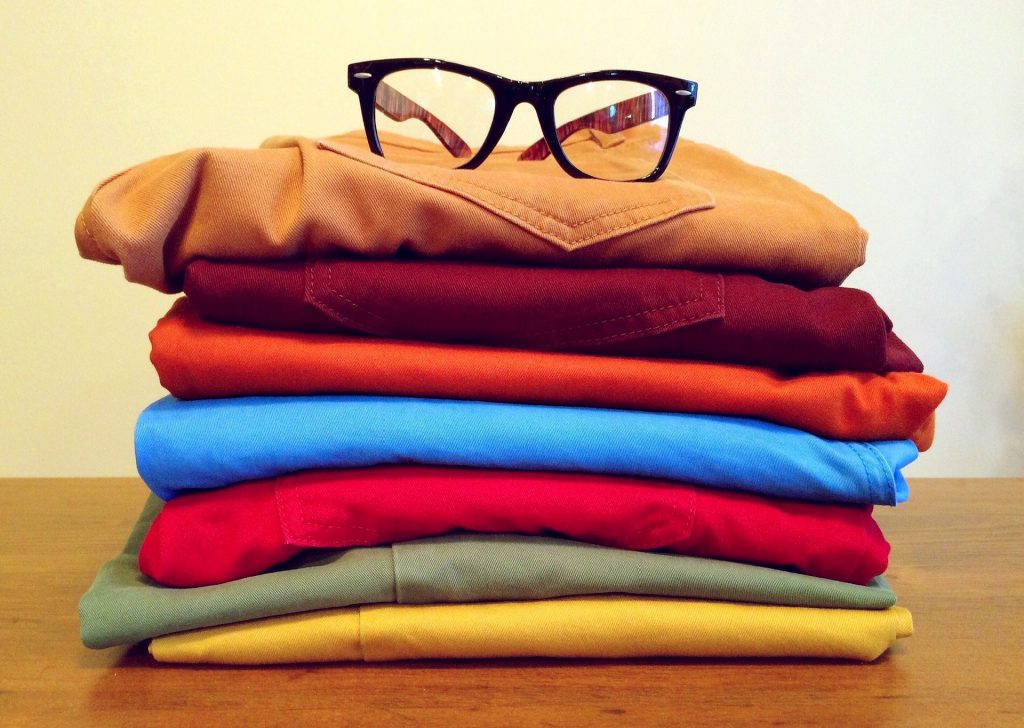 Clothing Swaps 
Another great way to pass on your unwanted items to someone who might be happy to take them, plus discover some new treasures of your own, is to participate in a clothing swap. A clothing swap is a gathering of people who contribute clothing that doesn't fit or that they don't need anymore, and anyone can take someone else's clothing if they choose. Host your own and invite family and friends!
Salvation Army
The Salvation Army, located at 4526 S Claiborne Ave, is always a great option. They are a social services organization that accepts all types of donations to sell for a discounted price.
Let 1st Lake Help You Find a Great New Orleans Apartment!
Looking for a great New Orleans area apartment? Check out what's available at our Metairie, Kenner and River Ridge locations!
---