If you're planning on partying at home for New Year's Eve, you'll want to read this: we've compiled a list of easy appetizers for New Year's Eve that are perfect whether you have guests or simply need to bring a dish with you to your party of choice.
Savory Starters
Date Wraps: These super simple appetizers require just a few minutes to assemble – and absolutely no baking. Simply wrap thinly sliced prosciutto around pitted dates and sprinkle with cracked peppercorns.
Apricot Canapes: Another no-bake appetizer that is elegant and flavorful. To make, use your thumb to create an indentation in a dried apricot. Fill with crumbled blue cheese, then top with crushed pistachios, a drizzle of honey, and freshly ground pepper. Don't like blue cheese? Try goat cheese or ricotta for a milder flavor.
Stuffed Mushrooms: There are many variations on stuffed mushrooms, but this recipe, which uses crab and fontina cheese, feels extra decadent for the holidays. Panko breadcrumbs add a welcome crunch, and lemon brings along fresh flavor.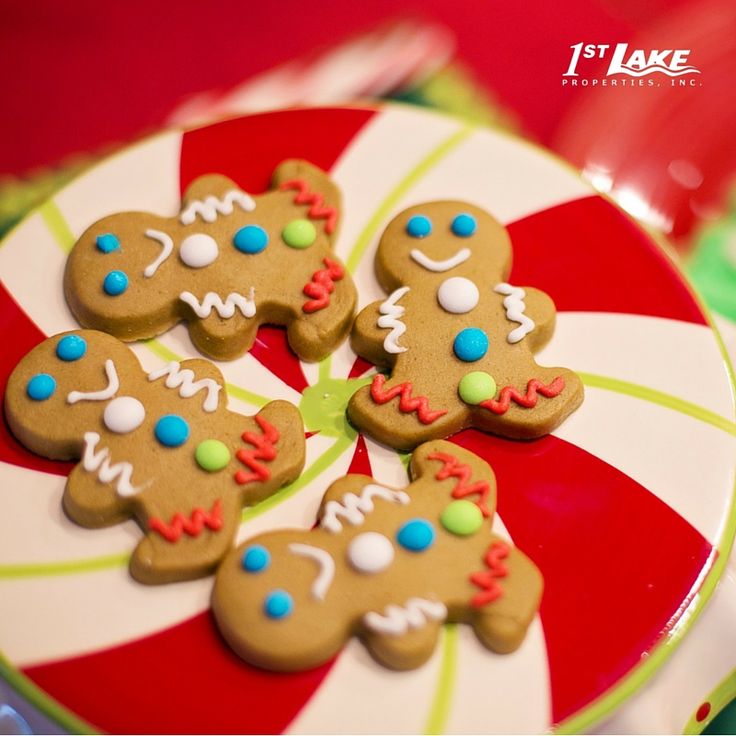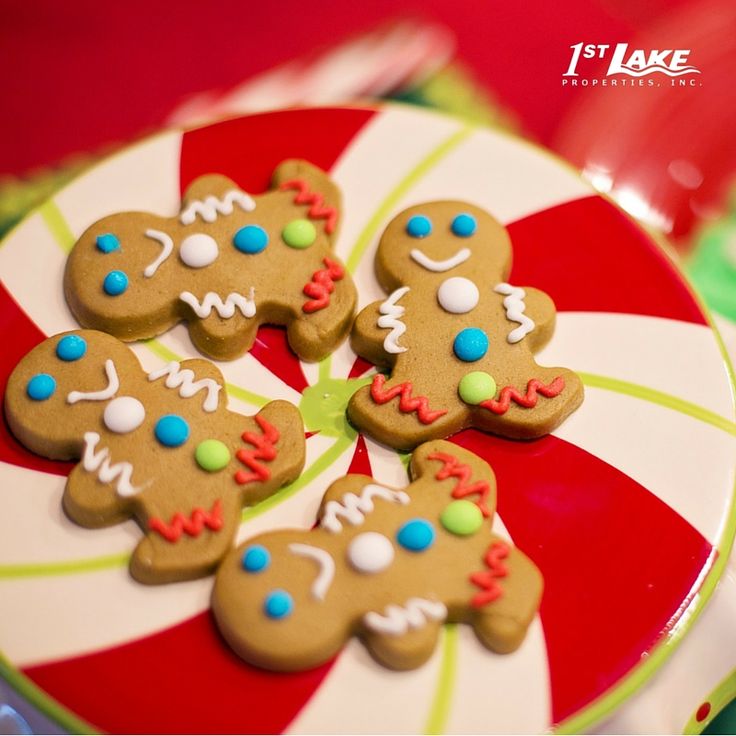 Sweet Finishes
Chocolate Gingerbread Cookies: This recipe takes classic gingerbread and adds a chocolately twist. Serve them unfrosted, or use vibrant colored frosting to match your holiday decor.
Phyllo Cups with Cappuccino Cream: Serve coffee and dessert in a single dish with these clever, cream-filled cups. Shortcuts like frozen phyllo dough and making the cream in advance (it can be refrigerated until you're ready to fill the cups) are helpful for busy holiday schedules.
Homemade Peanut Butter Cups: You could put out a plate of store-bought peanut butter cups, but these homemade candies are a surefire way to impress guests (or hostesses). They only require four ingredients – white chocolate, semisweet chocolate, peanut butter, and peanuts – and keep in the refrigerator for up to two weeks.
If you found this article helpful, please share on Facebook or Twitter:
Related posts: Holiday Decorating for a Small Space, Holiday Gift Guide: What to Buy for Your First Apartment.
---