Join us for Eats at the Creeks!
You're invited to Eats at the Creeks from 5-7 p.m. on Wednesday, Jan. 4, 2017. Located in The Creeks of River Ridge at 2001 Oak Creek Rd., local food trucks will offer some of the city's best grub: Diva Dawg Food Truck, La Cocinita and Kona Ice will all join in on the local flavor!
Come on over and join us in supporting local businesses, while adding a dash of fun to the midweek work grind! Entrance to this event is free and open to the public — just remember to bring some spare change for Kona Ice since it's cash-only.
For more information about the event, call Cypress Creek Apartments at (504) 733-6858 or visit our Facebook event page and follow us on social media. We can't wait to see you there!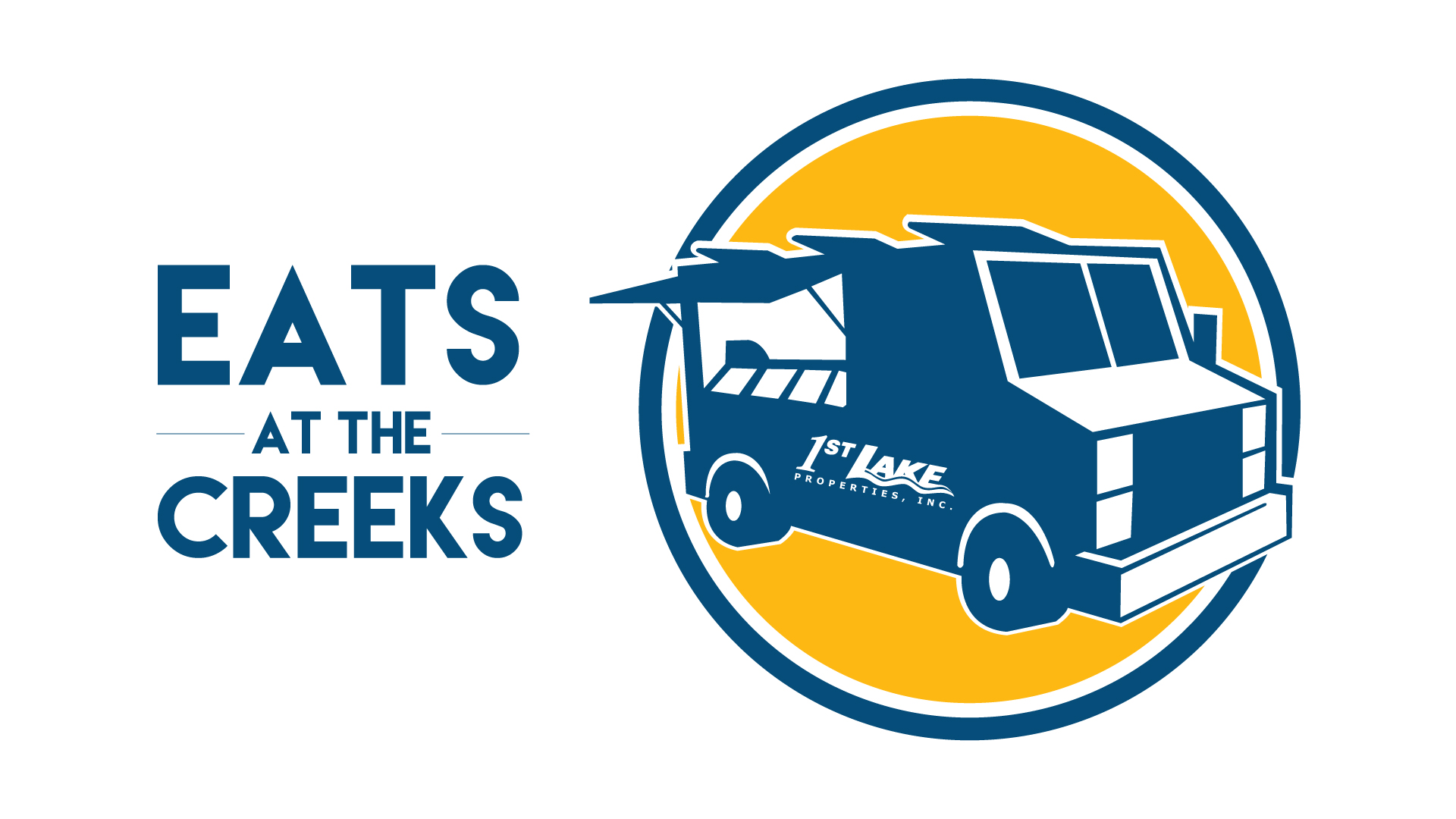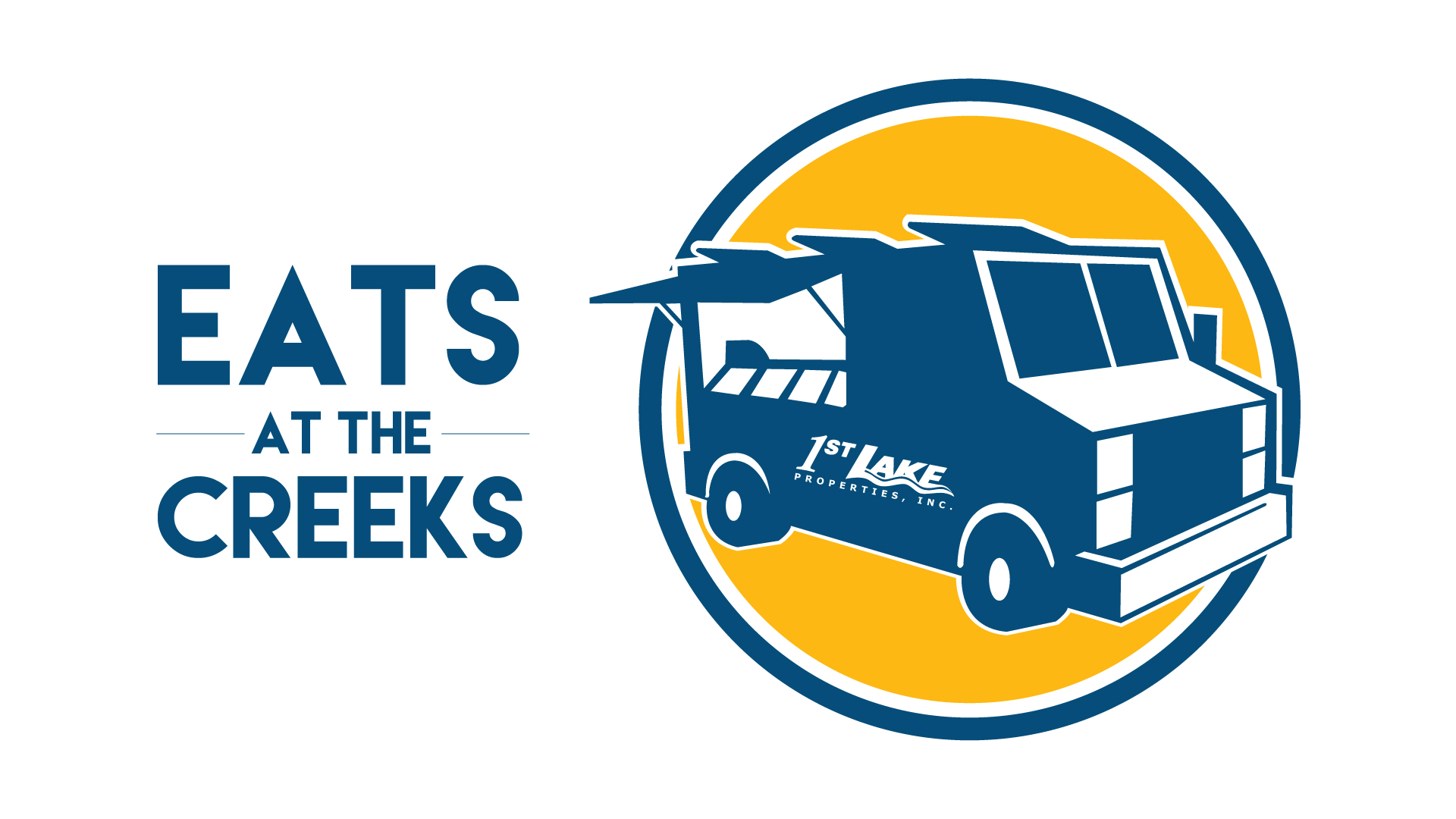 ---