1st Lake Properties has over 9,500 excellent apartment options for you to choose from in the metro New Orleans, Northshore and Baton Rouge areas.
But, before you even start looking for your next apartment, make sure you are taking the proper steps.
In order to pick the best 1st Lake property, follow these guidelines: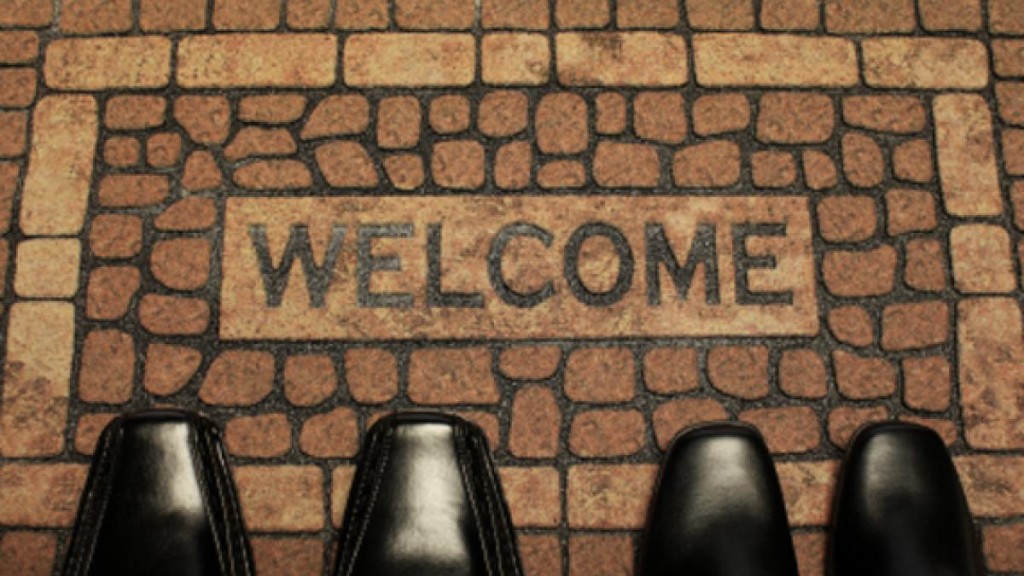 Budget
This may seem like a no-brainer, but planning out what you can realistically afford each month isn't easy. You need to think about all expenses such as credit card and student loan payments, groceries, car insurance and spending money. Once you've calculated these items, subtract them from your monthly income, find a realistic budget, and stick to it.
Commute
When you find an apartment you really love, it is easy to overlook the long commute. Don't. Long commutes can translate into lost time with family and high gas mileage payments. Try to find a place close to your school or office.
Amenities
One of the perks of apartment living is all the extra features that come along with your rental fee. What interior/exterior amenities are important to you? Do you want a washer/dryer, swimming pool, or fitness center? Many of our apartment communities have fantastic fixtures, so keep an eye out when apartment searching.
Neighborhood
Location is one of the most important factors of apartment hunting. Some people want to be in quiet neighborhoods, while others want to be around a thriving nightlife.
If you aren't already familiar with your future neighborhood, do as much research as possible. Consult our neighborhood guides to find the right location for you:
Excess Belongings
If you are serious about moving, even if you don't have an exact moving date set, start getting rid of all of your excess belongings now so you'll have less to do once the time comes.
If you found this article helpful, share it on Facebook or Twitter and ease a friend's apartment hunting woes.
Related posts: Renting a Moving Truck, Moving to New Orleans.
---