Here are four pawsome tips to help your cats cozy up to their new apartment. 
1. Elevated Points 
By cleaning the tops of bookshelves or setting up small cat posts around your apartment, your cat has room to perch and move. This gives them a great view of your space and even outside!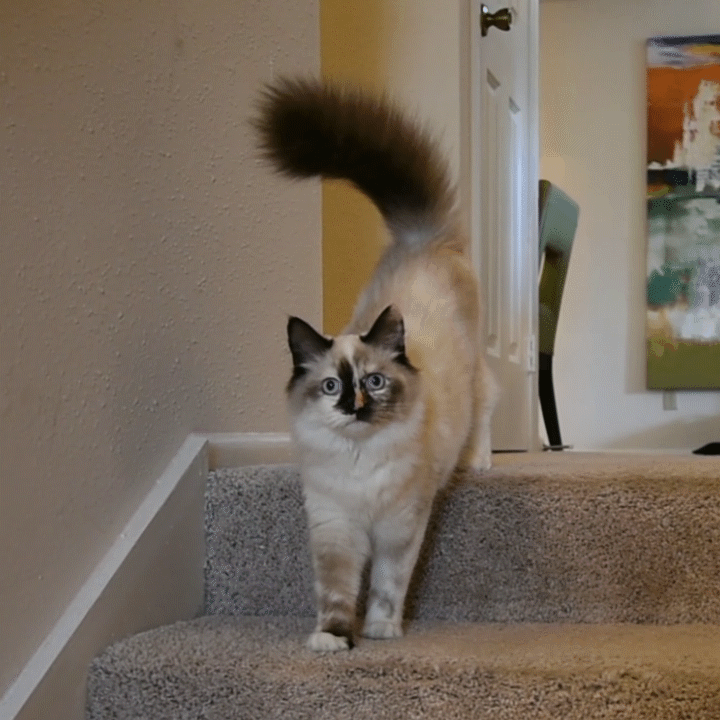 2. Scratching Posts 
Scratching posts are sure to be loved by your kitty! Scratching allows them to stretch and flex their paws. Grabbing a small scratching post from your local pet store will reduce unwanted scratches throughout your home. Keep your place and feline friend happy. The Humane Society goes in depth about the benefits of having a scratching post. 
3. Playtime 
Set aside some time for you and your cat for playtime, where both of you can play together either with a string toy or a laser pointer. This helps with bonding and gives your kitty some needed exercise. Cats also love to play on their own so by grabbing little balls of yarn or smaller toys, they can play with themselves when you are busy.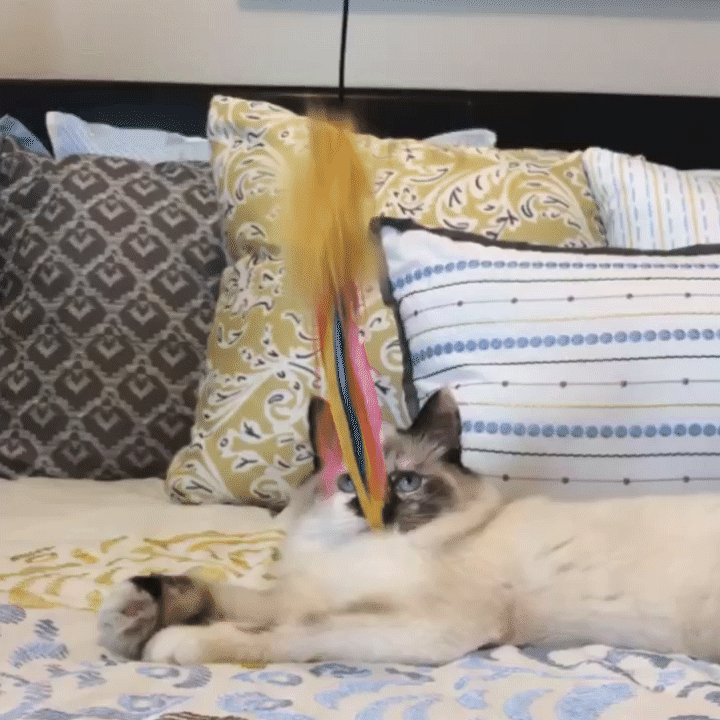 4. Calming Smells 
You can't be there for your cat all day every day so they can get sad without you. Help calm their separation anxiety with lavender and chamomile diffusers. Check out Chewy's cat-friendly diffuser to create a calm environment for your cat and yourself!
Keep your cat and apartment happy with these little tricks. Are you and your feline friend looking for a new home? Find your new place at any of our pet-friendly apartments today!
---