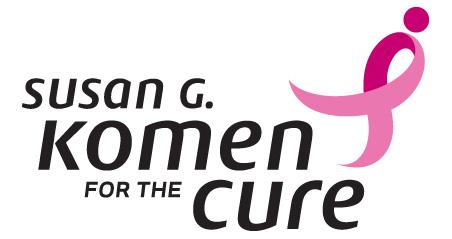 A time for sweaters, football, and pumpkin spice lattes: it's no wonder fall is such a beloved season. But the start of autumn also gives us time to reflect on a devastating disease that will strike one in eight U.S. women over the course of her lifetime, according to the American Cancer Society.
Breast Cancer Awareness Month kicks off in October, and we're wasting no time getting the word out. On Friday, October 3, 1st Lake Properties will host Jeans and Jersey Day for its employees. In exchange for a minimum $5 donation to The Susan G. Komen Breast Cancer Foundation, members of the 1st Lake team can wear denim to work, along with a jersey supporting their favorite team.
Thousands of businesses are participating in National Denim Day, but after 12 years of just denim, we decided to change the game (literally!) and offer an extra opportunity for our employees to show off their personal style. By adding jerseys to the mix, 1st Lake employees will comprise a standout team of Saints, Tigers, Pelicans, and more, all dedicated to combating breast cancer through donation efforts. We think our 13th year will be our most successful yet!
Participation in the event empowers our team members: even a small contribution can make a big impact, and the awareness we generate can serve as a reminder to take care of yourself and stay healthy. In fact, since the inception of Breast Cancer Awareness Month in 1986, more women receive regular mammograms, and since 1990, mortality rates have decreased by 34 percent due in part to early detection.
While this event is limited to employees, there's always an opportunity for our residents to contribute to amazing organizations. Check out the American Cancer Society, the National Breast Cancer Foundation, and the Susan G. Komen foundation for more information on how you can donate.
New Orleans also features its own chapter of the Komen foundation and will be hosting a Race for the Cure on October 25 in City Park. Similarly, Making Strides Against Breast Cancer will hold a non-competitive 5K in Champions Square on November 1.
---