May is National Moving Month and we have all the tips and tricks you need right here! Whether you are moving across the country or right down the street, our guide is here to help. Our biggest tip is to get ahead of the curve and make your action plan.
Step #1: Stay Organized
Organization is key when moving down the street or across the country! Start by finding some boxes. To get your items from your old place to the new one, having boxes will help keep everything together. As you pack, make sure to label the boxes by room. Check out this article from the Unpakt Blog for tips and tricks on labeling and staying organized!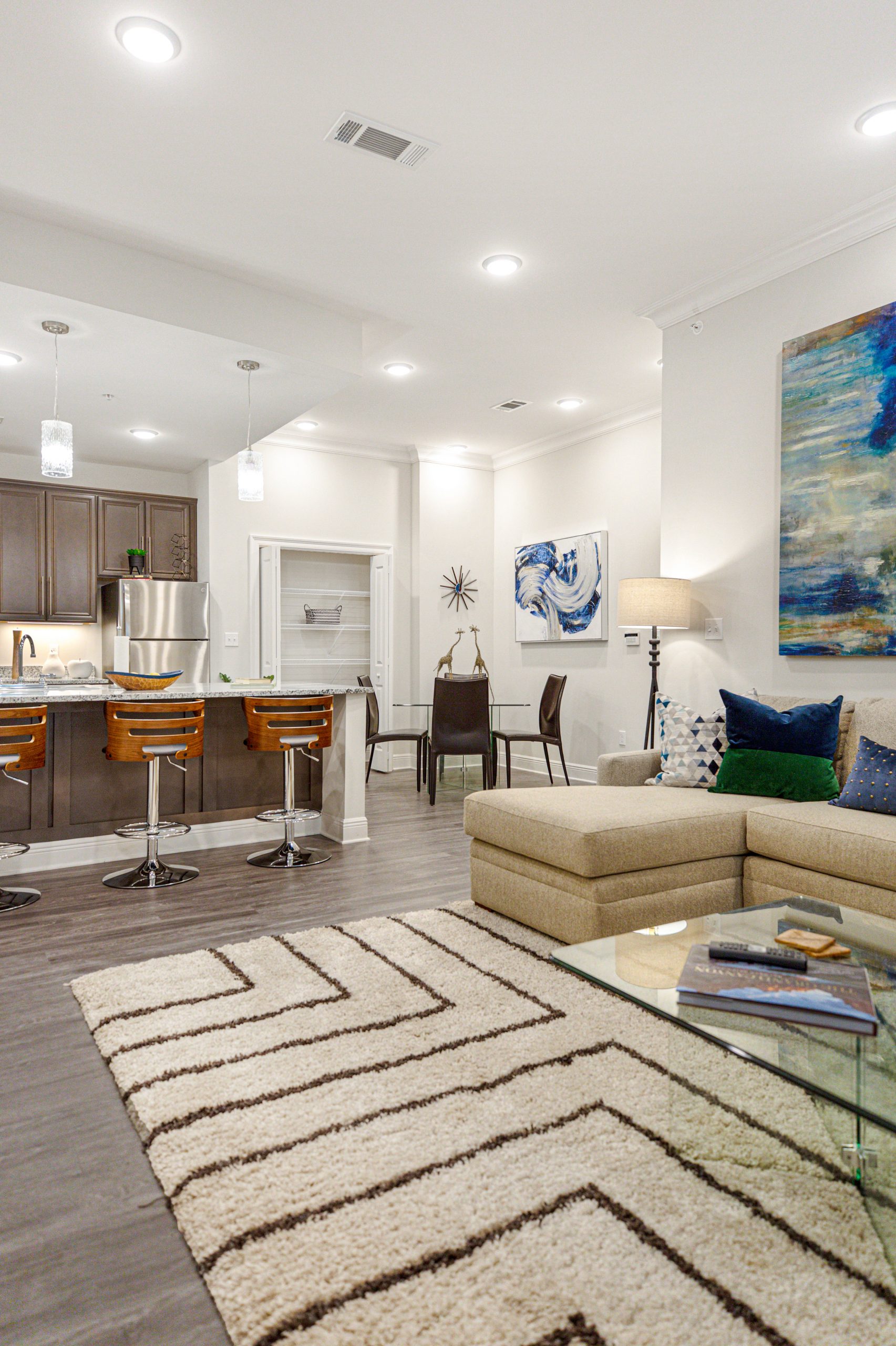 While you're packing, try to purge items you don't need or use anymore. Have you ever heard of the Marie Kondo method? If an item doesn't spark joy, get rid of it! Check out tips from Marie Kondo on how to pack for the big move efficiently here.
Some of your items might not be ready for trash just yet. Instead, consider donating your gently used items or even selling some of them to make a few bucks!
Places like Goodwill, Salvation Army, and Vietnam Veterans, are always accepting donations! If you're a Louisiana resident check out Pick Up Please, which has a directory of places that will grab donations from you.
If you think you could make some money by selling your items, consider organizing a yard sale or even making a post on Facebook Marketplace.
Don't forget to keep all your important documents in one spot. Misplacing or losing track of your most important items or documents can be stressful! Instead of giving yourself a headache, dedicate one or two boxes for everything important, and be sure to keep those boxes to the side to allow for easy access. 
Step #2: Plan Ahead
Making a plan can help give you a smooth transition. Set up your furry friends or little ones to be watched for the day so they don't get under your feet during the move. Our residents enjoy special discounts through our Resident Rewards program with discounts from places such as the Dog Stop, Homeward Bound, and the YMCA. All of which offer doggy daycare or childcare options!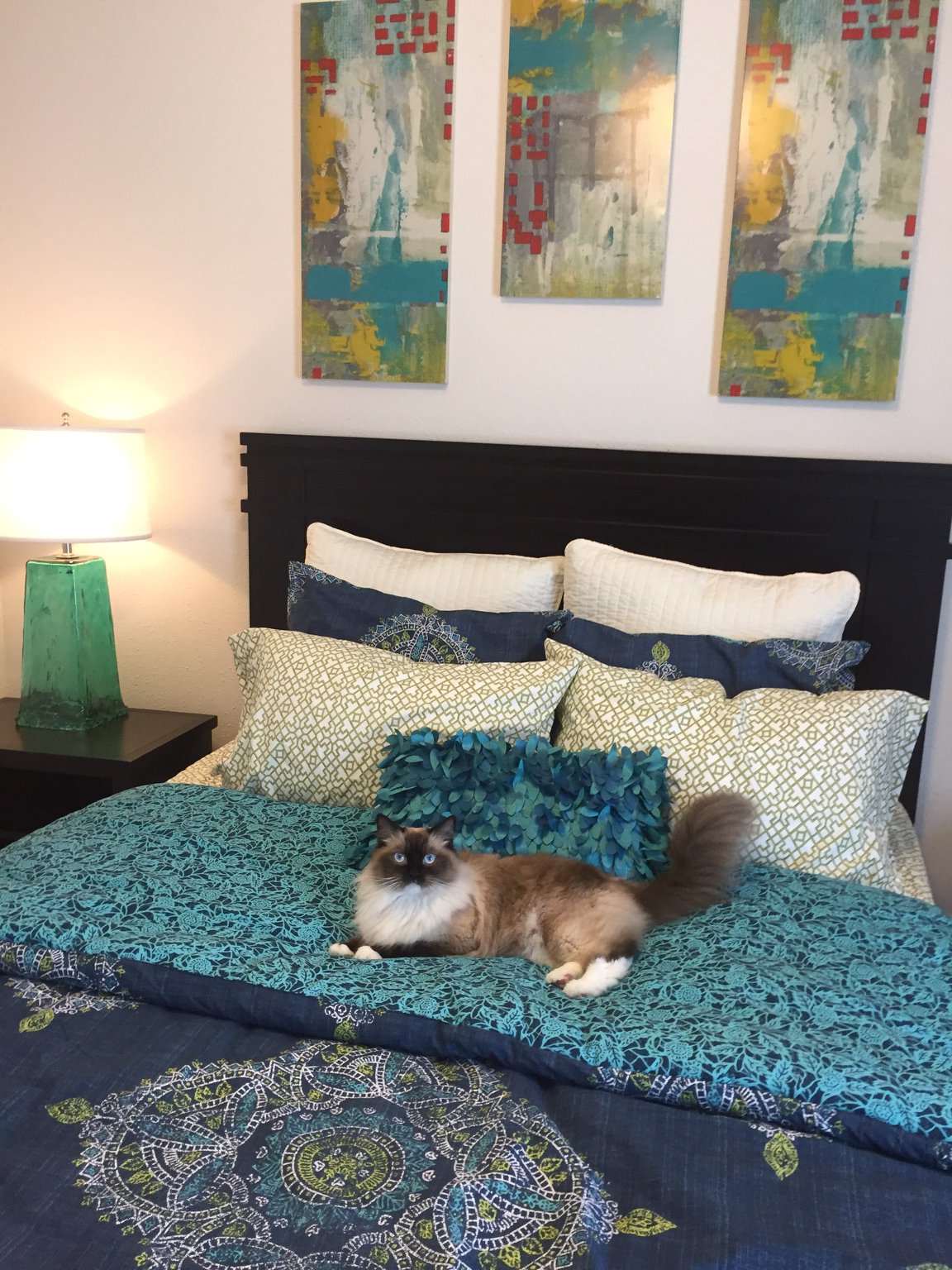 Let your various service providers know you will be moving. You should change, cancel, or set up transferring all services a couple of weeks from move-in day! We recommend our friend's down at Cox Quick Connect for your internet services. Are you local and need help installing things? The Installation Experts, another Resident Rewards partner of ours, are ready to help too.
Starting with one room at a time can make the move easy. Pick a little bit to do each day so you aren't overwhelmed when the move day pops up. Planning ahead can give you a little work each day but a lot less stress overall!
Step #3: Final Tips
Last but not least, here are a few things that you might not have thought to do.
Make sure you cover your assets by getting rental insurance. Read all about the importance of it here! Interested in getting yourself covered? We partner with State Farm to get our residents the best deal through our Resident Rewards program!
When you first move in, take photos of your place when it is completely vacant. These pictures will be helpful to keep for your own records. We also recommend taking photos of your old place for the same reason!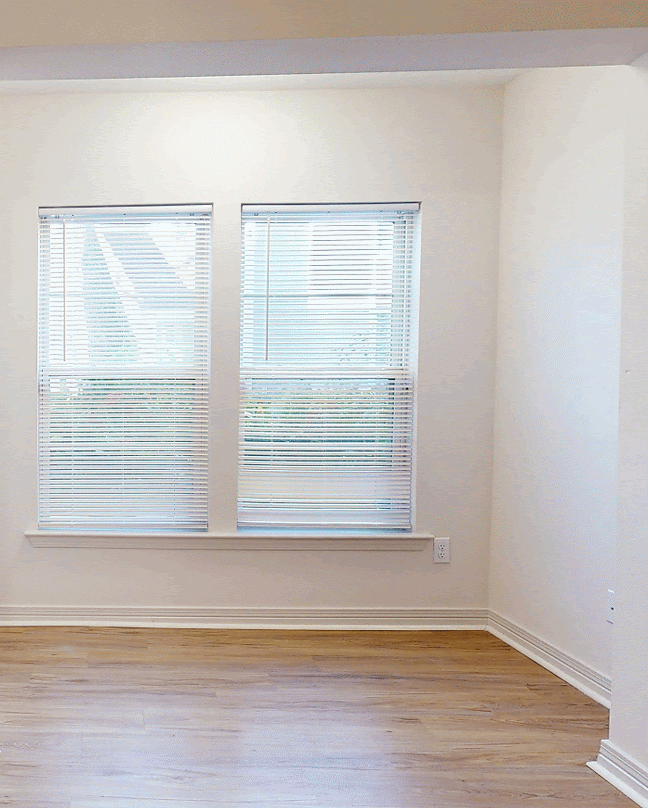 Leave your place sparkling by doing a deep clean! No time to clean? We have another Resident Reward partner who can help out – The Cleaning Authority!
Make sure to update your family and friends with your new address. This would be a good time to forward your mail and update your info for all your bills as well.
---
Ready to move but don't have a new space lined up? We can help you find your dream apartment home, visit or call us today!
If you or someone you know owns a business who would like to be featured in our Resident Rewards program, email us at info@1st-lake.com or complete this form.
---