Recently, Travel+Leisure magazine named New Orleans as one of the Top 15 Cities in the United States, but people aren't just visiting our vibrant city, they're moving here!
From 2010 to 2015, the number of millennial residents in the greater New Orleans area increased by 8.5%. This data comes from another recent article from Time magazine, which highlights the twenty-five cities millennials are migrating to.
So, why New Orleans?
While millennials are still moving to powerhouses like New York City and Los Angeles, there's been a major uptick in the 25-to-34 age populations of America's smaller major cities.
Many local officials believe the ever-growing entrepreneurial offerings and affordable housing market entice younger crowds to come. The area's festivals and social offerings, culinary selections, and proximity to regional attractions also appeal to the millennial audience.
New business confidence has ignited the tech scene, bringing in annual conferences like Collision and boosting New Orleans Entrepreneur Week attendance and programming tenfold.
With a festival happening almost every week, Mardi Gras, professional sports, and a world-class restaurant scene, New Orleans has it all! A decision to move to the Big Easy just got easier!
Ready to take the leap and move to New Orleans?
Check out all of our apartments in the New Orleans area.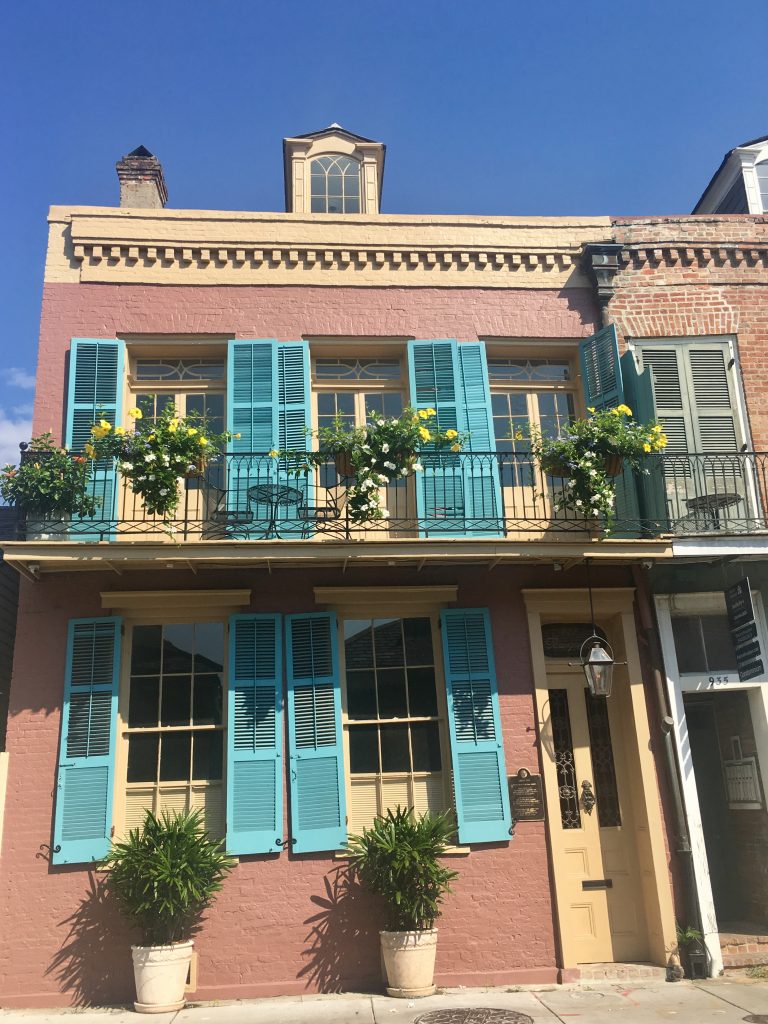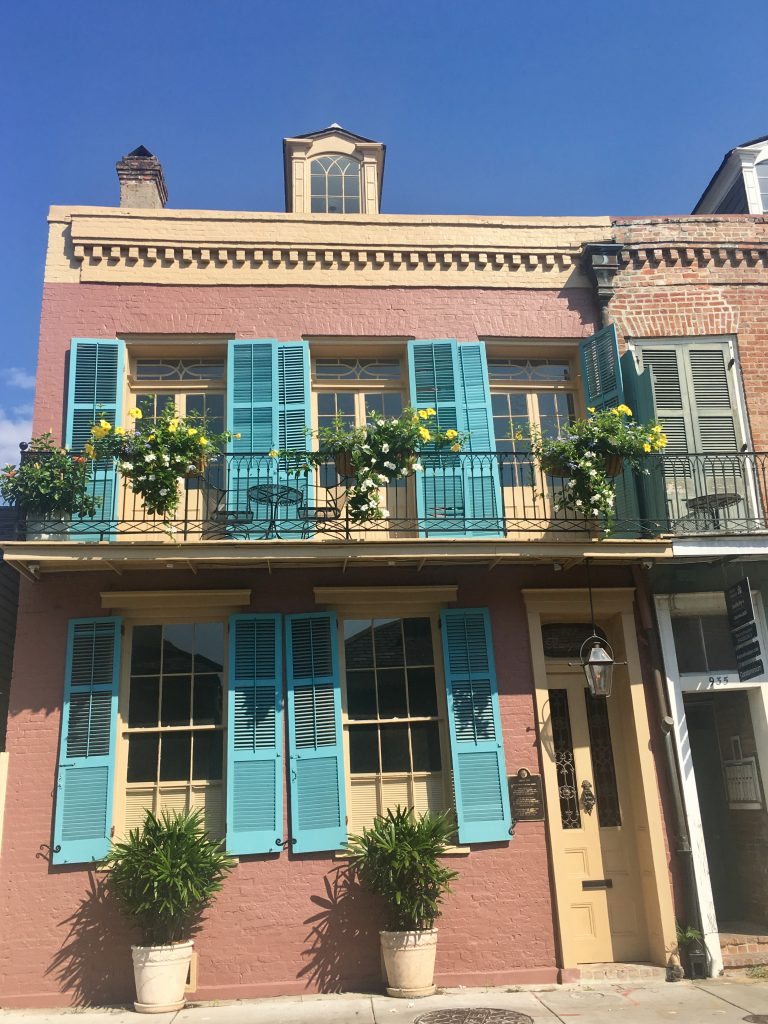 ---