Have you ever felt like getting away from it all? If work, relationships, or just your general routine are causing you stress, sometimes a weekend escape is necessary. We understand.
We also understand that deciding what to bring on such a short getaway can be difficult, which is why we've decided to share some tips on how to pack for your weekend trip. Besides, isn't the whole point of your miniature vacation to relax? 
Read on for how to avoid overstuffing your suitcase if you're getting away for the weekend.

Clothes
Let's start with the essentials: what you'll be wearing. This is also where most people get in trouble. What you're looking for here is versatility and comfort.
Shoes
Shoes take up a lot of room. They aren't ideal for squeezing into a bag or suitcase. That's why you should choose one pair of footwear that you'll be wearing all weekend. If your destination will have lower temperatures, wear a pair of low-key boots that will match with most winter outfits. If you're headed to warmer areas or the beach, comfortable sandals or sneakers are all you need. 
Shirts & Pants
Blue jeans are your best friend when you're packing for a short trip. You can wear them for an entire weekend if you need to. Plus, they match with just about anything. For the day, bring a few t-shirts or a polo. Pack a dressier shirt or top for the evening, just in case you end up having a nice meal or end up in an unforeseen situation where casual dress won't cut it. 

Socks & Underwear
Bring the exact number of pairs you'll need, plus one extra. Simple.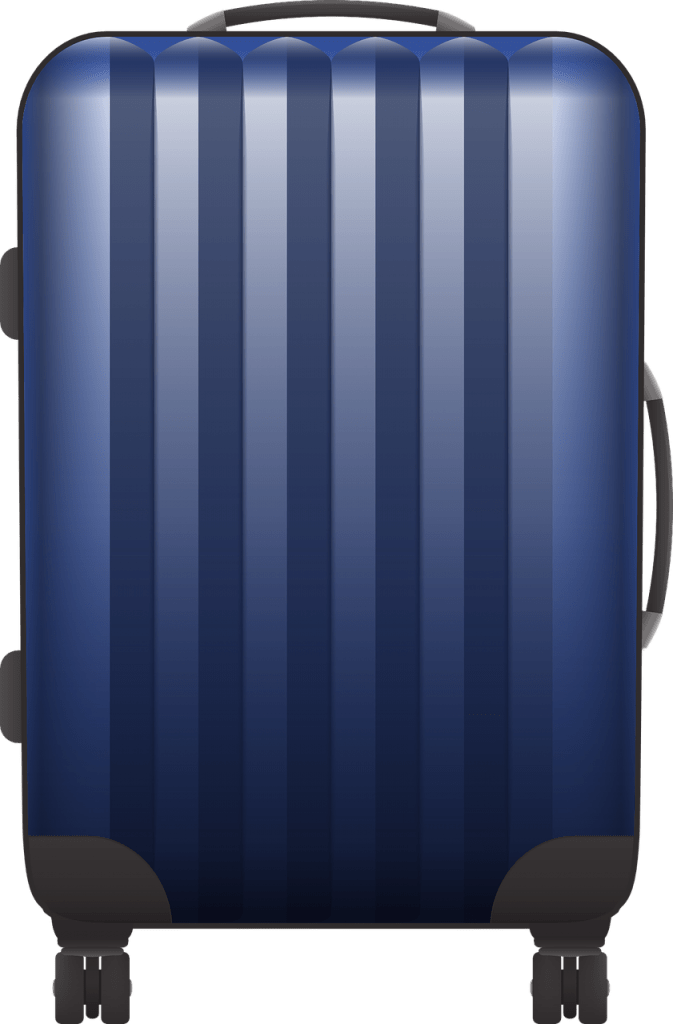 Technology
If you're unsure about bringing a laptop or tablet with you, ask yourself this question: Will it stress me out? If the answer is yes, leave them behind! Even if you need access to email, most people can get by with just their phone for a few days. If your goal is to relax and disconnect, don't bring anything that will tempt you. It'll save you space, too.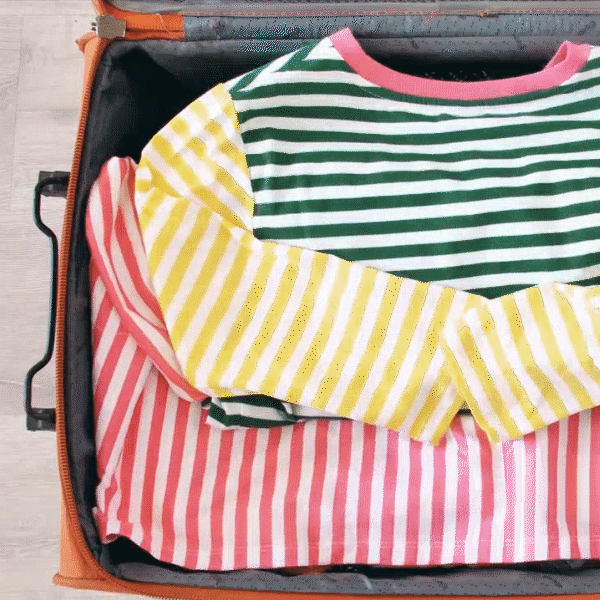 Odds & Ends
Remember to bring all the necessary bathroom accessories you'll need: toothbrush, toothpaste, shampoo (if necessary), deodorant, sunscreen, moisturizer…you get the idea.
Also, whether you're driving or flying, you should bring some entertainment for the time you'll spend getting to your destination. Remember your earbuds so that you can listen to audiobooks or music. Pack a fun book or deck of cards. And, last but not least, a phone charger! 
That pretty much does it. By following these tips, you should have plenty of space to pack everything you'll need on your weekend getaway. Less is more in these situations, and keeping it simple will allow you to keep the stresses of your daily grind out of sight and out of mind, if only for a little while. After you're all packed, you can get busy with relaxing!
---