The Louisiana summer is fast approaching, and you know what that means. Soon, temperatures will exceed 90 degrees, and everyone will be trying to beat the heat. 
The most important part of battling the summer heat is preparation. Read on for several tips on how to prepare for hot weather this year!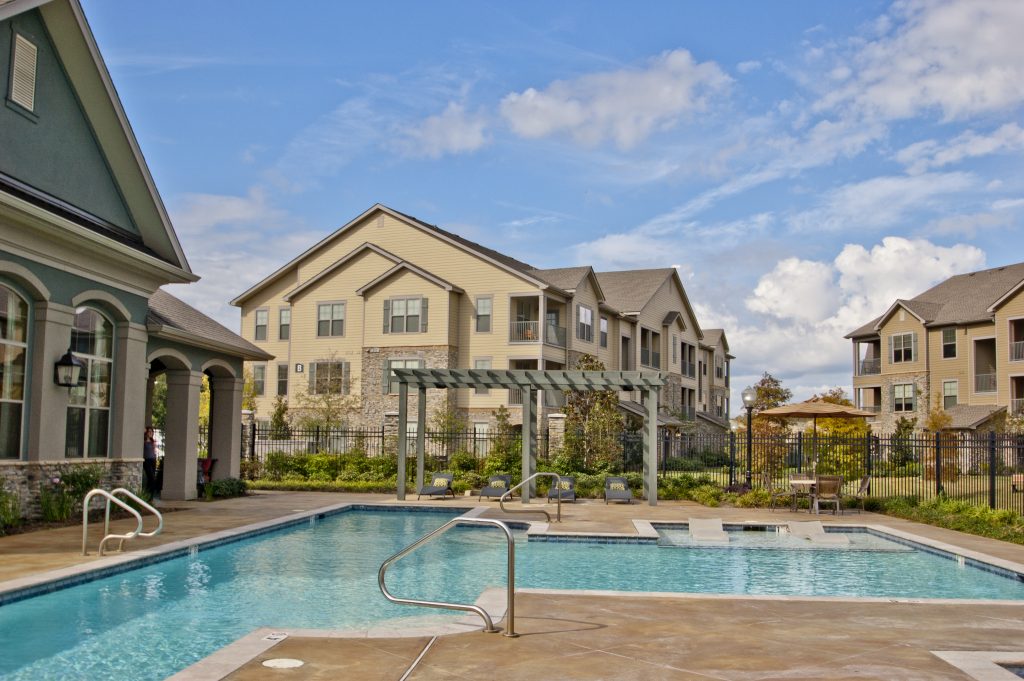 Inspect Your Air Conditioner
The first step in servicing your A/C is changing your filters. Air filters that are obstructed by debris cause your cooling system to work harder, increasing the potential for malfunction. 1st Lake requires residents to change their filters every 30 days, and we offer filters free of charge.
Inspect Ventilation 
If you have ventilation problems in your home, all the hard work you've done maintaining a clean air filter won't matter. A simple check for drafts in windows and doors is the first step to addressing any issues. If you find any, notify management to take the next steps in protecting your apartment.
Finding cracks and drafts is also the first step to protecting against bug invasions. During the summer, bugs come out of hibernation and are more likely to find their way into your home.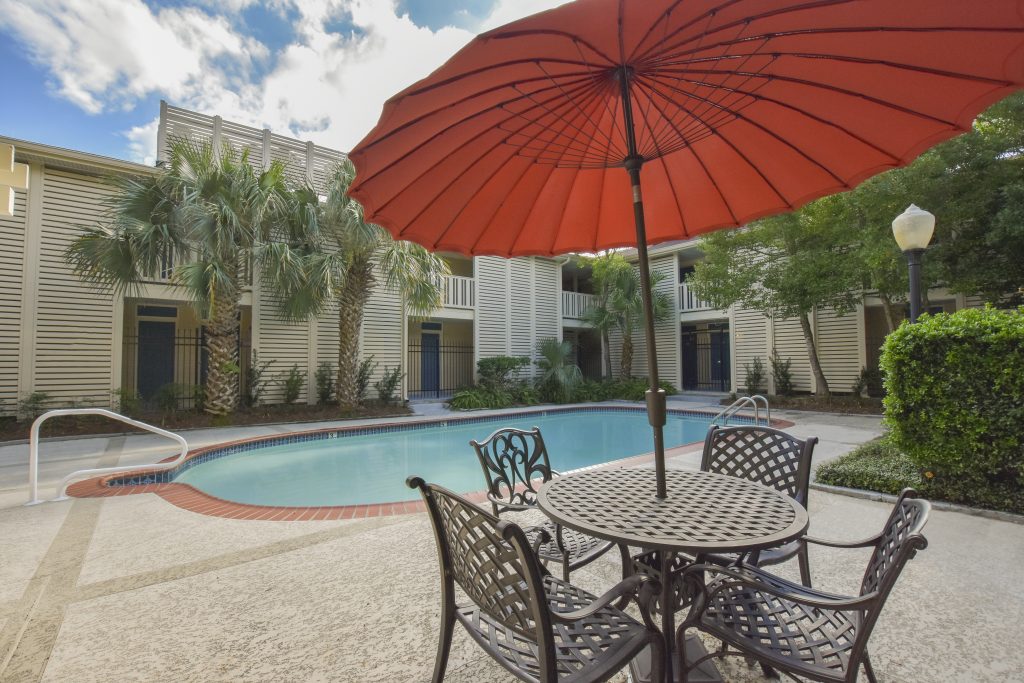 Setting the Temperature
It is recommended that thermostats be set between 75° – 78°. Turning the A/C below these settings only makes the unit run more and use more electricity. Also, turning your unit off during the day will only cause the unit to run longer that evening, as it will have to cool down the whole apartment before it reaches a comfortable temperature. This can also lead to higher energy bills and potential unnecessary A/C repairs.
Summer is a season to enjoy time with friends and family. Pool parties, outdoor cookouts, and leisure time will all be much more satisfying if your home is taken care of and prepared for the summer heat. Now that you have everything in order, enjoy the sun!
---