2019 Interior Design Trends
This year, designers everywhere are calling 2019 the "year of maximalism." But before we go out and buy anything, we thought we'd ask our own 1st Lake interior designer what trends she thinks we should take on! Here are her thoughts on the year ahead!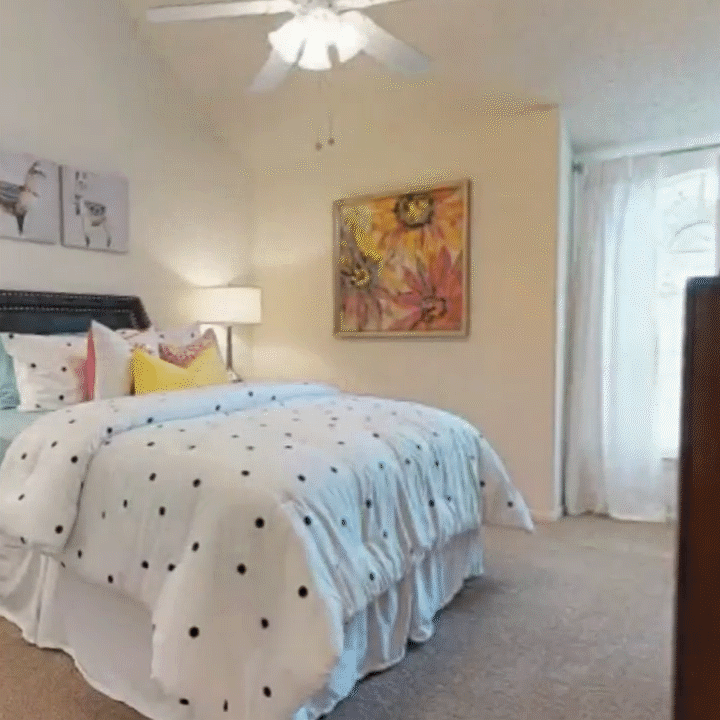 Color 
It's definitely the year of color, but we don't need to go overboard. The rule: 90% white and 10% color. By keeping your walls and ceilings neutral, you have more versatility with how you want to accent your space. Think of your white walls as a blank canvas that you can recreate over and over again. When choosing color, think rich. Rich color palettes with deep hues will add pleasantly unexpected pops in your room. We'll talk more about what pieces you can use to pull that color into your home. 
Furniture
Canopy four poster beds are coming back home. This style bed creates a sensation of being protected and elevated from the rest of the world. The four posts can feel like comfy walls beckoning you back to the safety of your cozy bed. "To make one [a canopy bed] work in your bedroom, follow suit and source a canopy bed that is quiet and slim to ensure that it won't take up too much space or ever go out of style"-Decoraid.com. 
Now back to our pops of color: there's no stronger way to make a statement than with a brightly colored sofa. Bold, rich hues are in for 2019, and many of these loud sofas come in velvet and satin finishes, which gives them an extra level of shine. But if you don't want to make such a bold purchase, opt for an inexpensive rug or pillows that contain the color spectrum you desire!
Patterns
Patterns are another way to accent your space! Take a look at our accent rug in our Bella Ridge model. The multi-color, crushed triangular slices add interest and flare to the room, plus it complements the velvet blue couch.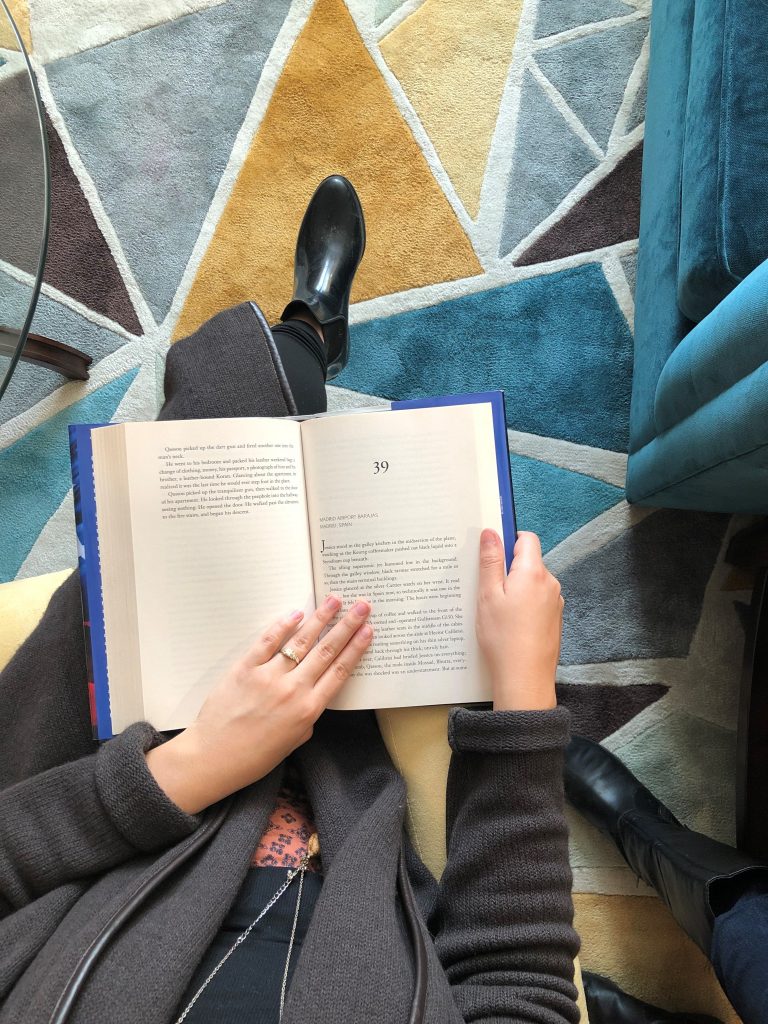 If shape patterns aren't really your thing, floral patterns are here to stay. You can incorporate any pattern you want in small ways like on your shower curtain or your headboard, or even your place mats!  
For more funky finds, visit one of these local furniture thrift stores on our blog to find inexpensive pieces for your space.   

Plants
This year's spotlight plants: Mother in Law's Tongue and Money Tree! Plants are a great way to bring nature inside, and their air purifying capabilities create a healthy living environment without the need for unsightly equipment. To learn more about what plants are just right for you, read our Ultimate Guide for Indoor Plants! Tips for Herb gardens are also great to incorporate into your home-cooked meals.
 Check out our recipe blogs for ways to incorporate your herb garden's bounty this year.
How will you style 2019?
Did we miss a trend you've embraced for the new year? Have you already decorated with some of these trends and tips? Share your tips and interior looks with us on Instagram so we can see how you've transitioned in 2019!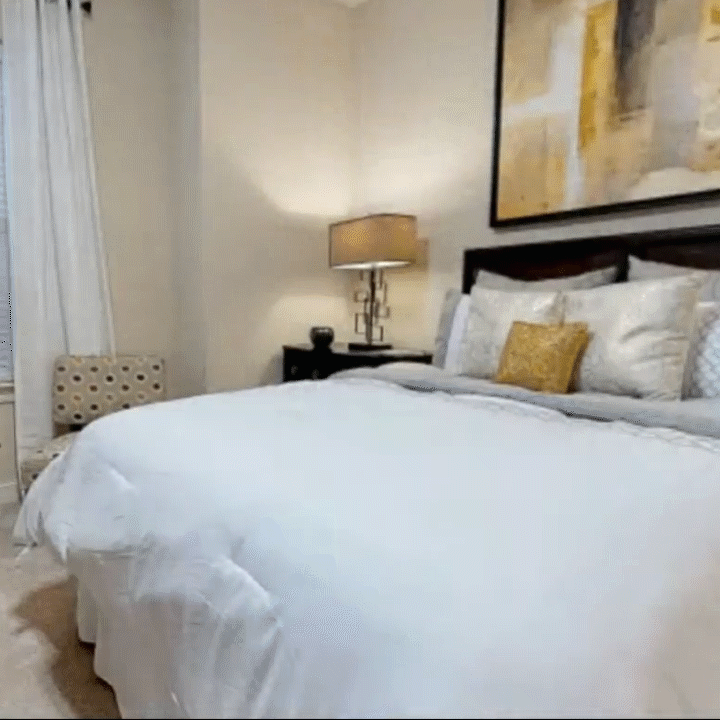 ---