Redecorating your space? We've got the perfect guide to snag some used furniture in New Orleans at a price that will make you feel warm and fuzzy inside.  
These five second-hand stores in New Orleans have some of the best reduced-cost, quality inventory around. They're perfect for a DIY-style approach to apartment decor!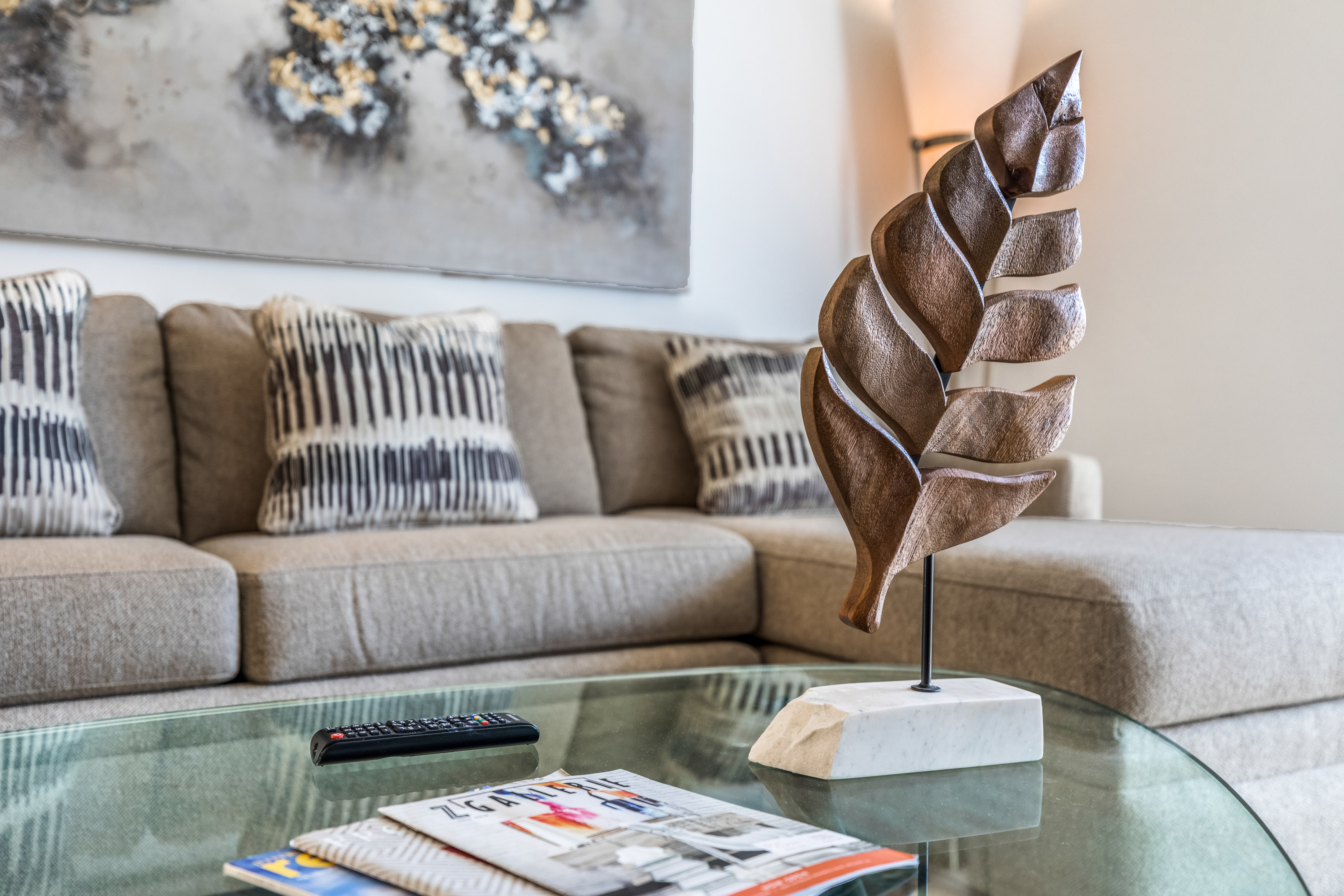 House Stuff: House Stuff is a boutique consignment store full of used furnishings, from living area furniture to accent pieces. Located at 3939 Toulouse St., House Stuff is a store owned by Flora Shaughnessy that pays homage to "well-designed, solid wood craftsmanship." If you're looking for used mid-century modern furniture, this is the place to start.
Junk's Above: This Mid City spot has some of the best used furniture in New Orleans if you're looking for funky, vintage finds to decorate your apartment. 
Plus they've got plenty of tchotchkes that add some retro flair to your place!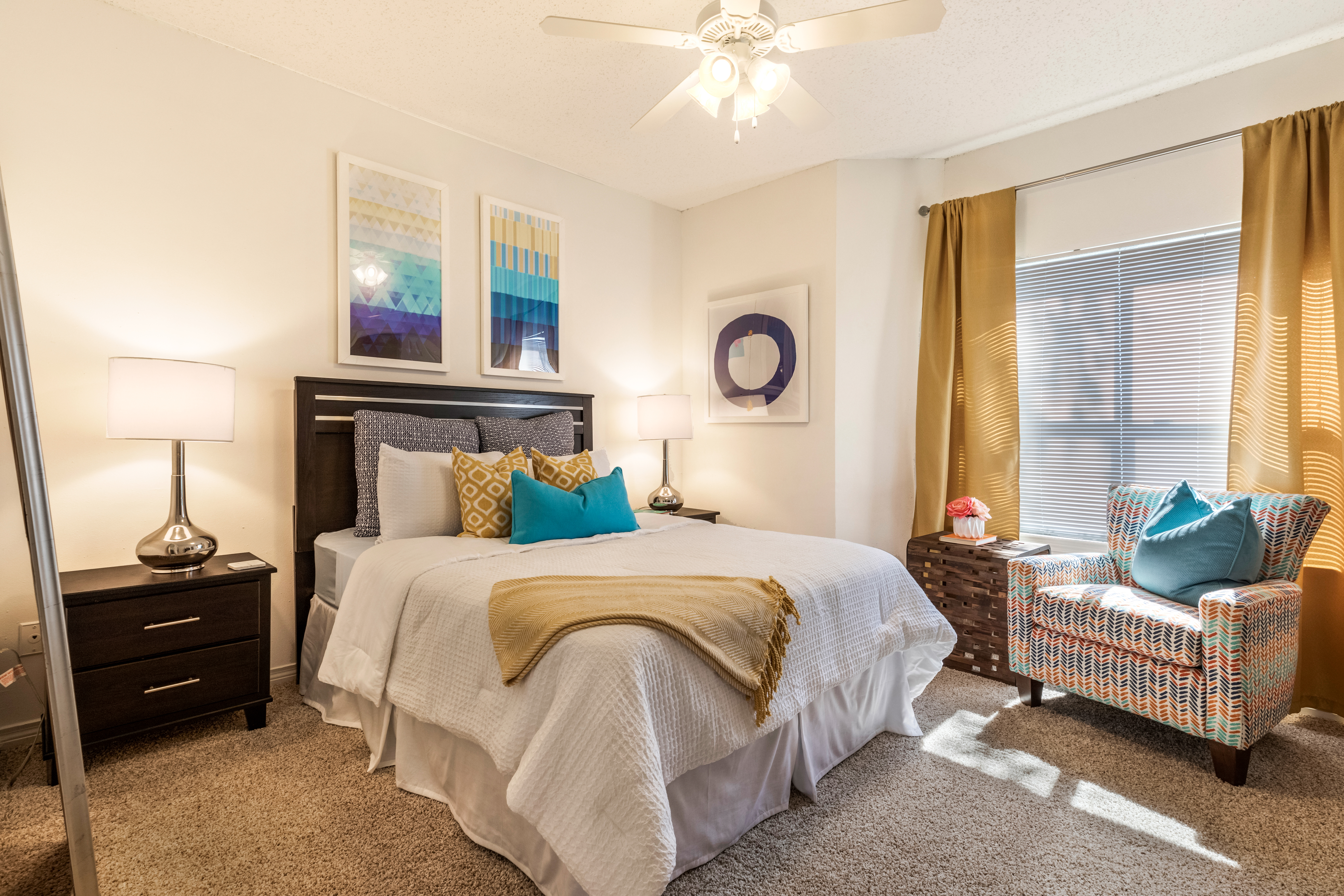 Bridge House Thrift Store: Bridge House is a remarkable New Orleans institution that primarily offers individuals seeking recovery from drug and alcohol addiction the time and structure needed to begin a new life. They also happen to have two thrift stores featuring a wonderful rotation of home furnishings for a bargain. 
You'll find their locations at 4243 Earhart Blvd. and 7901 Airline Drive.
Floor 13, formerly Canal Furniture Liquidators is another great spot for furniture finds. In their own words,  they "buy and sell pre-loved furniture." Find them at 400 Jefferson Hwy.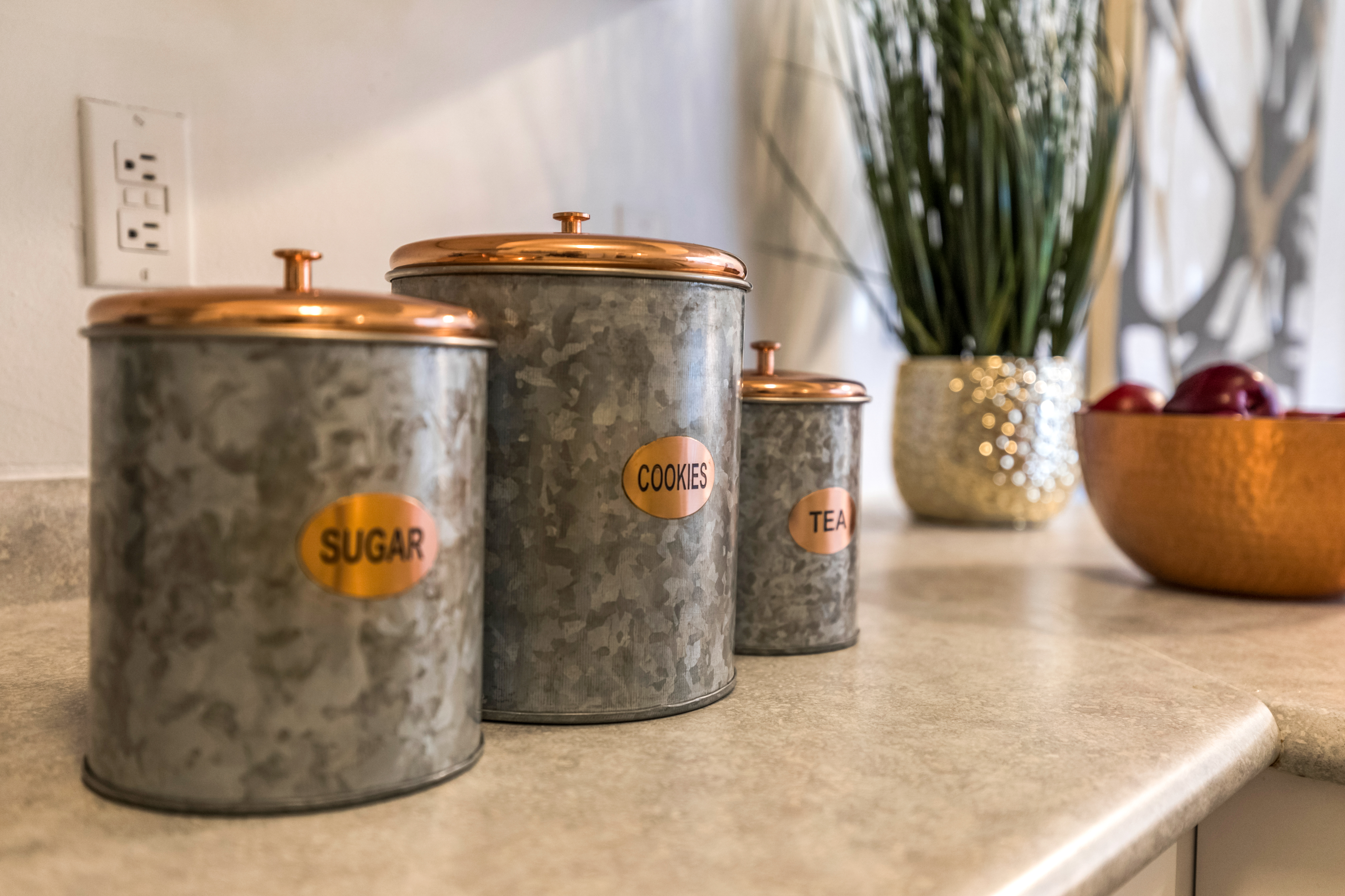 Seasoned: Seasoned's inventory is a bit more specific than the rest of our list, as it only sells second-hand kitchen items. They're on the pricier side, but this store is just too cool for us to pass up. 
Seasoned sells vintage cookware, both online and at their brick & mortar location at 3824 Dryades Street. If you're looking for the coolest cookware in the city, Seasoned is your spot to shop.
Click here to find more furniture stores in New Orleans and Baton Rouge.
Looking for a New Apartment to Decorate? Let Us Help!
Check out our website to find a 1st Lake residential community near you! 
---