Let's talk about how you can keep from catching the quarantine crazies. 
1. Garden: Make your own personal forest or herb garden. Even if you don't have anywhere exterior to grow your green thumb, there are plenty of house plants you can add to your space. Check out our houseplant guide here.
2. Learn Something New: Maybe you can't head to the library to grab a new book, but you can still access all of our local libraries' resources through great apps like Hoopla, RBdigital, Libby, and more!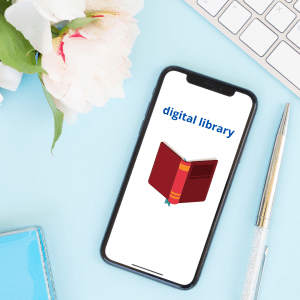 3. Sharpen Your Skills: Want to learn how to start your own podcast? Watch a Youtube video about it. Want to get an edge on your competition in the job market? Gain some in-demand skills via LinkedIn Learning!
4. Deep Clean: The easiest way to tackle this is to organize your cleaning schedule room by room. For more on that, visit our deep clean blog post!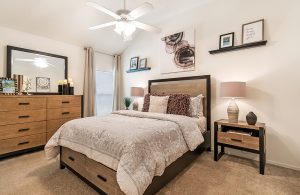 5. Stay Connected: Catch up with a friend or family member. Give them a call or video chat with them. Have a fun virtual movie night by putting on your favorite film. You can even share the same snacks by planning to both pop some popcorn or candy! There are also some super fun apps out their like HouseParty that let you play virtual games while seeing your favorite people face-to-face.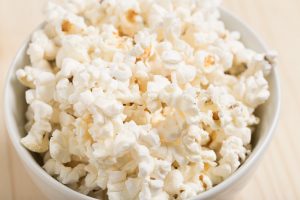 Photo by Keegan Evans (Canva)
6. Exercise: Gyms are closed now, so bring the gym to you! There are plenty of lessons to stream or watch on YouTube. We get our yoga fix with Adriene's easy lessons.  
7. Cook: Pull out your cookbook or log back into Pinterest to make something new and yummy! For easy, healthy meals, we're loving Detoxinista!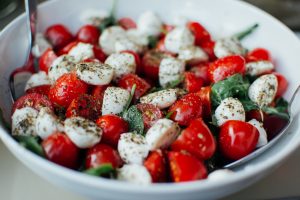 Photo by Tookapic (Canva)
---