Summer is the perfect time for grilling, and 1st Lake residents can do it right at home with grilling stations provided at many apartment communities. Fish is a lighter, healthier alternative to steak or chicken and taste delicious grilled over an open flame, however you have to be careful when choosing what type of fish to grill. Some more delicate, flaky fish like tilapia and flounder won't work on the grill. Opt for the firmer, eatier fish to put on the grill. Here are the best fish for grilling.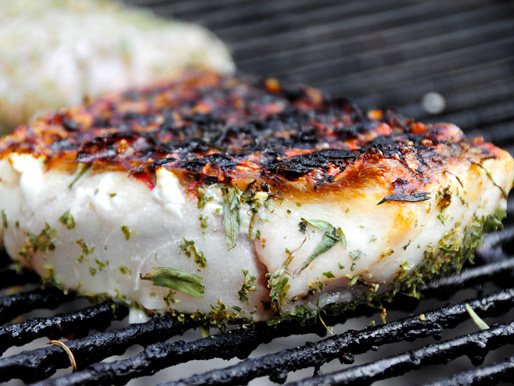 Swordfish
Swordfish is perfect for grilling. They are sold as steak fillets, so you can throw them on the grill whole after seasoning, or cut them up into skewers for delicious fish kabobs.
Salmon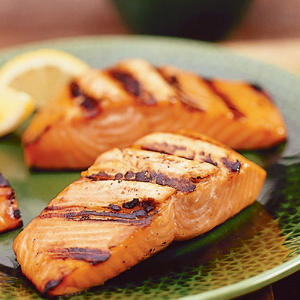 Salmon is delicious grilled, and can hold up to the heat of a grill without falling apart. Season with spices, lemon juice and dill for great flavor.
Tuna
Tuna is one of the sturdiest fish and cooks well on the grill. Get a nice sear on a tuna steak for that smoky flavor that's perfect for summer cookouts.
Snapper
Snapper is one of those fish that tastes great any way you cook it, and the mild white fish will hold up well on the grill.
Mahi Mahi
This firm, mild white fish is a crowd pleaser that will taste great from the grill flavor, seasoned with spices and lime juice.
1st Lake Properties apartments in Louisiana and Mississippi are fortunately located in the Gulf Coast area which has direct access to some of the best seafood in the country, which means you'll have a high quality selection at the market or grocery store for your summer grillout.
---
Eating fresh and healthy food on a regular basis requires keeping fresh produce in your kitchen. For those of us new to cooking or who often find our produce has quickly deteriorated shortly after purchasing it, there are a few basic rules of thumb when it comes to storing fruits and vegetables. Follow these kitchen guidelines for maintaining your produce's freshness for as long as possible.
Tips for Storing Fruits and Vegetables
Don't store fruits and vegetables together – Fruits give off ethylene which is a ripening agent and can cause vegetables to start rotting prematurely, so keep your fruits and vegetables separate from each other in the refrigerator.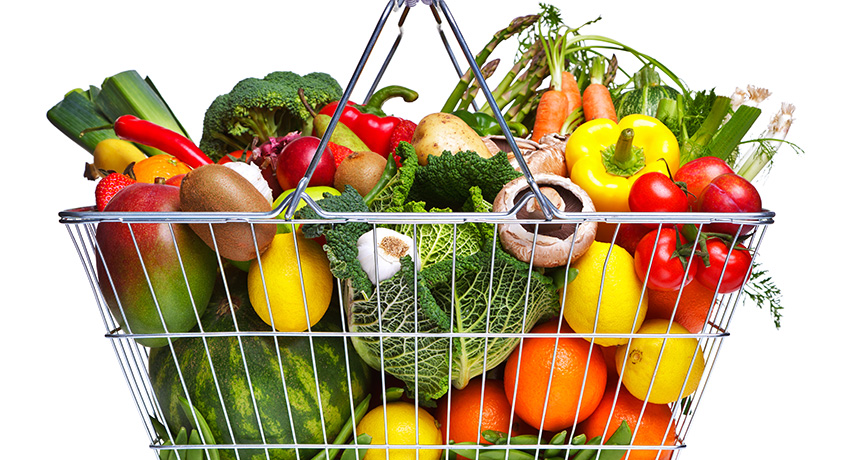 Storing vegetables – Vegetables from the grocery store or market should have their ties or rubber bands removed before putting in the refrigerator. For leafy vegetables like celery, trim the ends with a little left on to keep them from drying out. Place the vegetables loosely in the refrigerator with enough space so they're not right on top of each other, which can cause them to decompose quicker. Leafy greens can be washed ahead of time but other vegetables like mushrooms as well as delicate herbs should not be washed until they are ready to be prepared to eat.
Storing fruits – The way fruit should be stored depends on how quickly you want them to ripen if they are not already. Fruits like avocado, tomato, melons, apples and pears will ripen if stored on the countertop, but can also be stored in the refrigerator if they aren't meant to be consumed immediately. Fruits like bananas, grapes, bell peppers, citrus and berries will all ripen quickly and should be stored in the refrigerator unless they are intended to be eaten on the day of purchase.
---
When it comes to cooking your own meals at home, you don't always have the time or money to prepare a wholesome, healthy meal with a busy schedule and a tight budget. This can result in eating spaghetti mixed with a jar of store-bought sauce or frozen dinners more often than you'd like to admit. However, with just a little pre-planning, you can avoid this these redundant meals for something better tasting and better for you without spending your whole paycheck.
Quick and Healthy Meals on a Budget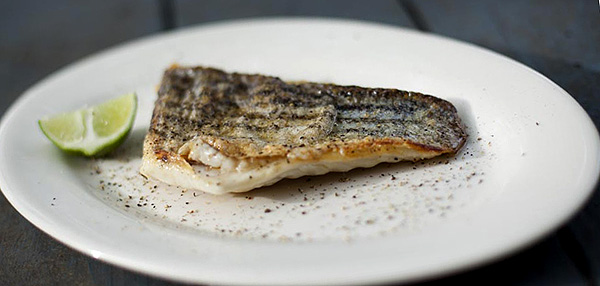 Pan seared fish – Fish is a lighter protein that is delicious, and cooks quickly and easily. Choose something mild and inexpensive like tilapia, season both sides with spices and herbs to your liking, and pan sear on the stove top on both sides until fully cooked through. Serve with a side of sautéed or roasted vegetables and couscous and you've got yourself one quick, healthy and delicious meal.
Summer quinoa salad – Quinoa is a less starchy alternative to pasta and rice and can be a hearty base for a main course entrée. Cook quinoa in vegetable or chicken stock and set aside to cool. Add your choice of veggies like peppers, onions, zucchini and cherry tomatoes. Throw in some soy beans or chickpeas for extra protein and pepper and dress with a zesty citrus dressing.
Black bean tacos – These tacos are delicious and easy to make at home. Heat a can of black beans on the stove with Mexican spices like cumin, chili powder, garlic powder and coriander. Then heat up some corn tortillas with a small amount of oil on both sides. Fill your lightly grilled toritllas with the black beans and add salsa, cheese and lettuce or cilantro.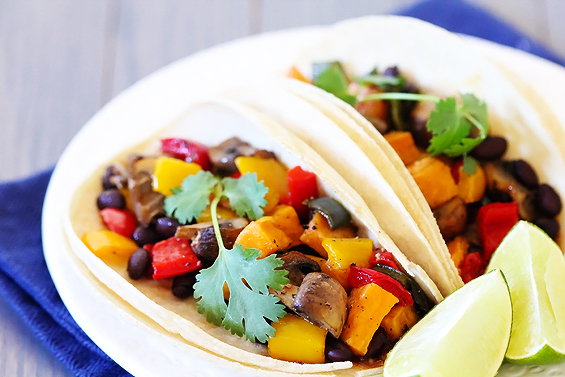 Curried lentils – Add some Indian flavor into your cooking repertoire with a warm, comforting bowl of curried lentils. Lentils are a great source of protein that can be cooked just like a stew until you get the desired tenderness. Start by sautéing onion and garlic, then add your lentils and vegetable or chicken stock. Bring to a boil, then let simmer until lentils are thoroughly cooked. While simmering, add curry powder or paste, ginger, and salt and pepper. Throw in potatoes or peas for a heartier meal.
---
If you're in the middle of a personal energy crisis, there are ways you can combat that right from your own living space. If you hate waking up in the morning and are ready to crash as soon as you get home from work, start making your apartment work in your favor to turn that around and feel more consistently alert and lively throughout the entire day. Follow these tips to put the spring back in your step.
Ways to Stay Energized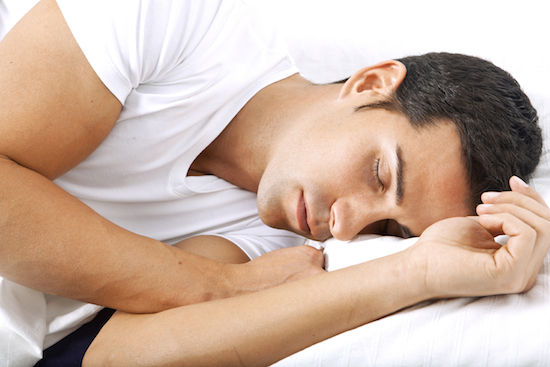 Sleep – This may seem obvious, but you need a good night's sleep if you want energy when you are awake. To give your body the best and most sleep you possibly can, start with your bedroom. Make sure you have clean sheets, the room is clean and organized, and you have access to a nightstand or other bedside surfaces where you keep your alarm clock. If you have trouble sleeping, cut off your screen time – as in smart phone, laptop, television or tablet use – well before you try to go to bed. Instead of staring at a screen before bedtime, which is known to cause sleeping difficulty, read a book instead.
Breakfast – They say it's the most important meal of the day and that's part because of its energizing effects. Try to stock your kitchen with healthy breakfast items like fruit, yogurt and granola to jumpstart your day, and coffee or tea if you like an extra kick of caffeine.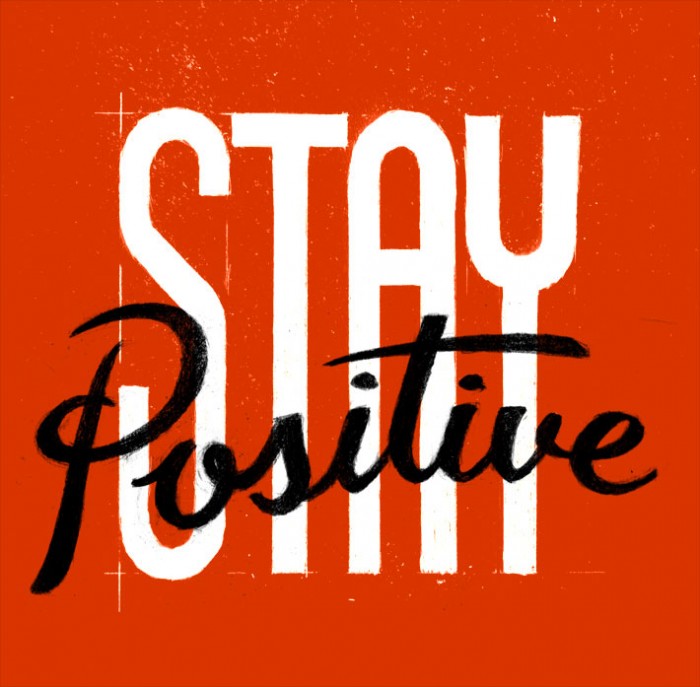 Stay Positive – It's sometimes easier said than done, but being optimistic can be more energizing than being negative, and having a home you love to come home to will help. Make your home a comforting sanctuary where you love to be with personal touches like art or even inspiring quotes posted around to remind you of what's important and that give you a good feeling.
---
Giving gifts can often times be as rewarding as receiving them, especially if the path to acquiring them isn't paved with stress and dread. If you always find yourself struggling with finding the right gift for someone or waiting until the last minute, follow these tips for gift giving that will make gift giving a joy and a breeze.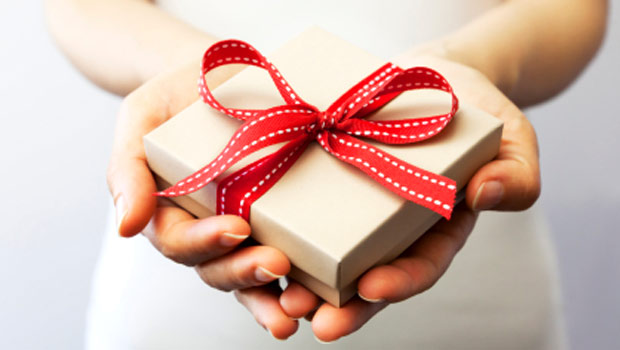 Think Ahead
Keep a calendar including everyone's birthday and holiday so you can anticipate it coming up well ahead of time and start thinking early about what gift to seek out. This will give you plenty of time to find the best one and shop around to compare quality, style and price.
Be Efficient
If you find a stellar gift for a friend or family member that you think more of the people on your gift list would like, there's no reason not to buy several of them for multiple people. Chances are if one person loves it, someone else you're close to probably will too.
Give in Couples or Groups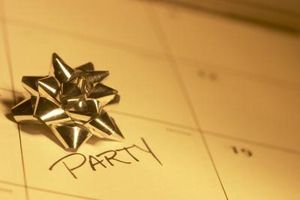 One way to make the gifting process easier on yourself is to join forces with your significant other, siblings or group of friends to purchase something together. This means everyone will have less to think about and search for, but also one big great gift rather than several smaller mediocre ones for the recipient.
Make Your Own
Can't find something you're excited about to give to a loved one? Then make your own! Decide what the person you are giving a gift would appreciate and enjoy and then create it yourself, whether that's a homemade cookies or jam, a hand painted picture frame with a photo, a personalized playlist, a card, or anything you can imagine.
---