If you have the budget to hire a moving company, they can be a very helpful and convenient service. It's not always easy moving everything from your old apartment to the new one by yourself.
In order to save money and make the move easy, here is a checklist to follow before hiring movers and during the moving process.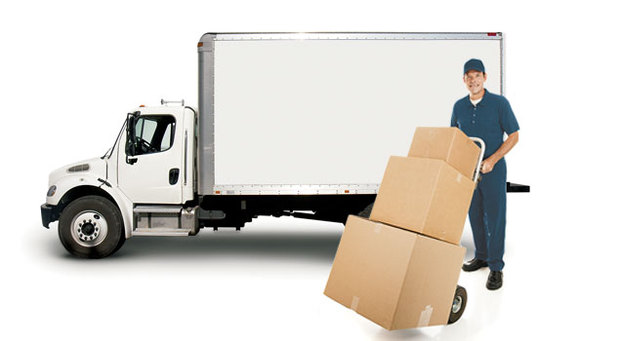 Lighten your load
Moving companies charge by the amount they have to move, so it's best to only have them move what's necessary. A good practice before moving is to hold a yard sale and get rid of anything you don't want to bring with you in the move. This will reduce the number of items you need to move and make you a little money at the same time.
Choose when you move carefully
Try to move in less busy moving months or in the middle of the month. There will be more availability and possibly lower rates from moving companies.
Book movers early
Try to schedule the move and book the moving company as far in advance as possible to avoid higher rates. More than two weeks ahead is ideal.
Flexibility
Be open to the times that the movers can pick up your boxes and when they can drop them off at your new apartment. This might result in a discount. And it is also best practice to allow enough time in the day for the movers to arrive and load.
Confirm all charges in advance
Some additional charges may accrue during the move depending on how many services are required during the process. Some of these charges include packing, unpacking, multiple pick-ups, long-hauls, expedited service, long distance carrying, or a special vehicle for locations that are not accessible by a standard moving van or truck.
Compare other companies
Shop around to make sure you pick the best deal for the job. Compare pricing and inclusive services from a few different companies to make the most cost-effective decision.
Make sure everything is packed
Be ready for the movers before they get there and make sure all items are completely packed. If movers have to pack themselves, extra fees will likely be added to the bill.
Looking for a great new apartment? 1st Lake Properties has tons of options in the New Orleans area, Northshore and Mississippi!
---