Summertime is here, and so is the heat. But that means it's time to grab your bathing suits and head out to the pool! There's no better way to spend a summer day. 
However, in order for all of our residents to have a good experience, it's important that everyone maintains a basic set of rules and etiquette while they're having fun in the sun. So, we'd like to offer some advice on how to be polite at the pool. Read on for a list of ways to ensure that you and your neighbors have the best summertime possible!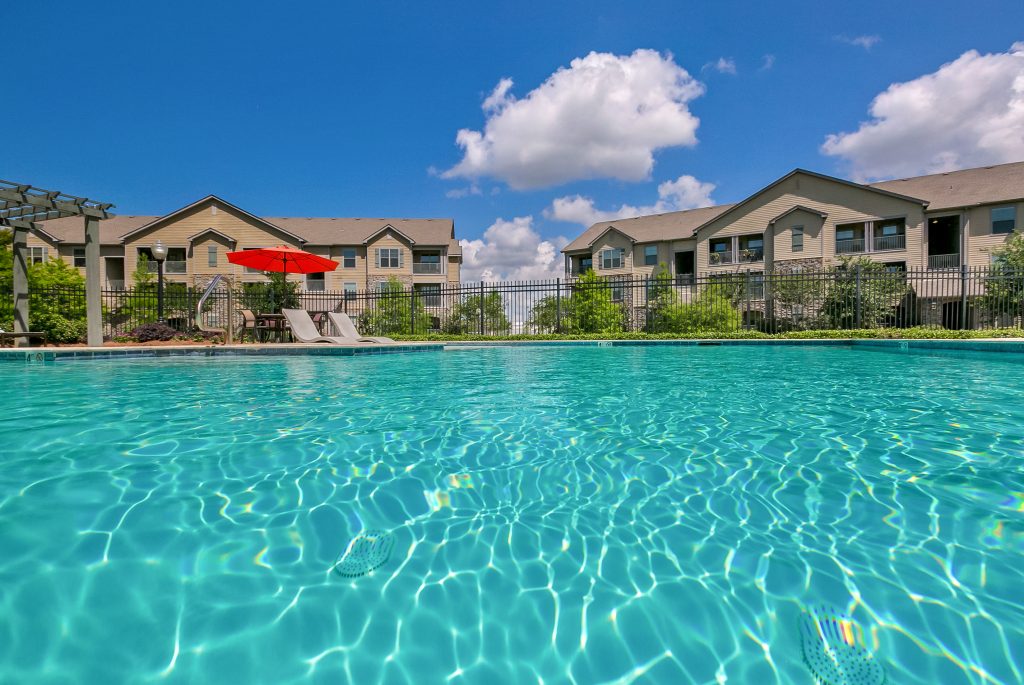 Pool Etiquette at 1st Lake Properties
Children under 12 must be accompanied and supervised by an adult. We love when kids have a blast at the pool, but we also don't want anyone to get hurt. Kids under 12 must have an adult with them in order to swim and play poolside.
No pets allowed. While we love our furry friends and are happy to accommodate dogs within our apartment homes and dog parks, we do not allow animals at the pool, with the exception of service animals.
No glass bottles. Broken glass can lead to serious injury. Use non-breakable containers such as thermoses, paper, or plastic cups.
Keep things clean. Clean up any trash you have created and make sure you have all of your belongings before exiting the pool area.
Keep music volume low. Music is a fun addition to lounging poolside, but be mindful of others who might not appreciate loud music. Use headphones or keep the volume at a reasonable level.
Be mindful of spray sunscreen. We always advocate wearing sunscreen to protect yourself from the sun, and spray formulas are a popular option because they're easy to apply. However, be mindful while using spray sunscreen and avoid applying in crowded areas.
No diving or cannonballs. Diving is potentially very dangerous, and creating large splashes could ruin a fellow residents' book or electronic device.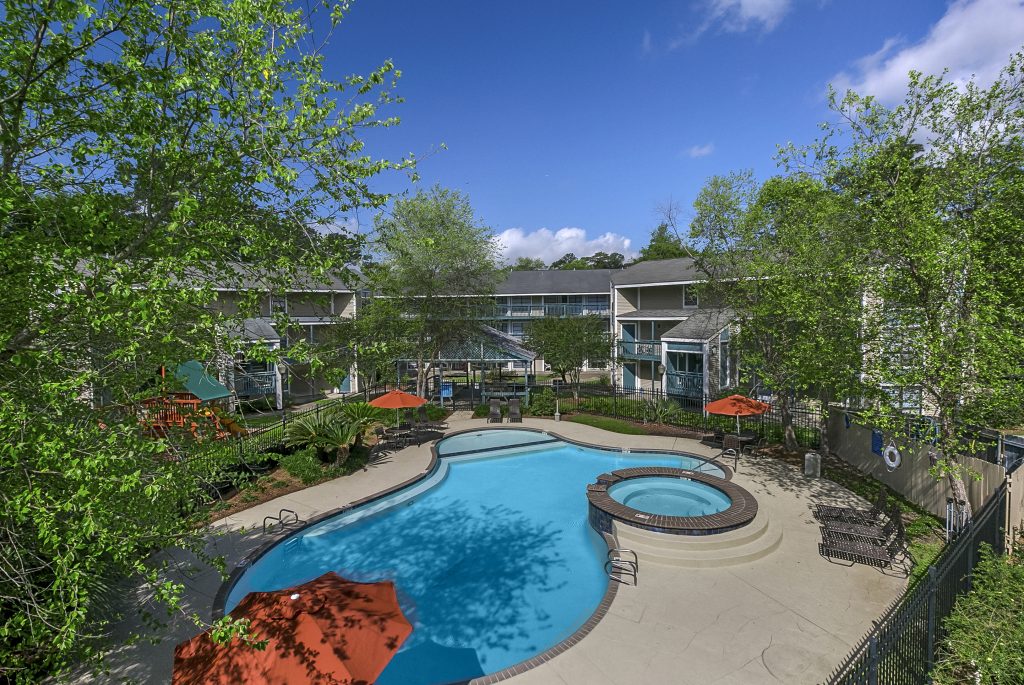 No matter which one of our properties you call home, it's important to us that you can enjoy your time at the pool safely and peacefully. Thank you for your cooperation — now, go enjoy the summer!
---