King Cake in New Orleans is a beloved and special tradition – and one you can only enjoy during the Carnival season. So it's important to make the most of your King Cake window and try as many delicious renditions as you can!
Ask any local and they'll tell you that King Cake in New Orleans is only eaten from Twelfth Night (January 6) through Mardi Gras Day. And there are so many bakeries, restaurants and special spots that serve up their own spin on the confection.
Need a good starting point to find the best King Cake in New Orleans? Here's some must-try options for you to enjoy!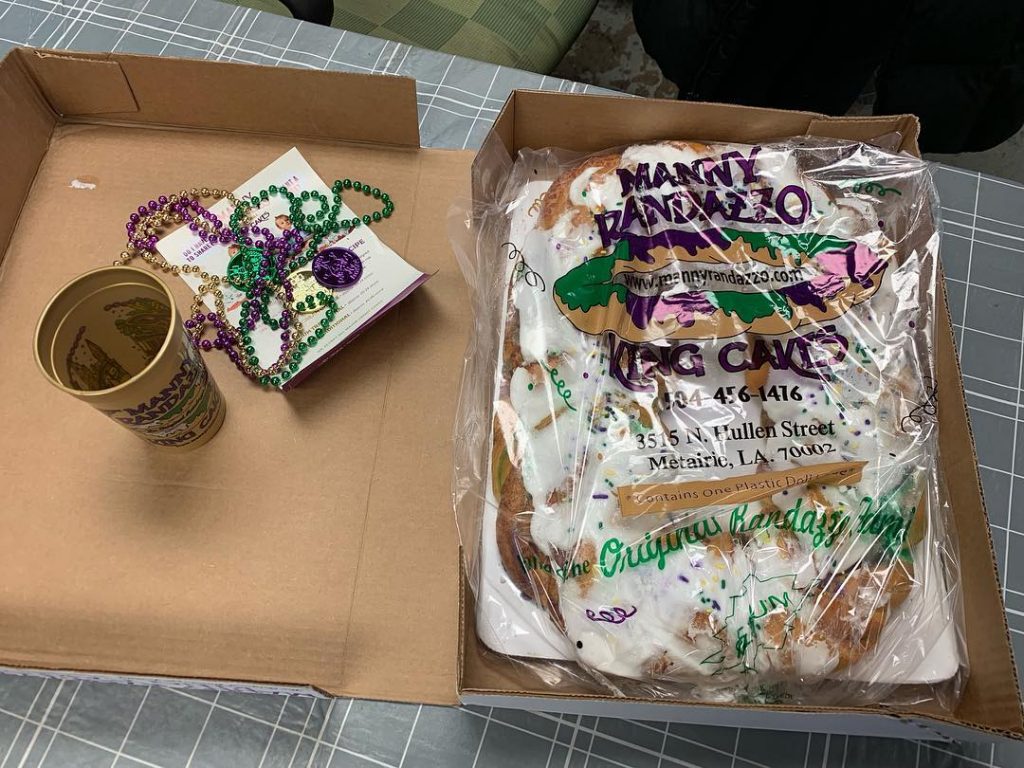 Almost everyone has heard of the Randazzo family and their secret family king cake recipe is the stuff of legend in New Orleans. As the most well-known keeper of the family's sweet treat, Manny Randazzo's King Cakes offers everything from traditional King Cakes to special flavors like apple, lemon and strawberry. 
A bite of Manny Randazzo's king cake is an essential part of the Mardi Gras experience!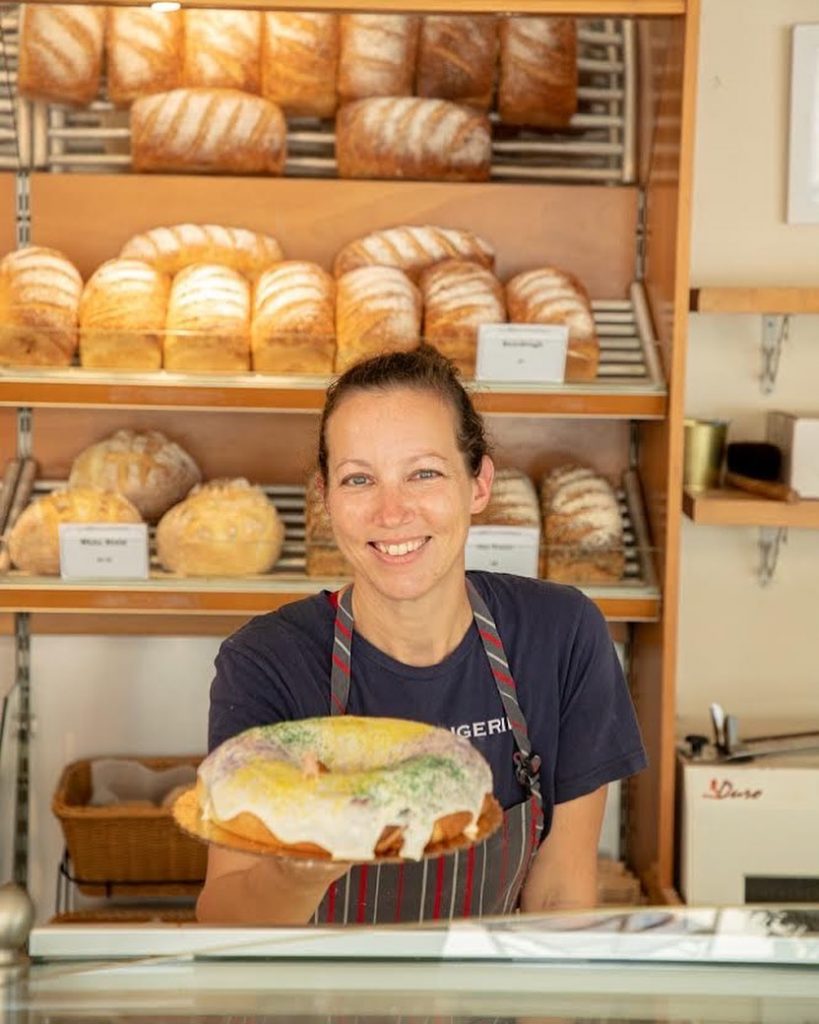 This French bakery on New Orleans' charming Magazine Street is the perfect spot to pick up a delicious King Cake. Well-known and popular year-round for their croissants and pastries, they offer traditional cakes alongside cinnamon, strawberry, almond, and pretzel flavors during Carnival. 
You can even grab a personal mini King Cake to enjoy on the go!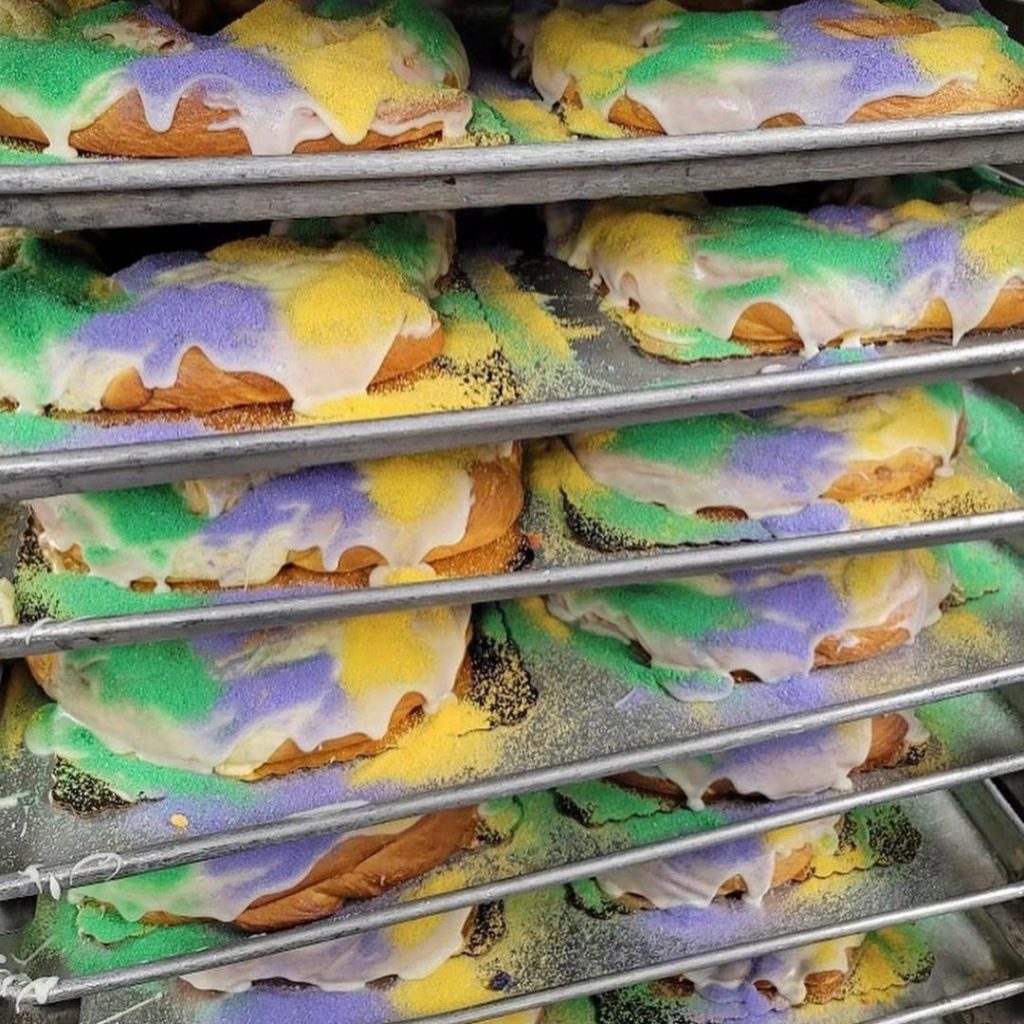 Haydel's classic king cake is famous around town. Made of danish dough, hand braided with cinnamon and sugar, and baked to perfection, these treats are sure to be one of your top favorites with just one bite. 
Plus, they have many special flavors to choose from like praline pecan, cream cheese, strawberry cream cheese, German chocolate, and brownie chocolate chip!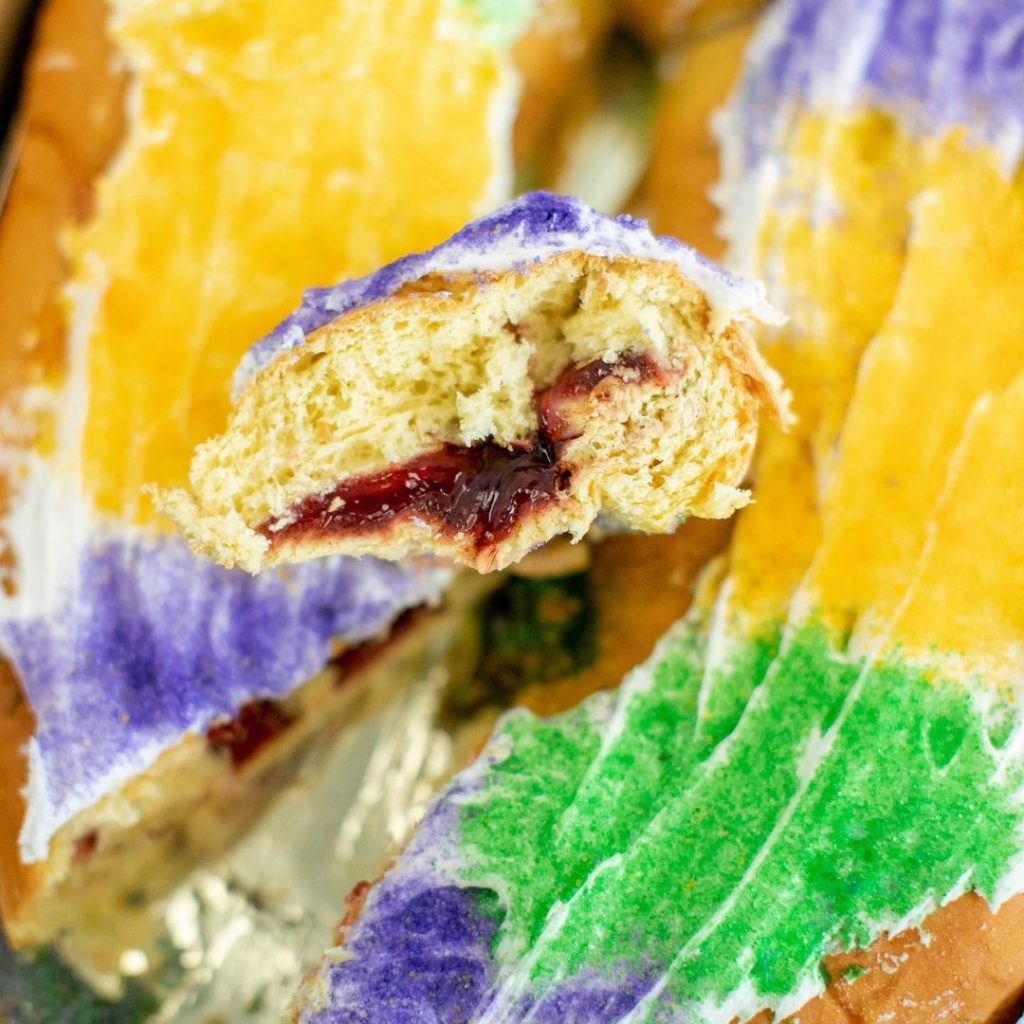 Gambino's has been a well-known New Orleans King Cake spot for decades. Many call them the King of King Cakes and with good reason. Their classic King Cake is just that – fluffy dough, topped with icing, and drizzled with sugar, exactly how a King Cake should taste.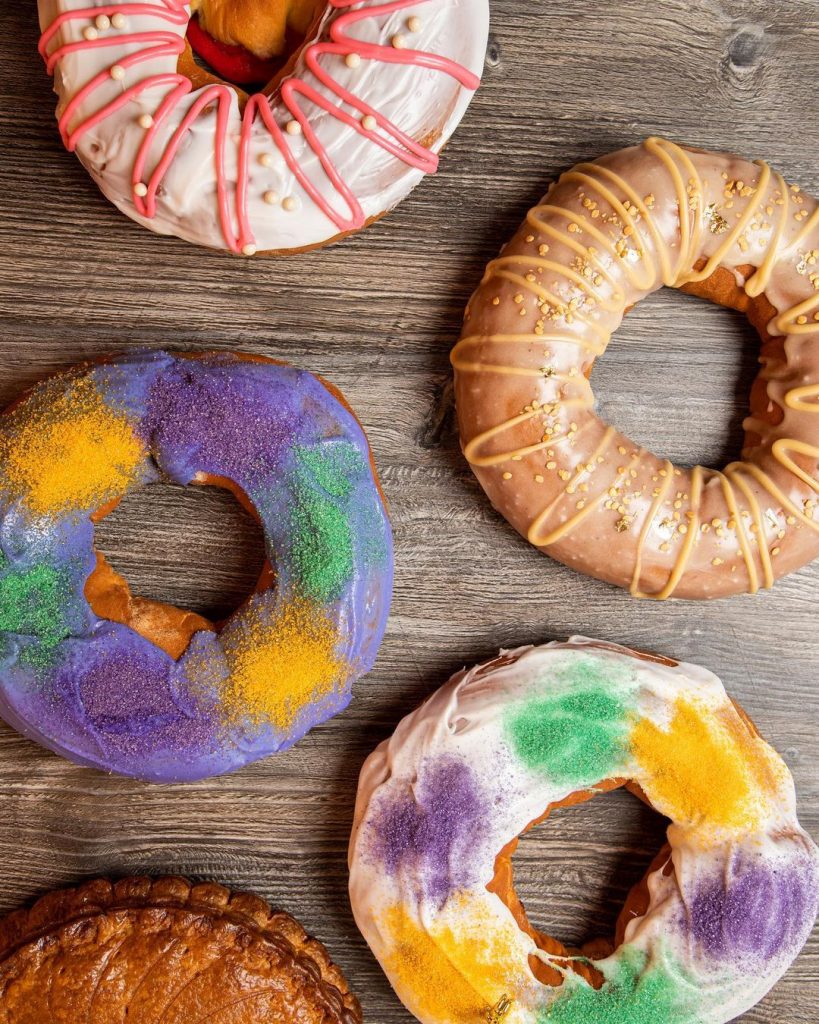 If you're looking for an adventurous flavor to try for your King Cake indulge, Gracious Bakery is the perfect place to start. Their delicious confections showcase some mouthwatering flavors like chocolate, almond frangipane, and nectar cream – they even have a bananas foster flavored King Cake that's definitely worth a bite!
Tried All Those and Still Want More?
Our friends at NewOrleans.com wrote a very extensive blog on all the king cake finds this city offers. Check it out here!
---