A typical Charcuterie board usually consists of a variety of meats and cheeses and is a staple for holiday parties. This year, they have become more popular and people are making their boards with a variety of different items! 
We tried our hand at it with a couple of our own twists and tricks! See how we assembled two, modern charcuterie boards just in time for the holiday season, using items you will love! 
A Cheddar Together Board
First up, we created a charcuterie board that pairs perfectly with a glass of wine! Our board included three main ingredients: cheese, grapes, and crackers. All of which were purchased from Rouses! This year, our holiday decor at Artesia Apartments featured a lot of snowflakes, and we decided to bring those elements to the board.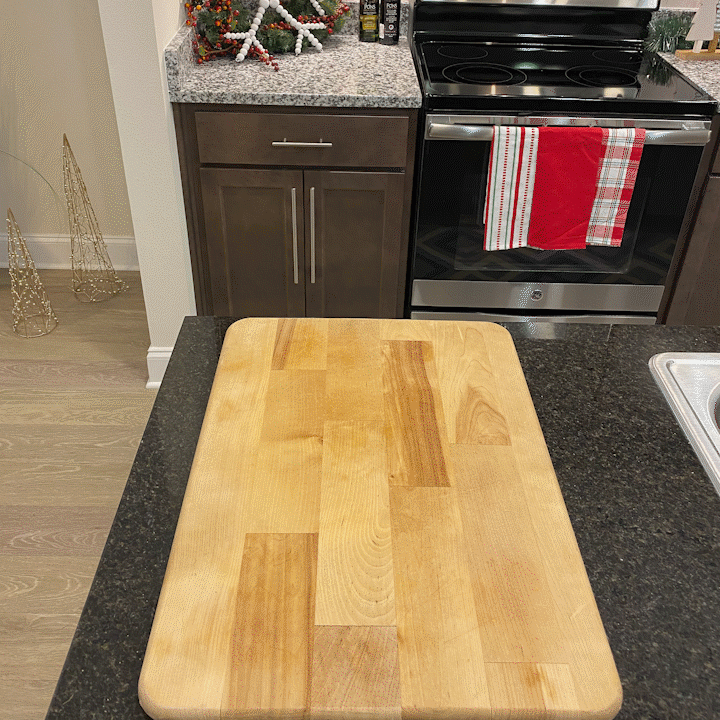 We placed tinsel in the shape of a tree and alternated between grapes and cheese. Add some snowflakes on top and you have a cheesy winter wonderland scene. Not only did this one come out tasty, but it also added a festive flair to our countertop! 
Dreamy Dessert Board
For our second board, we decided to go down a sweeter path to make the dessert board of our dreams! We gathered all of our favorite holiday treats and found the perfect spot to share, at our new apartment community, Bella Ridge South.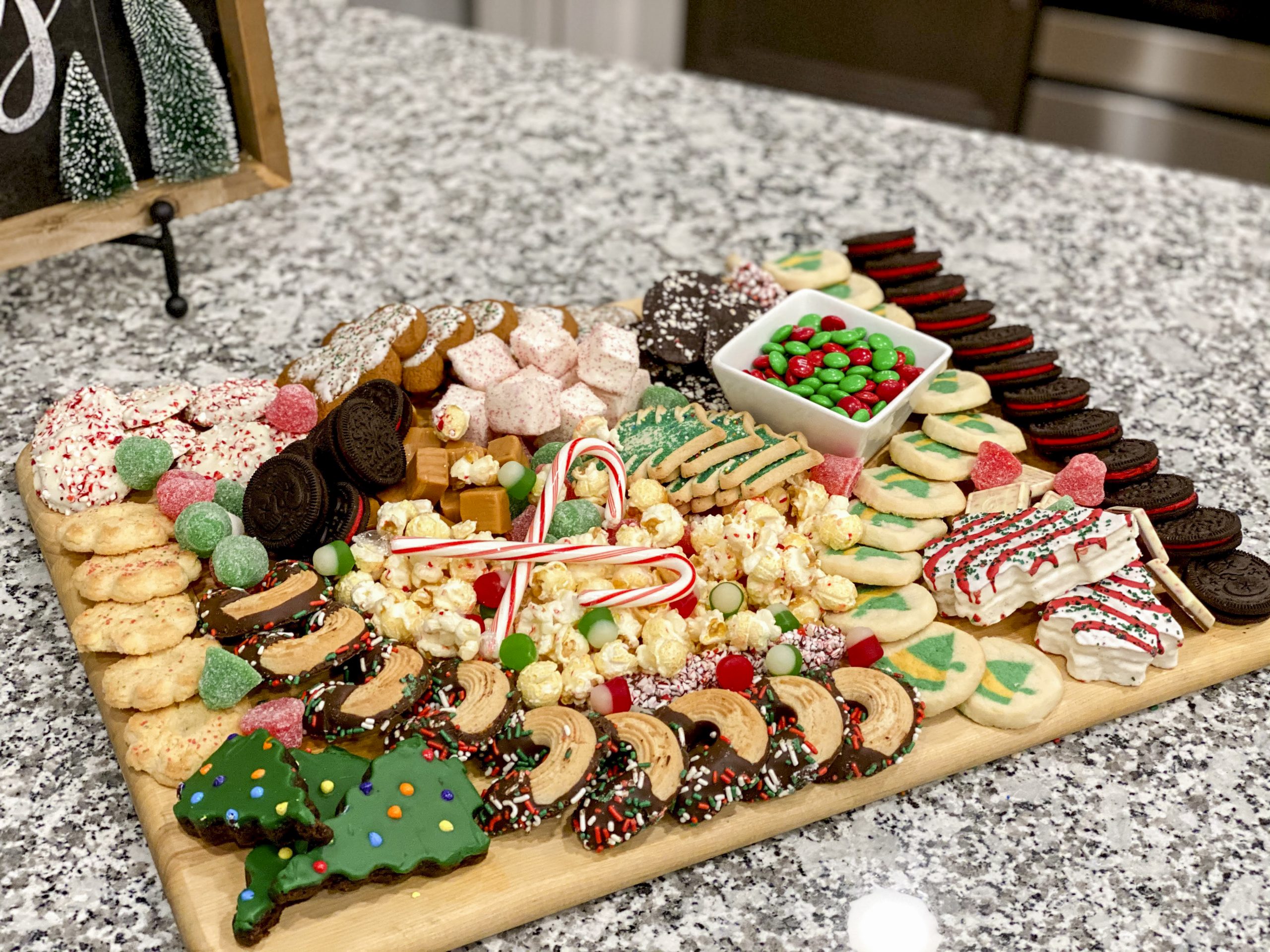 We suggest making yourself a delicious cup of hot chocolate or egg nog to enjoy this one. From staples like Little Debbie Treats, red and green gumdrops to peppermint marshmallows and even Oreo cookies, this board had everything! Adding popcorn and pretzels is a great way to add a splash of salty snacks into the mix. The final product is perfect to leave in the kitchen for midnight snacking or even to make as your table's centerpiece!
With oversized kitchens and huge floorplans, our apartment homes are a perfect place to come home to for the holidays!
For more ideas on holiday decorating, check out our blog on how to create a Show-Stopping Table Setting! 
---